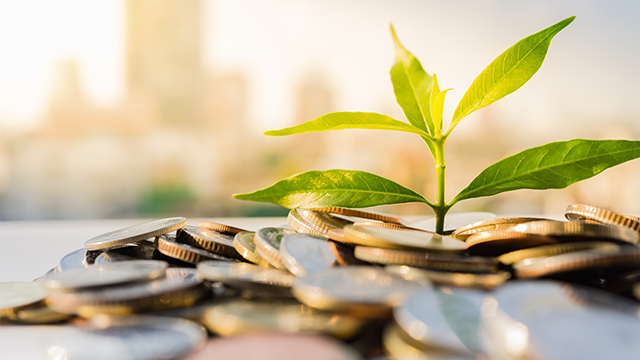 September 17, 2021
So often we try to 'cut to the chase', 'get to the point'. Or we're told not to 'beat around the bush', and we don't want to 'get in the weeds'...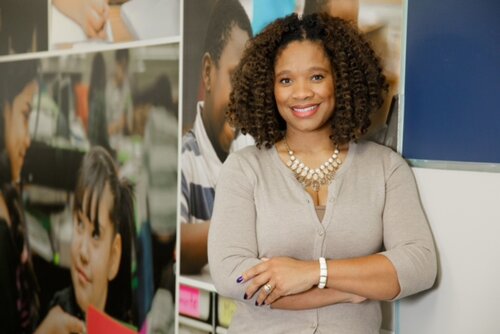 September 15, 2021
DENVER, CO – Prosono, a Denver-based firm focused on business and social impact, today announced Tameka Brigham, Ed.D as Principal of Vantage..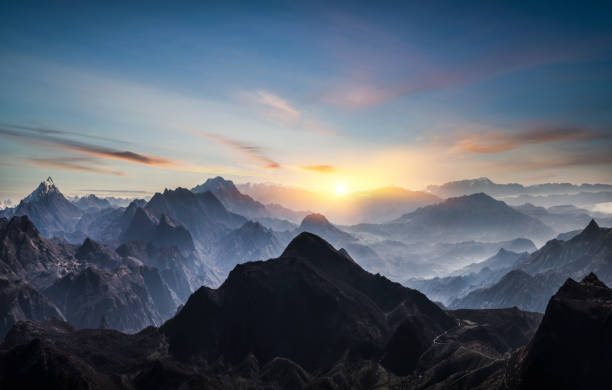 September 2, 2021
With the start of school comes the end of summer. And with Labor Day approaching, night comes earlier with each passing day. In our world, some masks..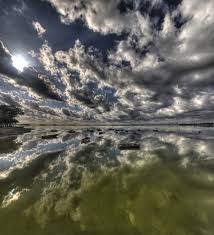 June 29, 2021
The statement, "the future is here", is attributable to William Gibson, notable pioneer of science fiction writing and leader of the cyberpunk genre...
June 2, 2021
While each day lately seems to bring us closer to normalcy, it still feels necessary to take stock of the unpaved road over which we have traveled..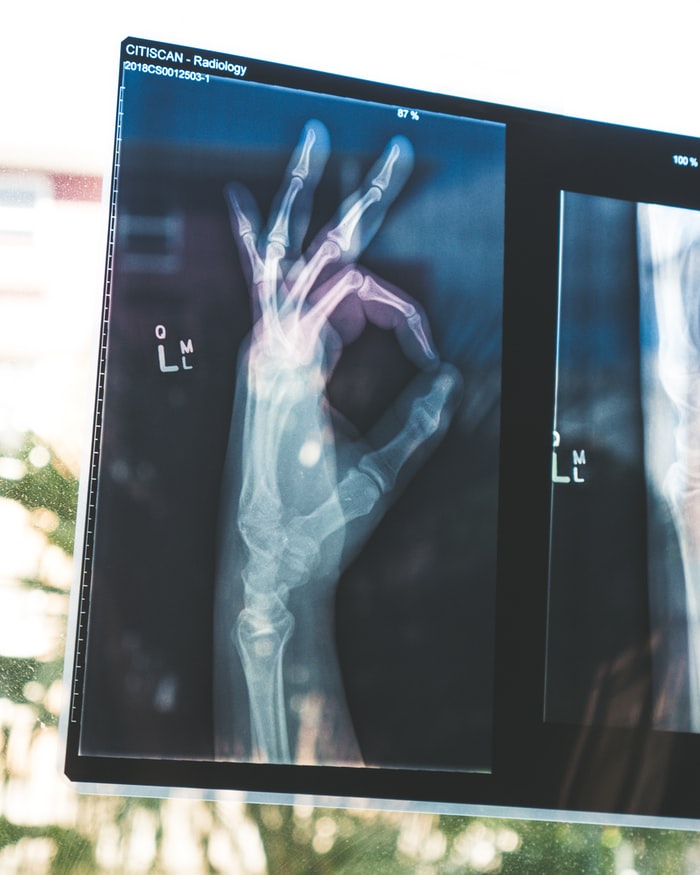 November 12, 2020
We recently expanded our capacity to develop and execute meaningful strategies with the acquisition of Vantage Evaluation. We deeply believe..