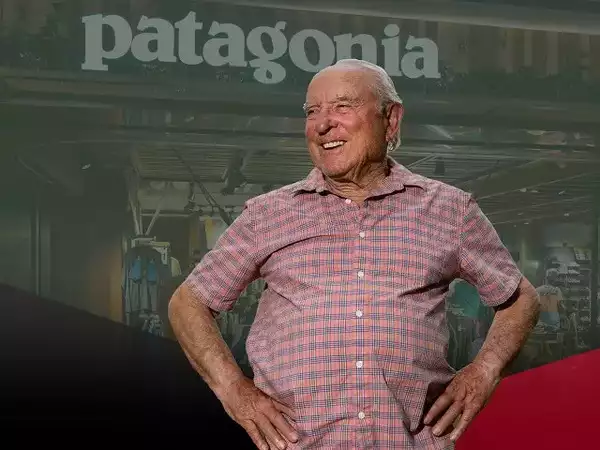 December 1, 2022
The business world, and environmental activists everywhere, took notice when Yvon Chouinard, Patagonia's founder, announced this past September that..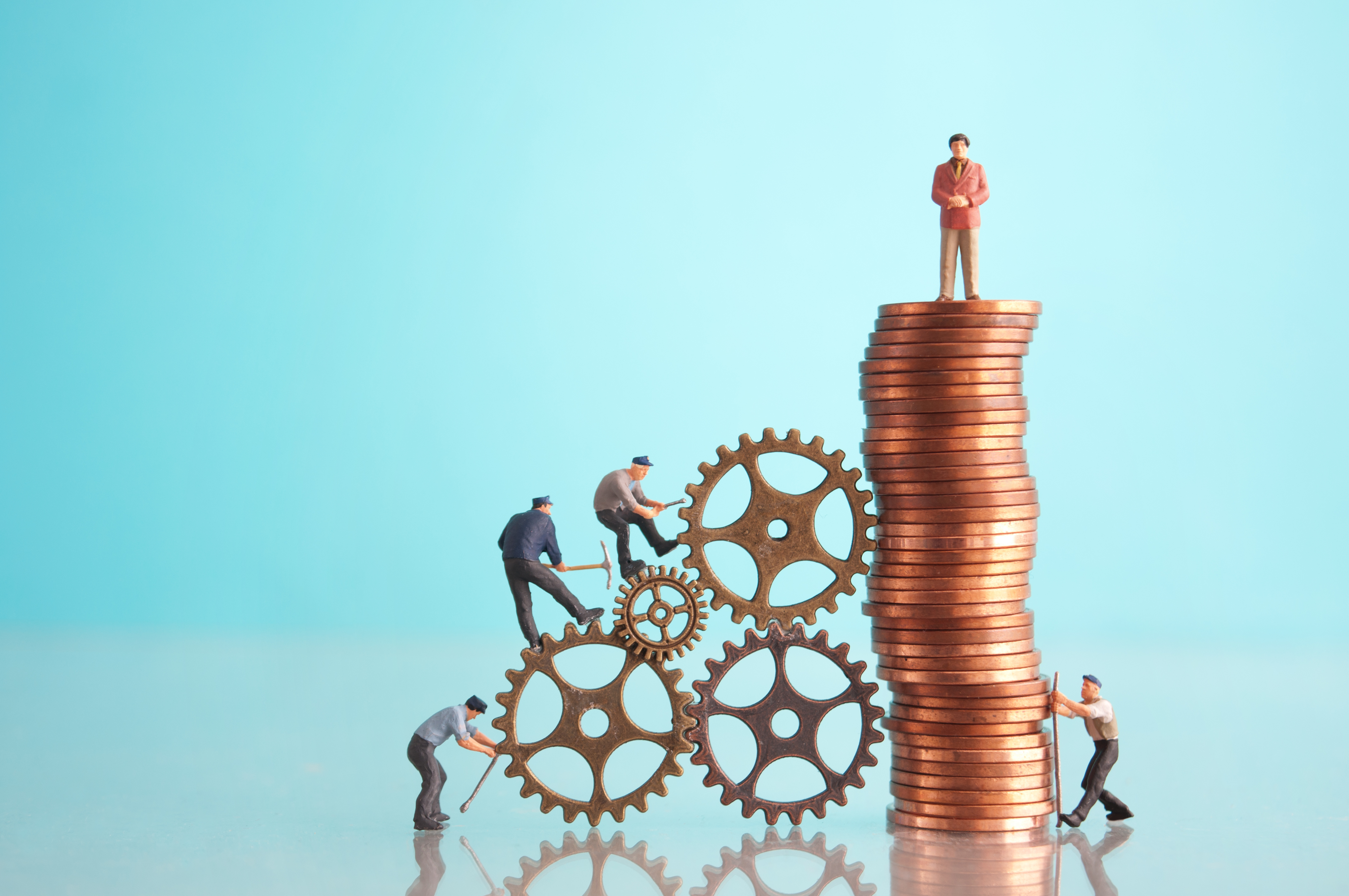 November 4, 2022
Almost fifty years ago, Professor Klaus Schwab and his colleagues at the European Economic Forum (later to be the World Economic Forum) produced the..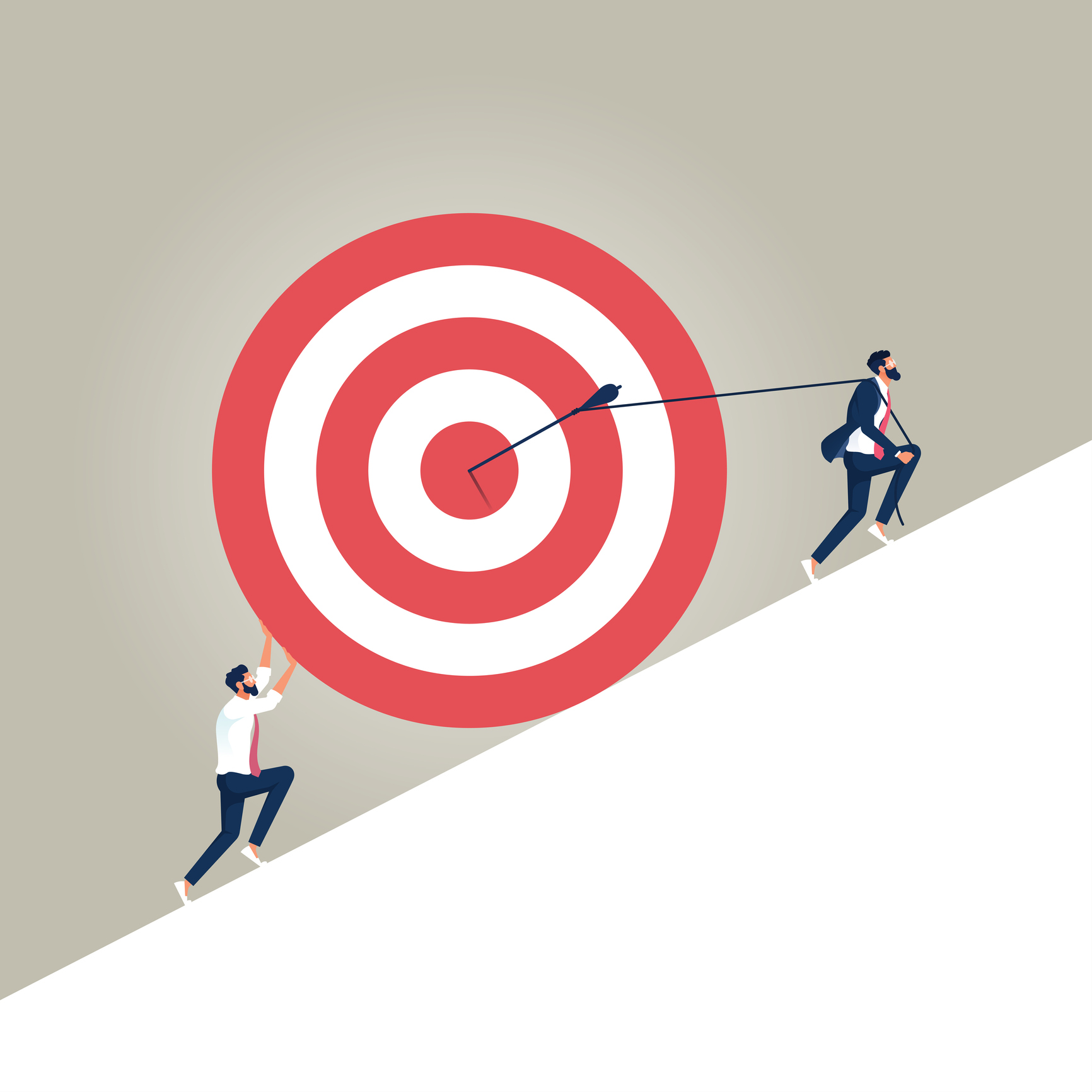 March 23, 2022
We are familiar with movie moments and locker room scenes when the coach gives an impassioned speech to rouse the players to victory. Ted Lasso has..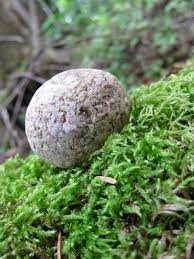 February 3, 2022
As a civilization, we learn fairly early in our maturation the difference between 'want' and 'need'. As children, we perhaps were told, "You get what..

December 23, 2021
In most enterprises, we measure our performances. We decide successes and losses based on a bottom line. Productivity and outcomes are based..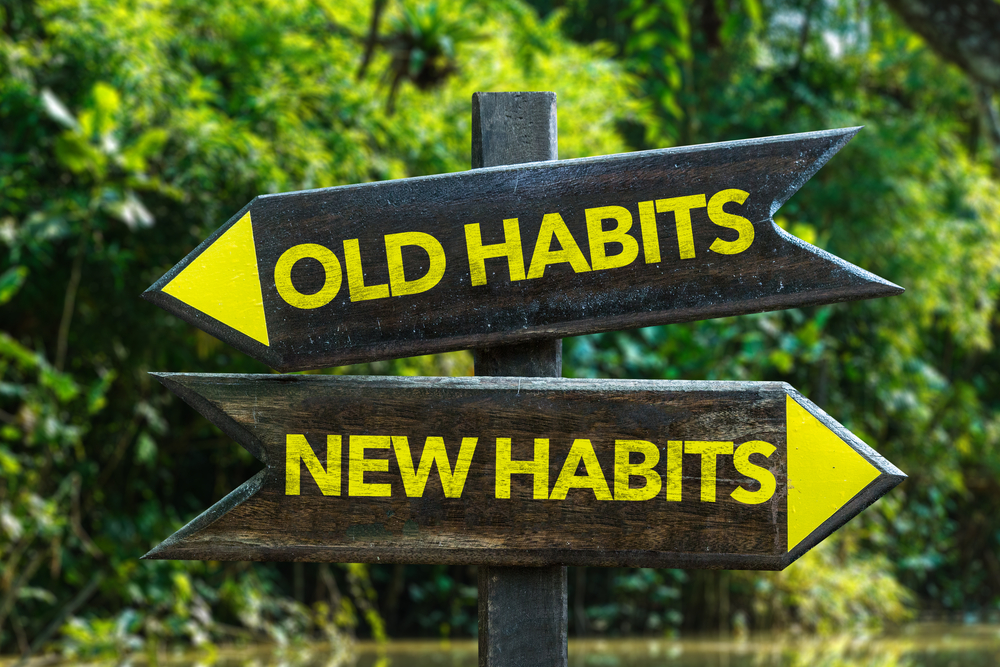 December 2, 2021
Recent coverage of the UN COP26 Climate conference has highlighted the ongoing conversation of aligning goals surrounding ESG and reconciling the..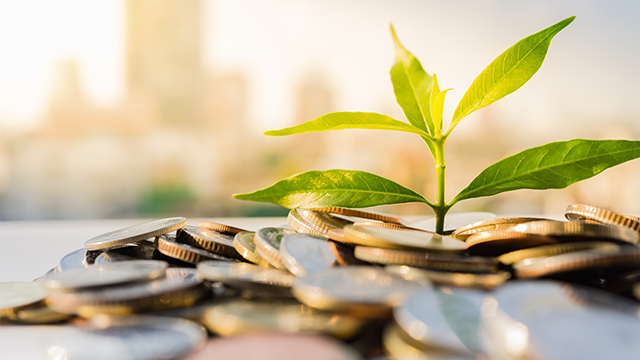 September 17, 2021
So often we try to 'cut to the chase', 'get to the point'. Or we're told not to 'beat around the bush', and we don't want to 'get in the weeds'...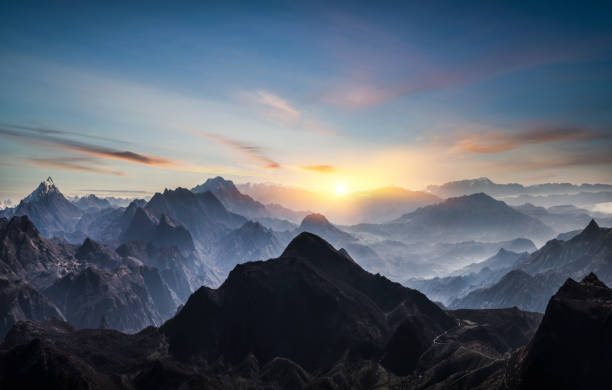 September 2, 2021
With the start of school comes the end of summer. And with Labor Day approaching, night comes earlier with each passing day. In our world, some masks..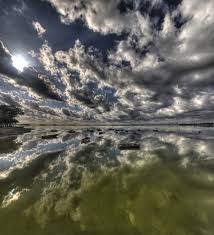 June 29, 2021
The statement, "the future is here", is attributable to William Gibson, notable pioneer of science fiction writing and leader of the cyberpunk genre...
June 2, 2021
While each day lately seems to bring us closer to normalcy, it still feels necessary to take stock of the unpaved road over which we have traveled..