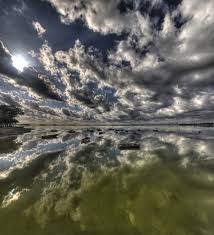 June 29, 2021
The statement, "the future is here", is attributable to William Gibson, notable pioneer of science fiction writing and leader of the cyberpunk..
June 2, 2021
While each day lately seems to bring us closer to normalcy, it still feels necessary to take stock of the unpaved road over which we have traveled..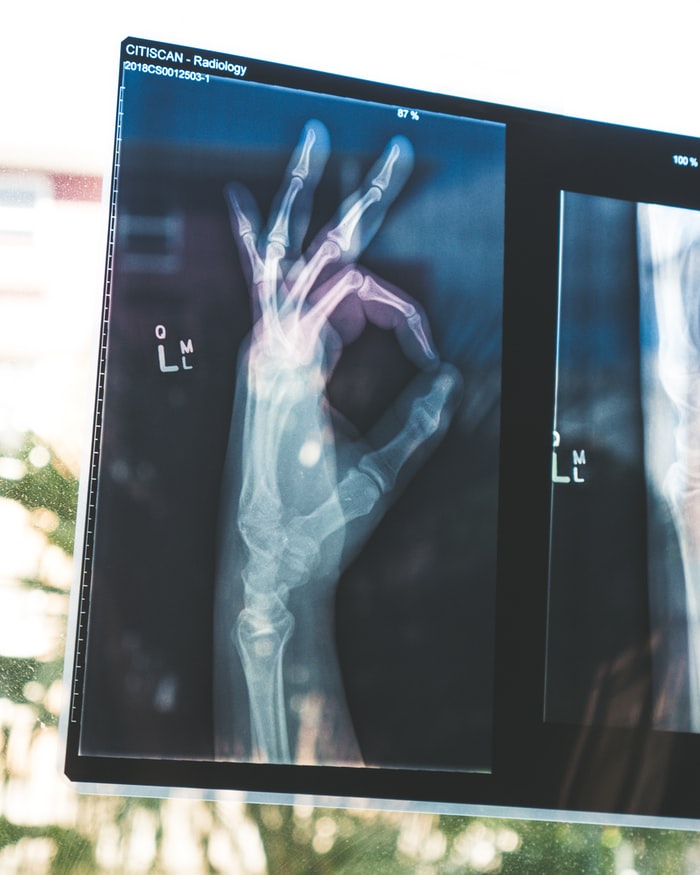 November 12, 2020
We recently expanded our capacity to develop and execute meaningful strategies with the acquisition of Vantage Evaluation. We deeply believe..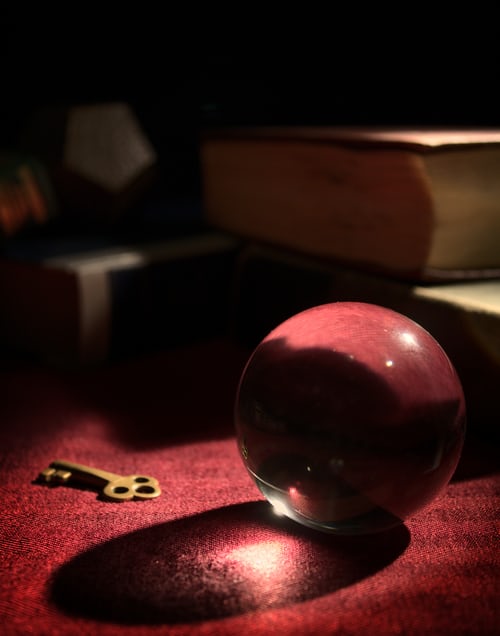 August 27, 2020
In our series on Organizational Agility we wanted to provide some additional information and context to the Predict and Prescribe model. In our 20..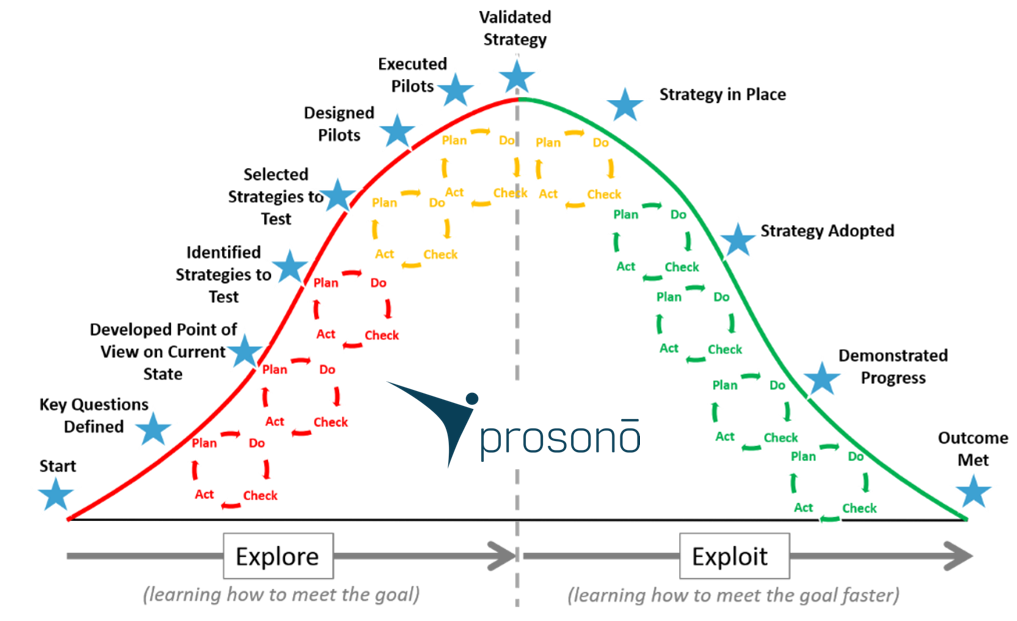 August 27, 2020
A lesser known fact about Prosono, is that many of our practitioners come from the education sector. In the world of education, the idea of ..