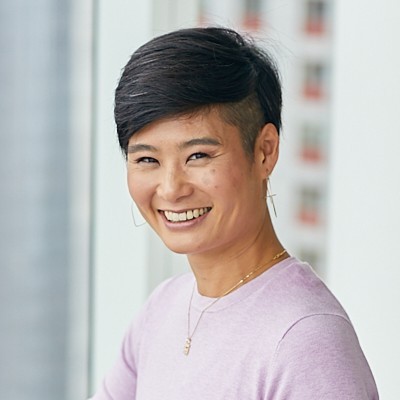 April 7, 2022
Prosono's Sean VanBerschot sat down with Asutra's Owner and CEO, Stephanie Morimoto, to hear more about how the women-led business is focused on..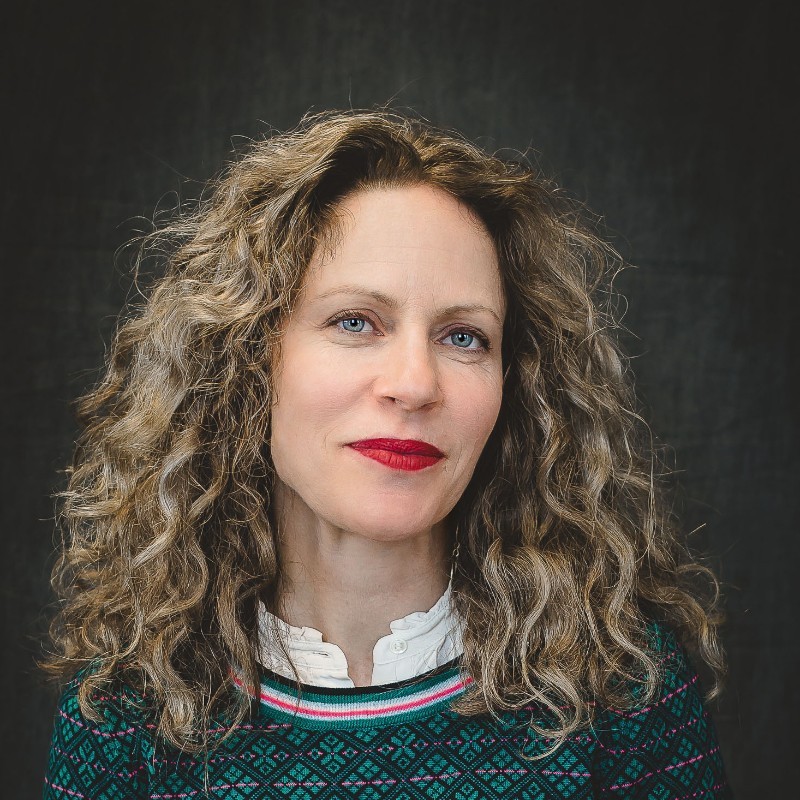 March 18, 2022
About Denver Urban Gardens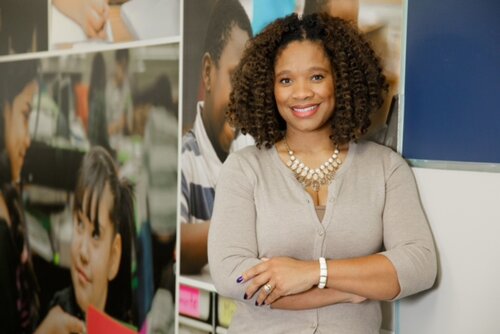 September 15, 2021
DENVER, CO – Prosono, a Denver-based firm focused on business and social impact, today announced Tameka Brigham, Ed.D as Principal of Vantage..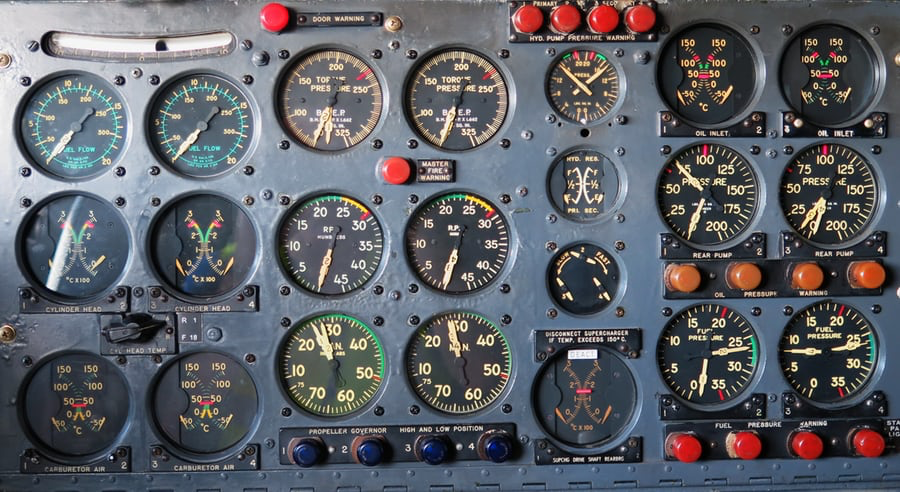 August 13, 2020
At Prosono, one of our core values and beliefs is that progress is achieved through discomfort. As a management consulting firm, we know our clients..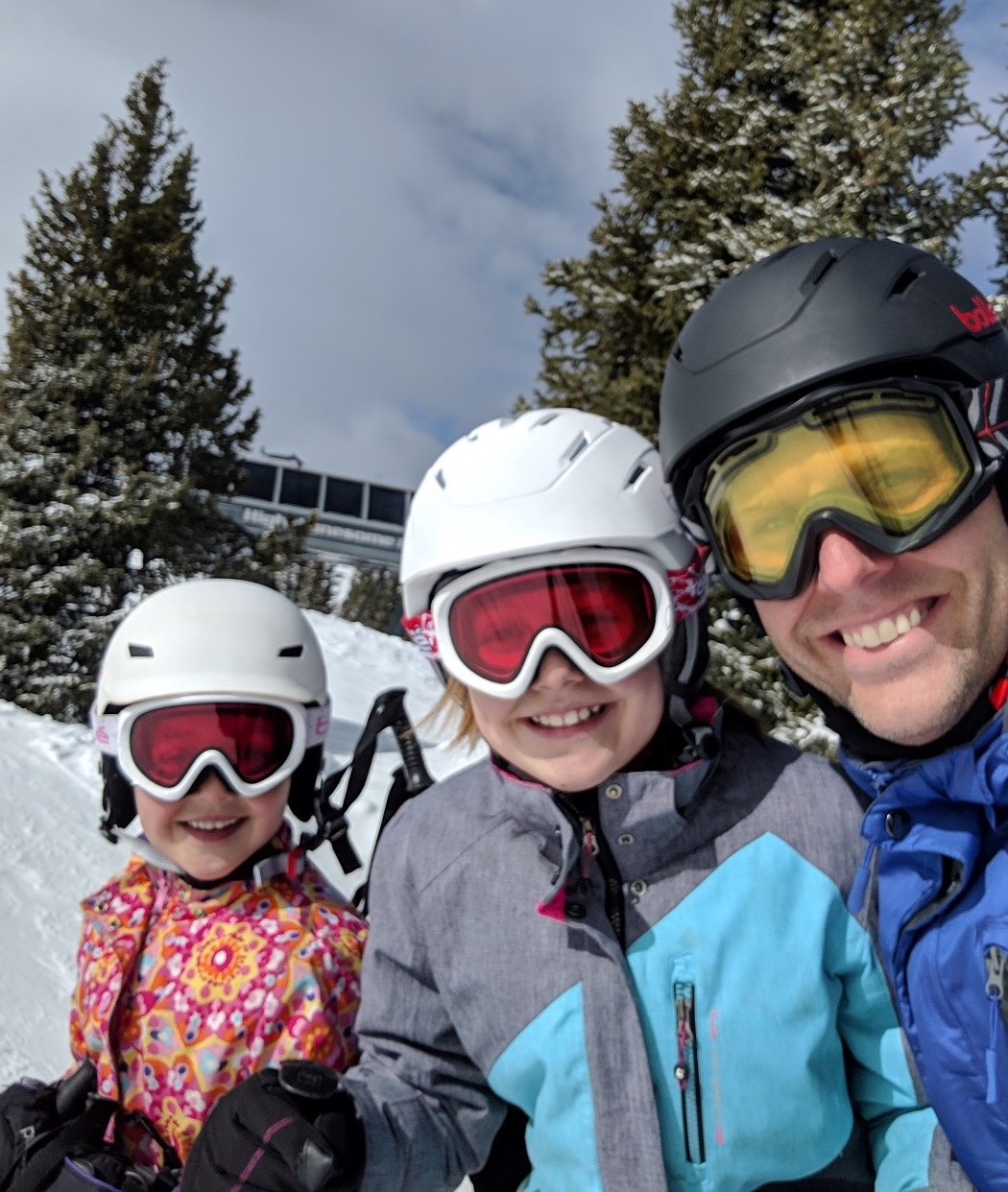 May 15, 2020
There is a normality to my days that is comforting, despite the reality of the global pandemic around me. I am aware that this normalcy - during,..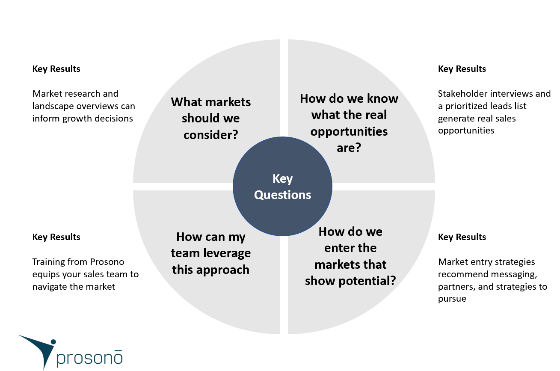 April 3, 2020
A few weeks into the COVID-19 pandemic, Prosono is hearing back from many of our partners and clients. Many organizations have commented that they ..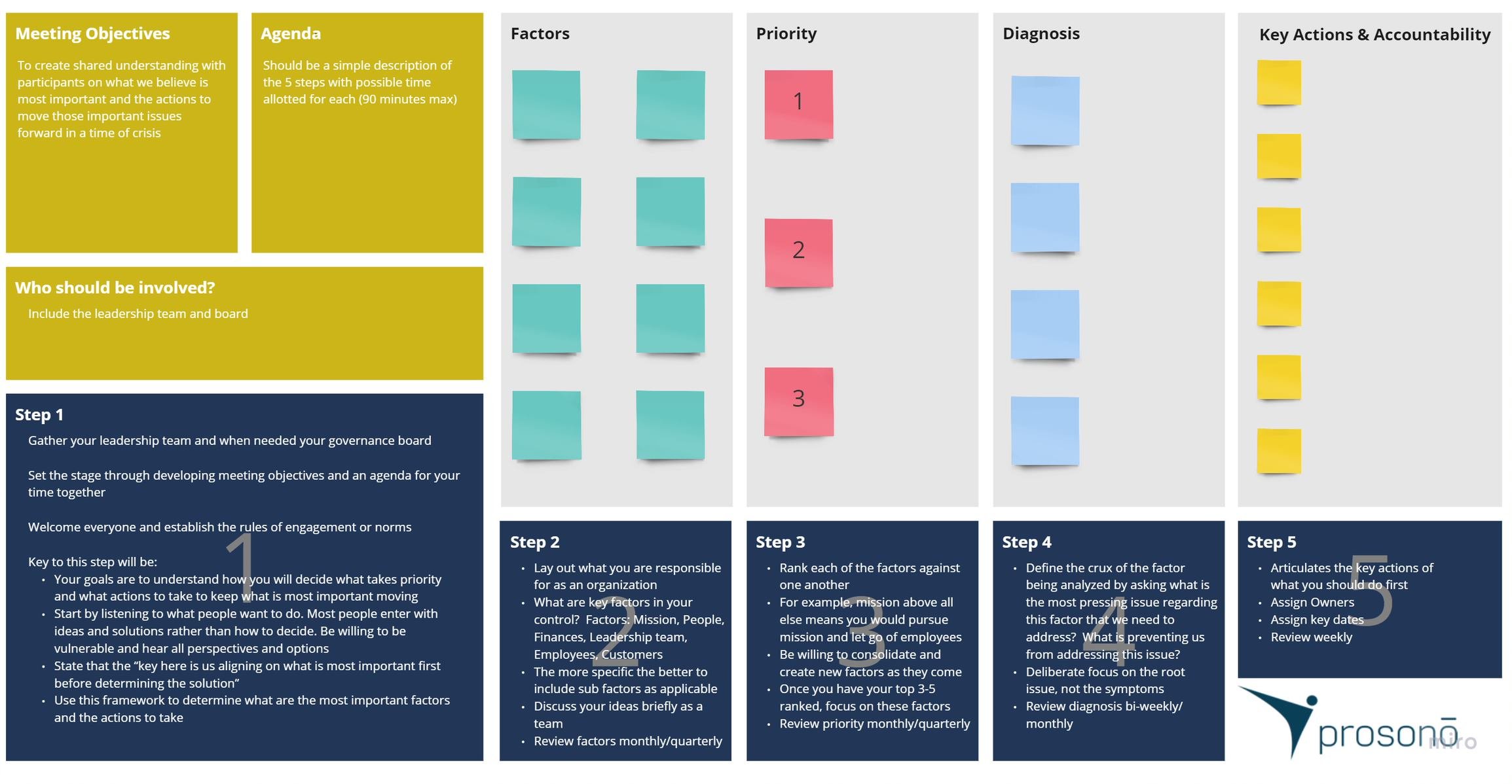 March 26, 2020
How to Decide - Prosono's Priority to Action Framework