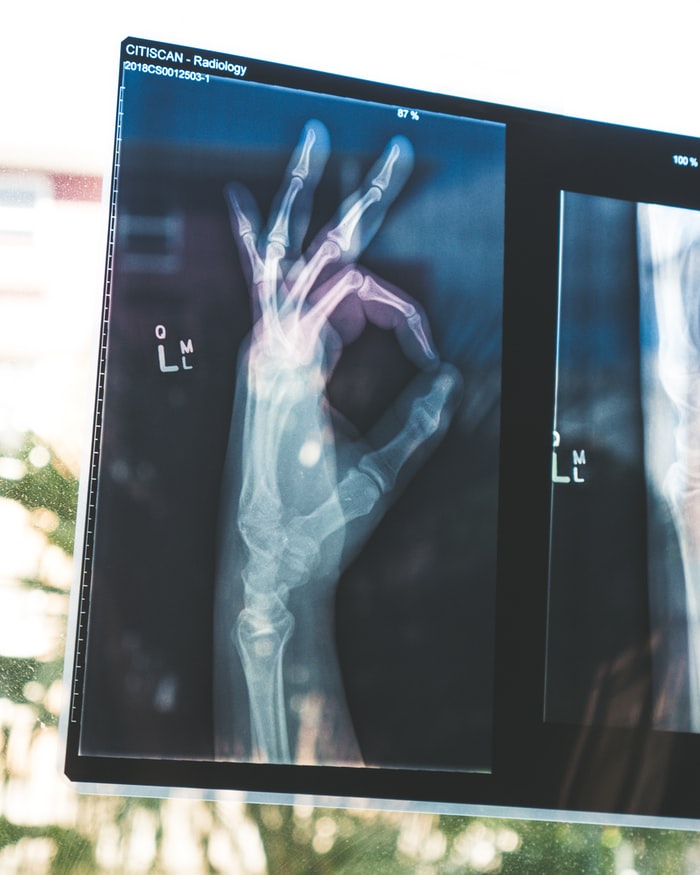 November 12, 2020
We recently expanded our capacity to develop and execute meaningful strategies with the acquisition of Vantage Evaluation. We deeply believe..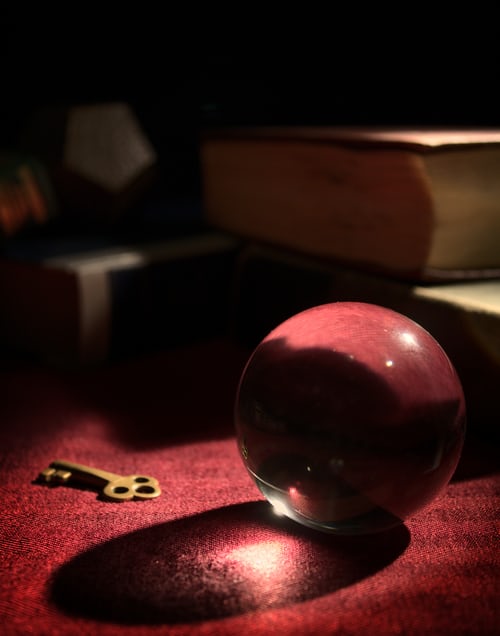 August 27, 2020
In our series on Organizational Agility we wanted to provide some additional information and context to the Predict and Prescribe model. In our 20..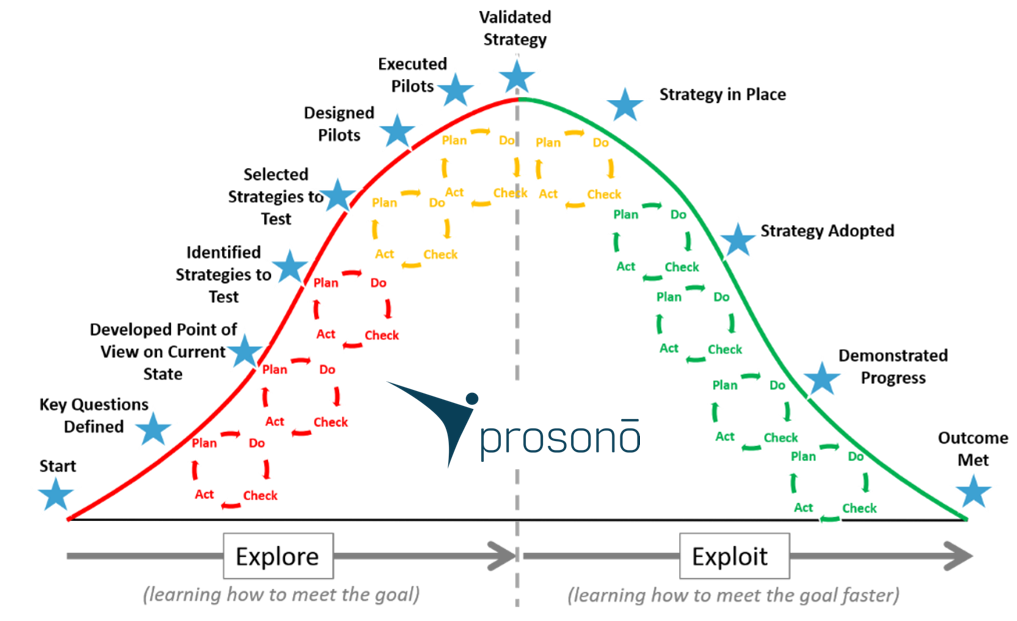 August 27, 2020
A lesser known fact about Prosono, is that many of our practitioners come from the education sector. In the world of education, the idea of ..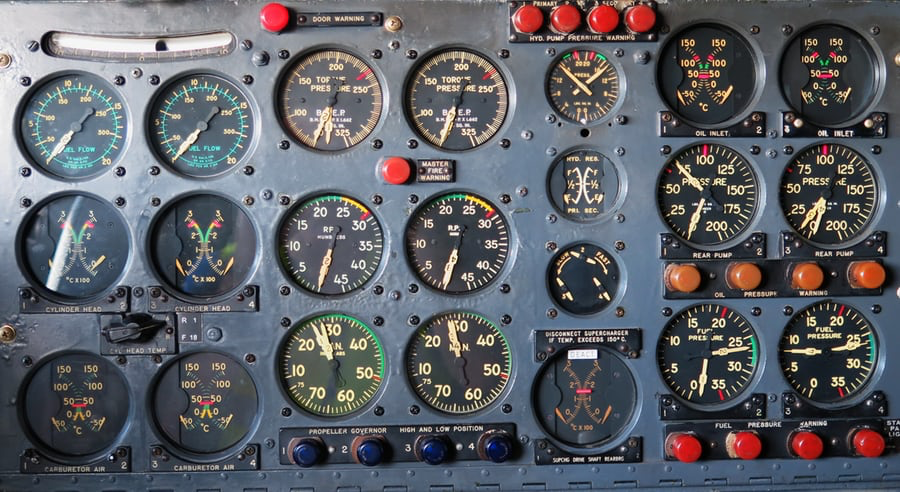 August 13, 2020
At Prosono, one of our core values and beliefs is that progress is achieved through discomfort. As a management consulting firm, we know our..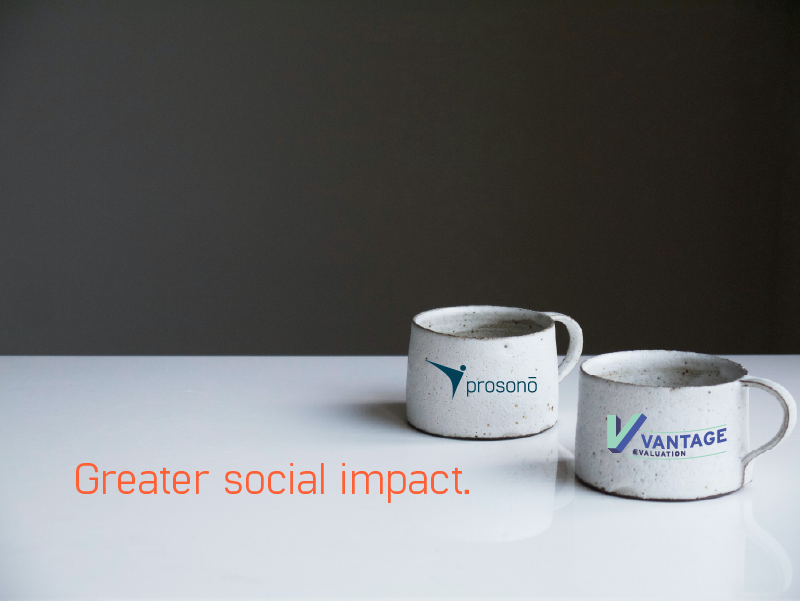 July 24, 2020
First of all, I want to thank everyone for sharing their support and excitement of our acquisition of Vantage Evaluation. Four years ago, we..