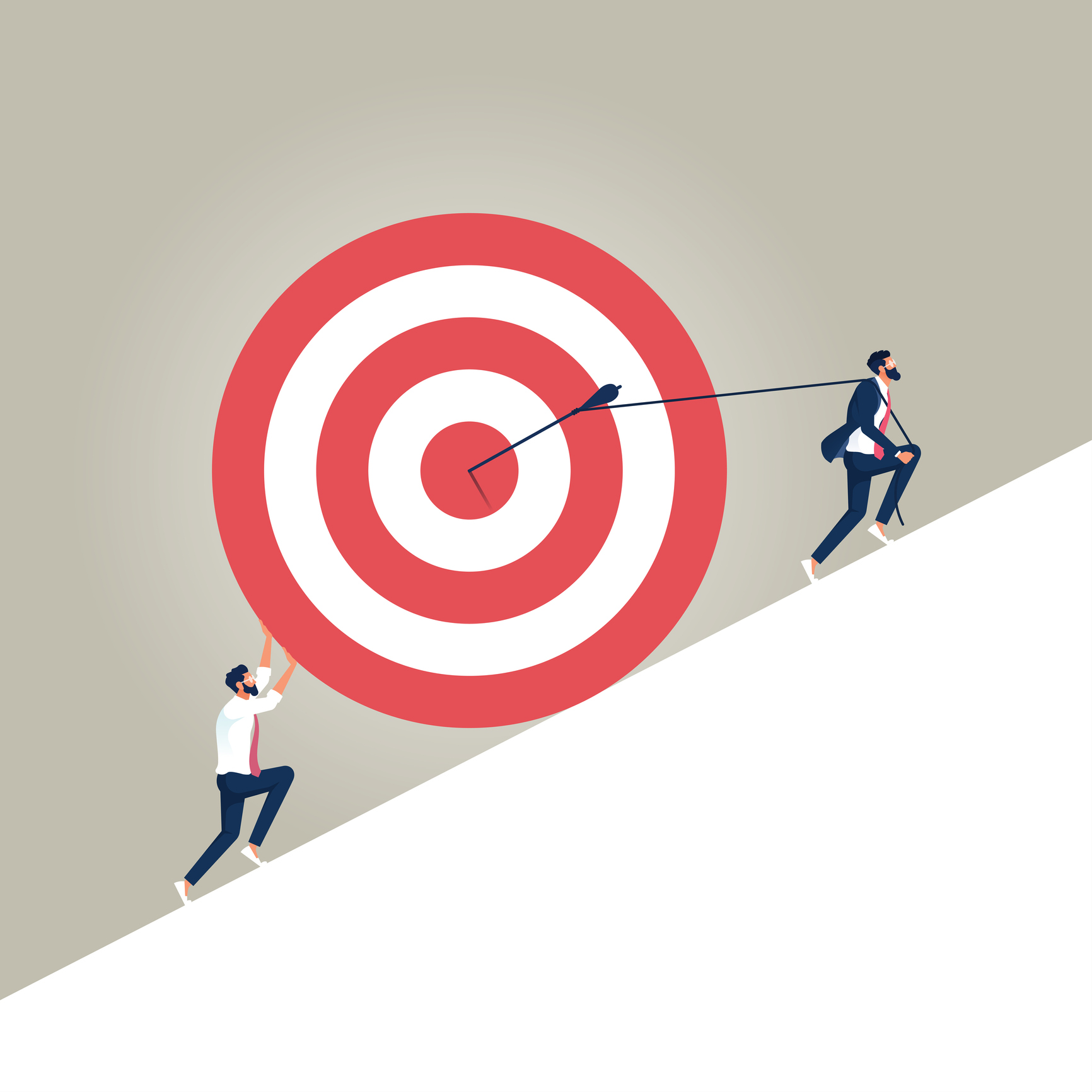 March 23, 2022
We are familiar with movie moments and locker room scenes when the coach gives an impassioned speech to rouse the players to victory. Ted Lasso has..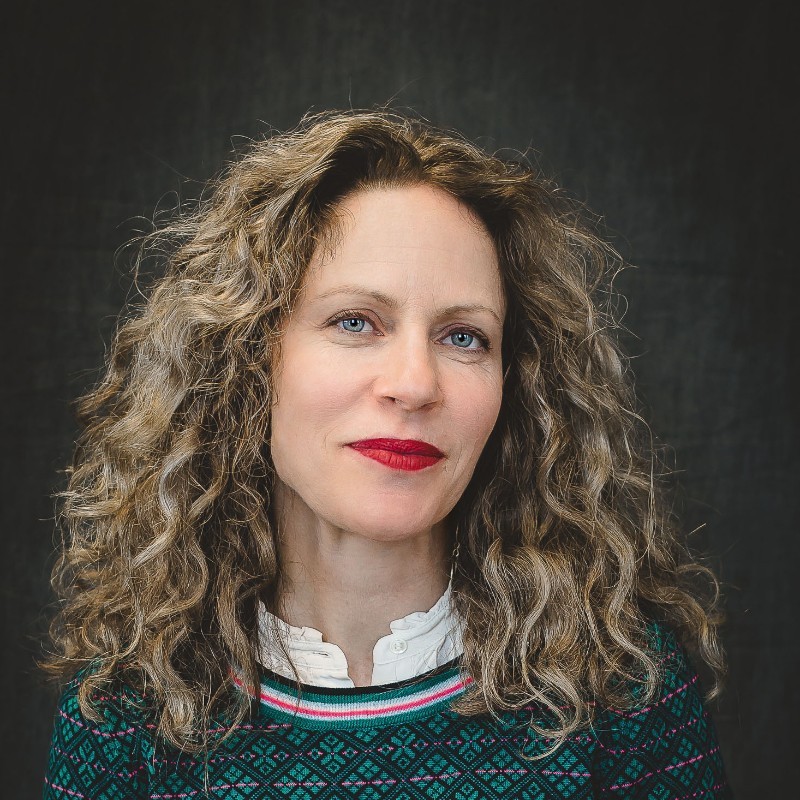 March 18, 2022
About Denver Urban Gardens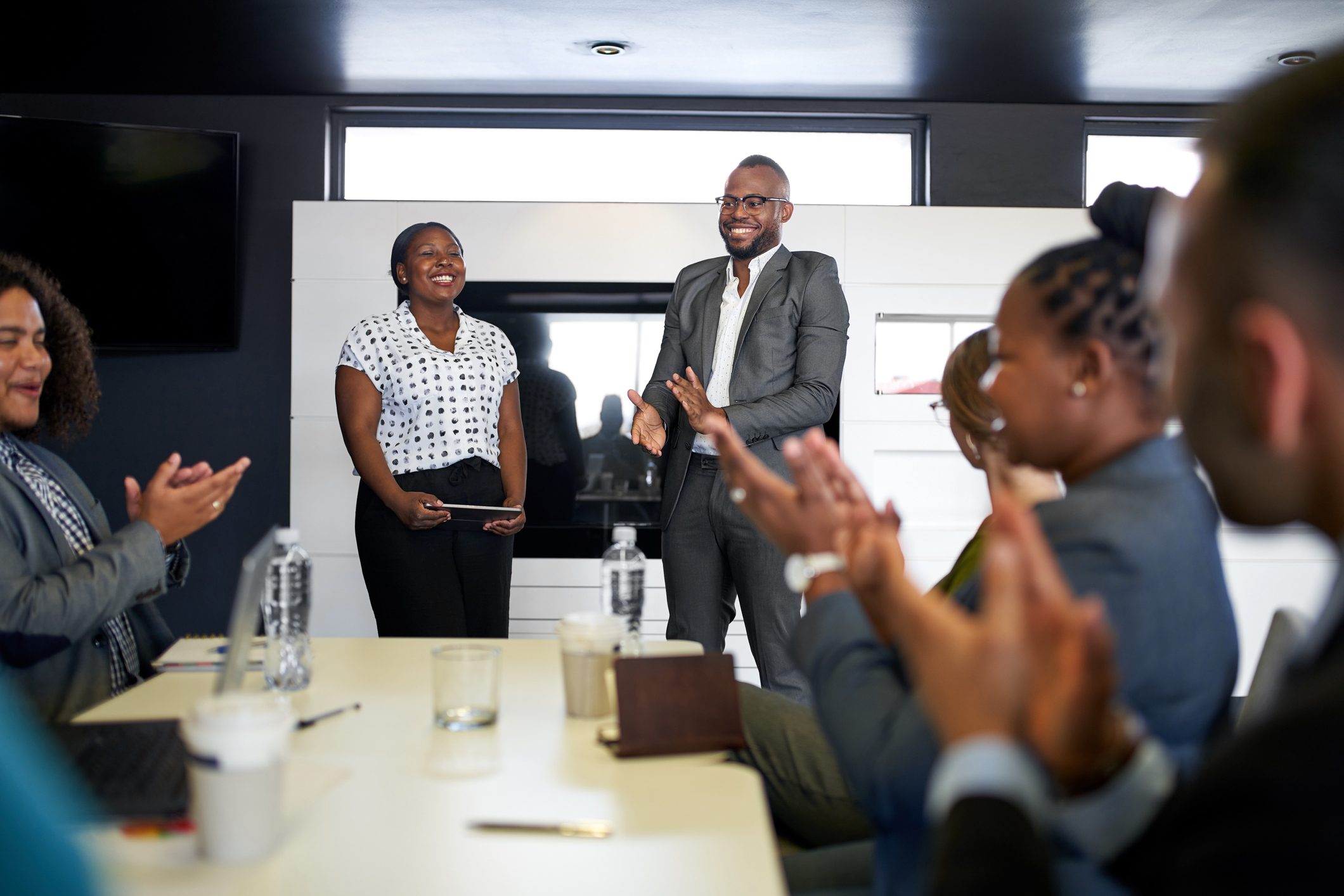 February 25, 2022
February may be short, but it is packed. We emerge from the euphoria and promise of the New Year to really sit down and evaluate where we came from..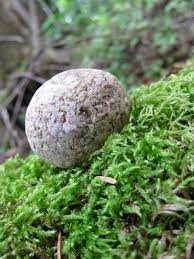 February 3, 2022
As a civilization, we learn fairly early in our maturation the difference between 'want' and 'need'. As children, we perhaps were told, "You get what..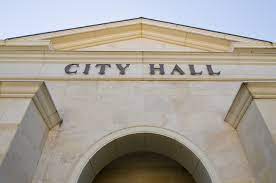 January 26, 2022
When you love where you live and what you do, it is a thrilling and contented state of being. There is perhaps no finer opportunity in our country..

December 23, 2021
In most enterprises, we measure our performances. We decide successes and losses based on a bottom line. Productivity and outcomes are based..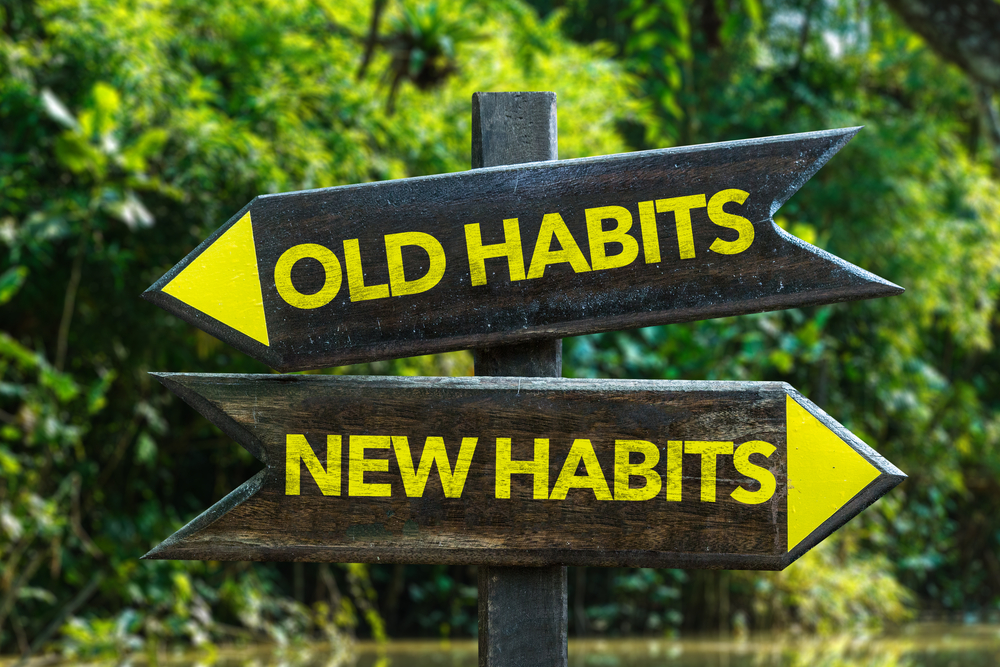 December 2, 2021
Recent coverage of the UN COP26 Climate conference has highlighted the ongoing conversation of aligning goals surrounding ESG and reconciling the..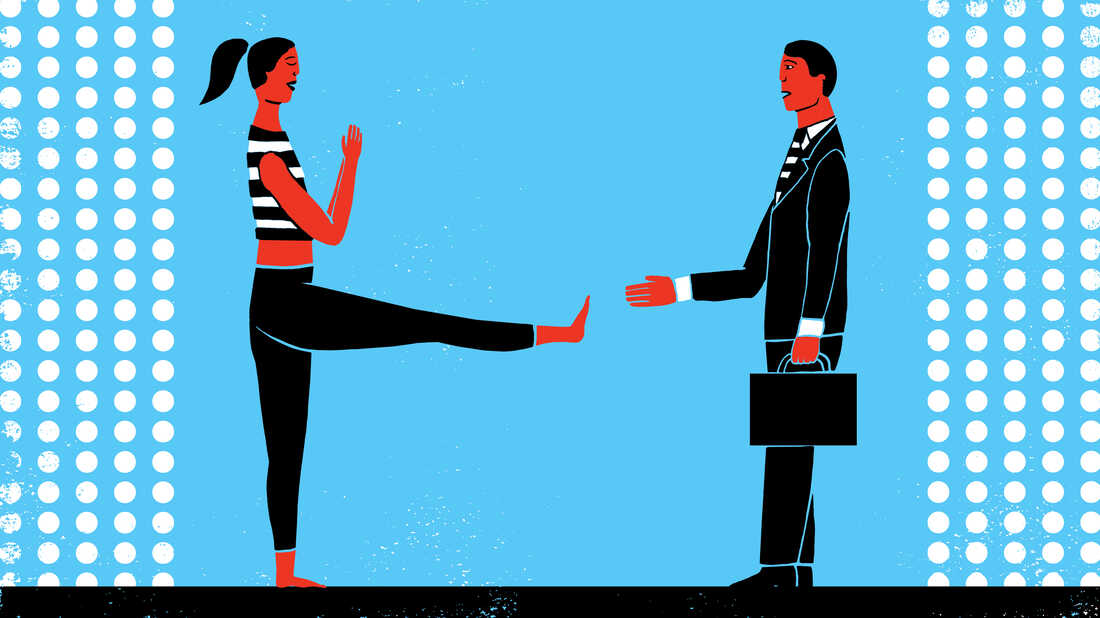 October 21, 2021
There are some words, messages, themes which are universal. You don't need to be bilingual or multicultural to have some awareness of concepts that..