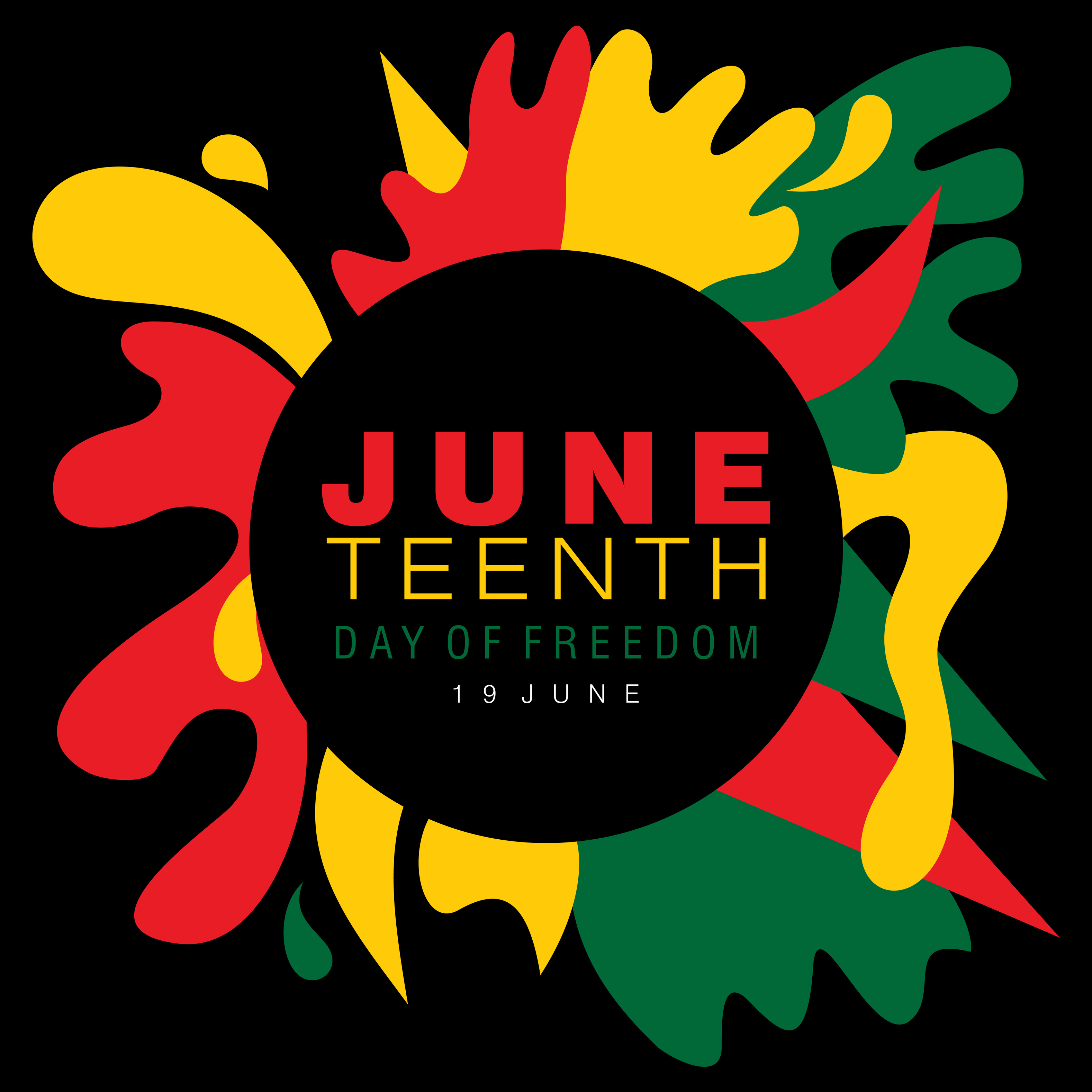 June 16, 2022
Music is a unifier. For those who tend to enjoy a particular style of music or a particular song, there is an immediate camaraderie. African..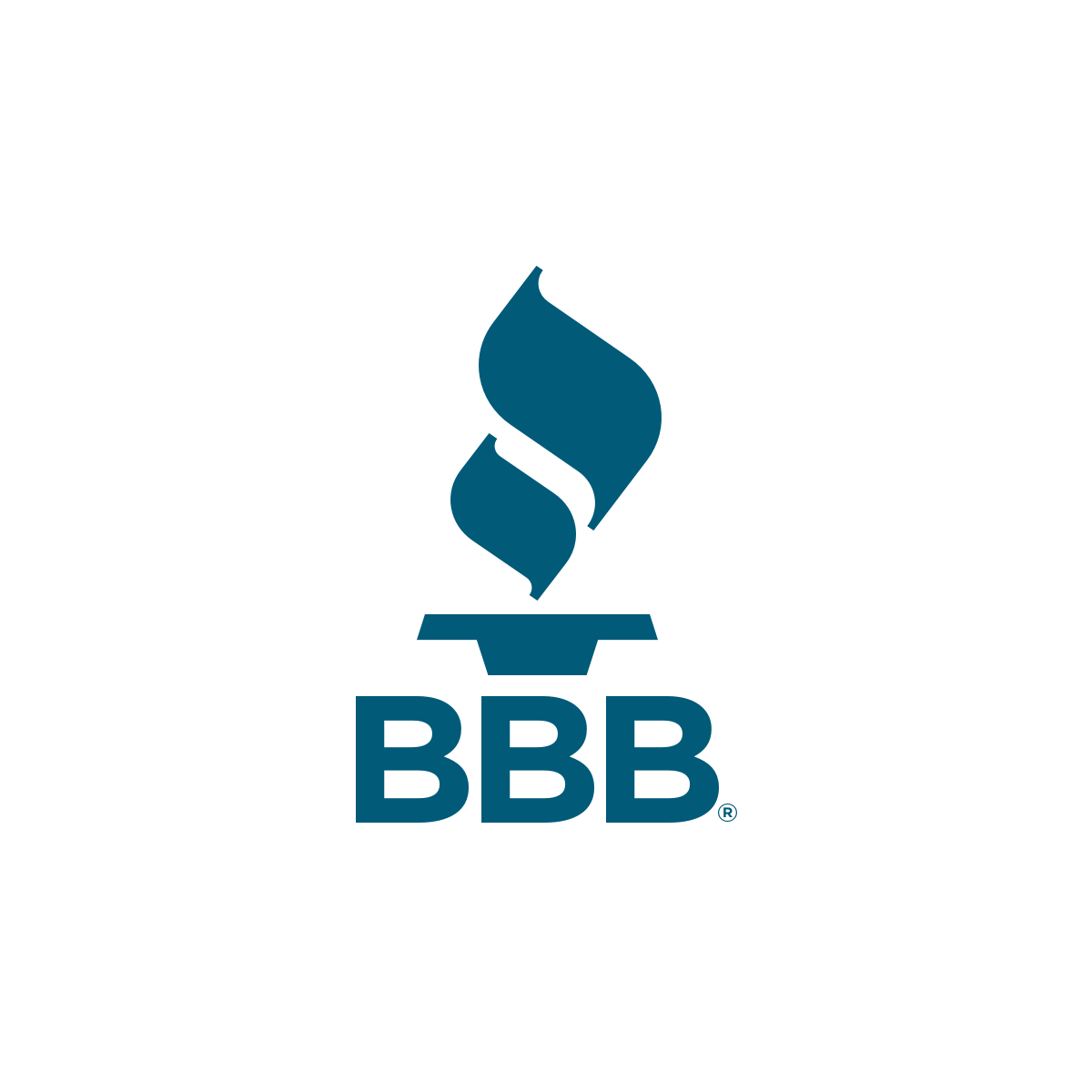 June 13, 2022
The Better Business Bureau helps define integrity and honest business practices. When we see the BBB designation, it increases our trust and belief..
June 7, 2022
When you put together the collective pressure of perpetually saving lives, maintaining quality of life for patients, ensuring financial..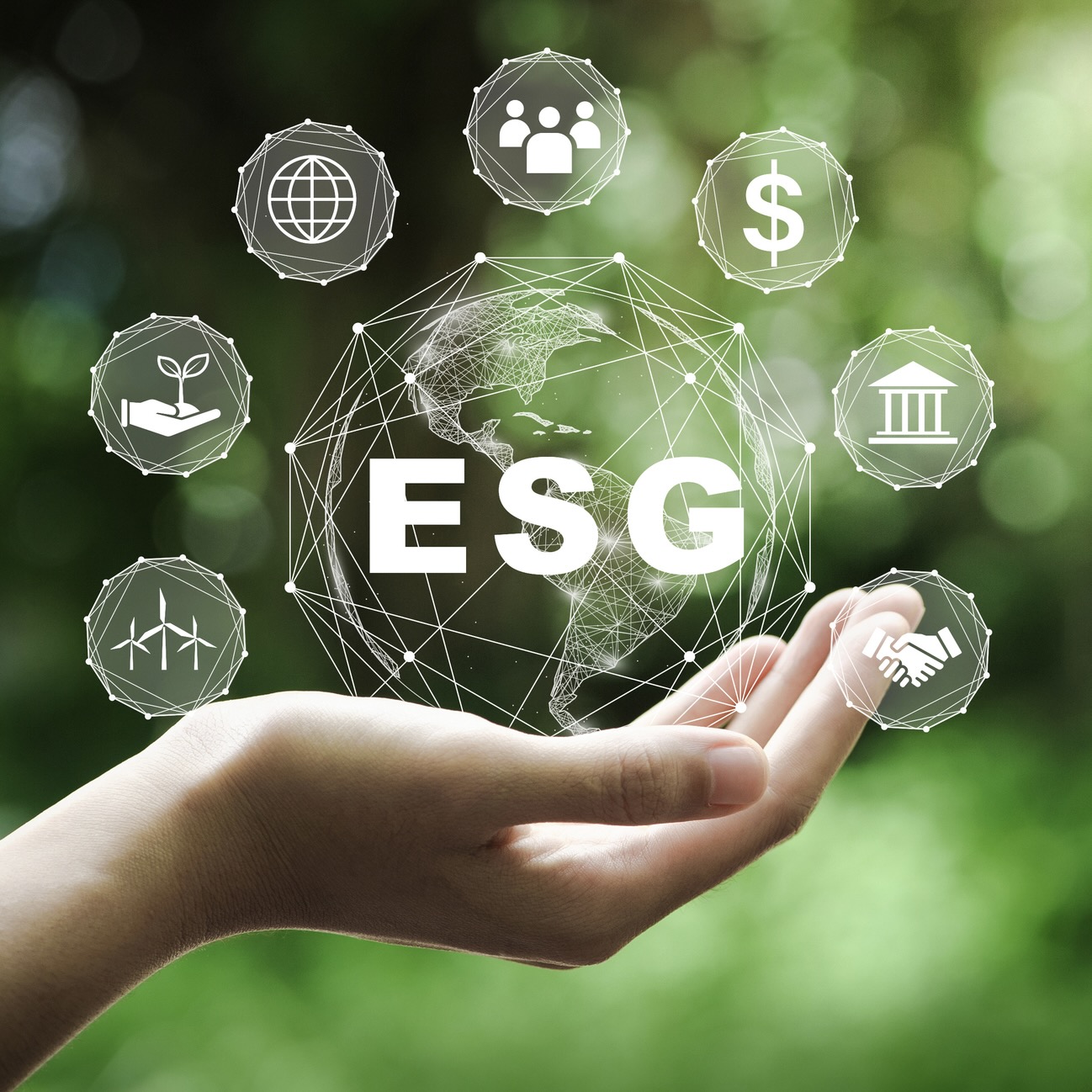 April 21, 2022
James Mackintosh is a notable columnist and purveyor of opinion with regard to financial markets. One of his more current pieces, "ESG Investing Can..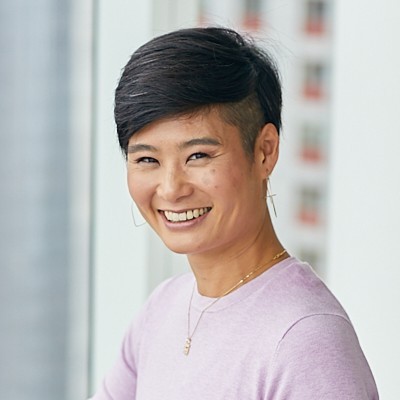 April 7, 2022
Prosono's Sean VanBerschot sat down with Asutra's Owner and CEO, Stephanie Morimoto, to hear more about how the women-led business is focused on..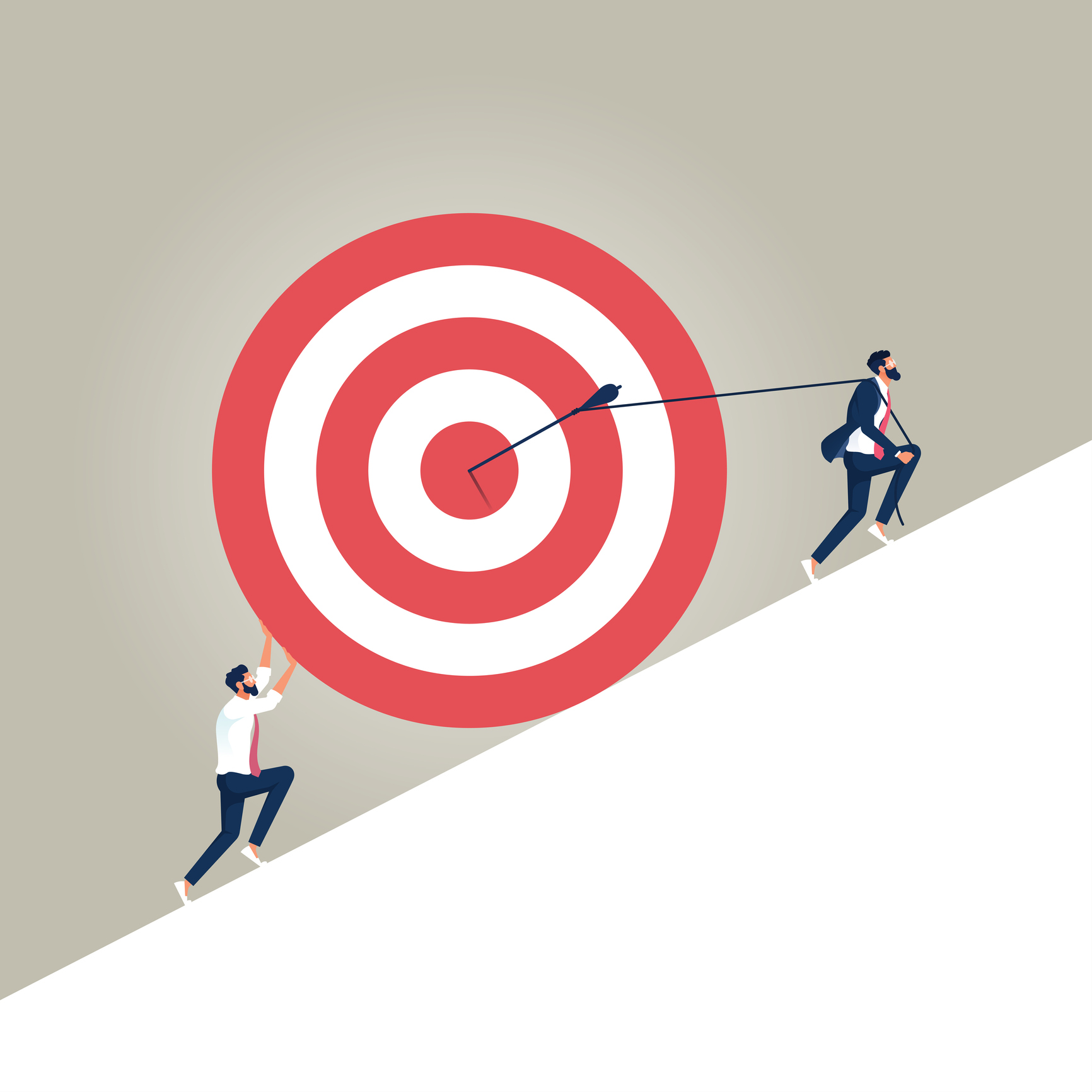 March 23, 2022
We are familiar with movie moments and locker room scenes when the coach gives an impassioned speech to rouse the players to victory. Ted Lasso has..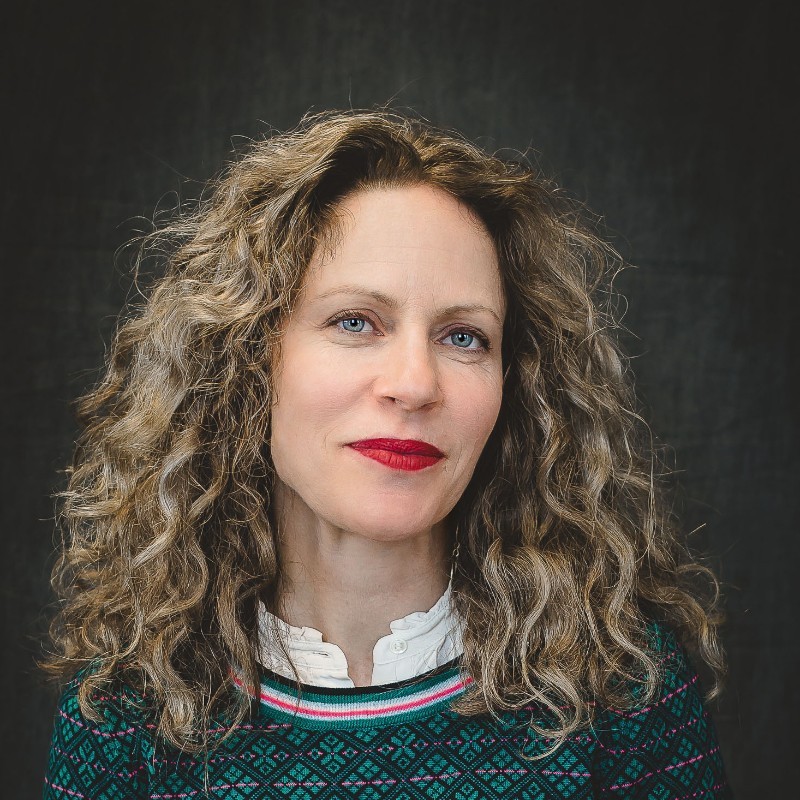 March 18, 2022
About Denver Urban Gardens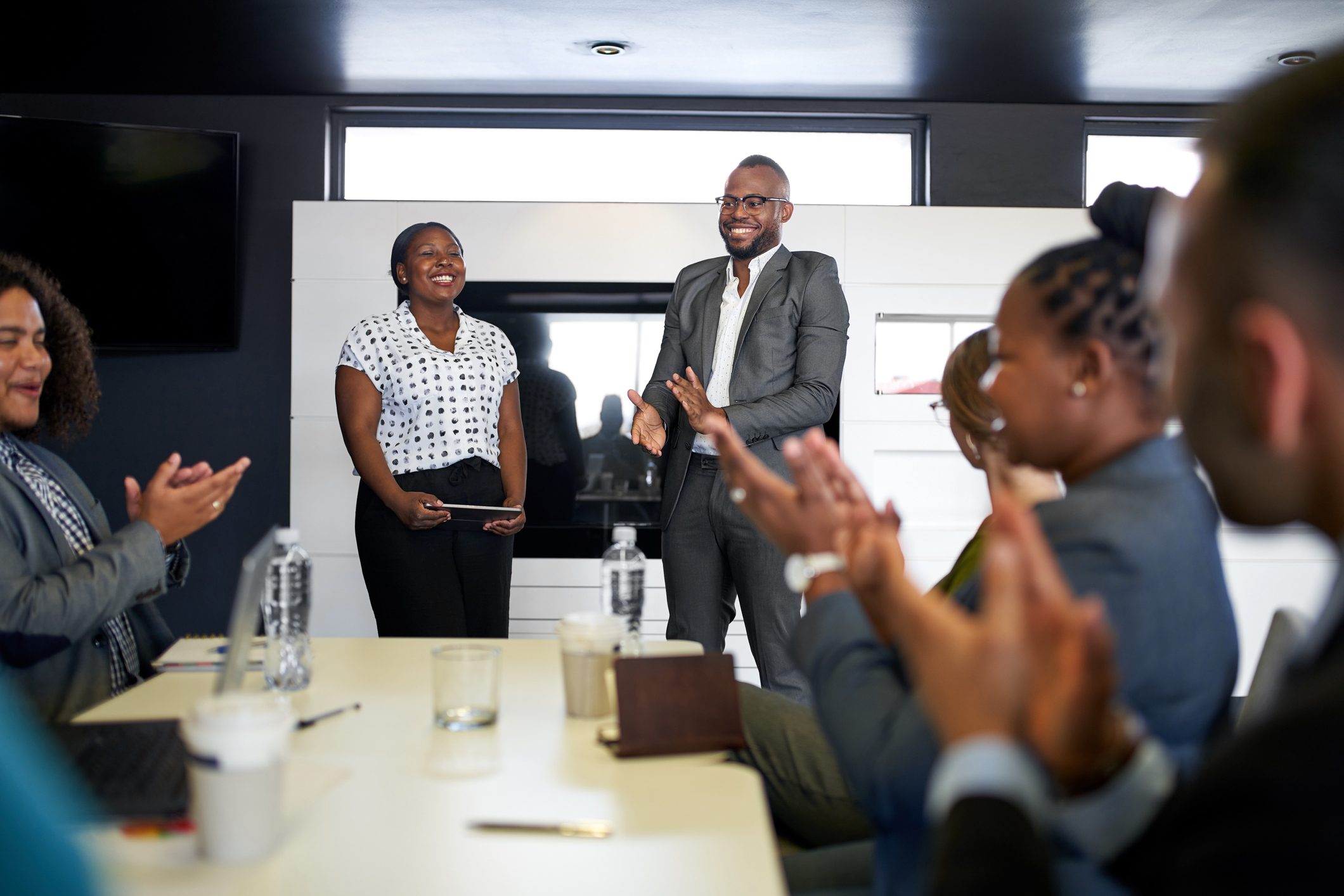 February 25, 2022
February may be short, but it is packed. We emerge from the euphoria and promise of the New Year to really sit down and evaluate where we came from..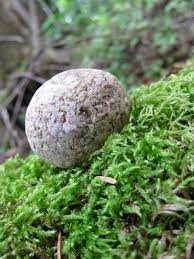 February 3, 2022
As a civilization, we learn fairly early in our maturation the difference between 'want' and 'need'. As children, we perhaps were told, "You get what..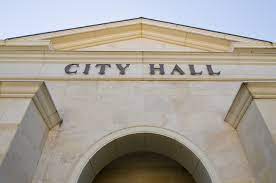 January 26, 2022
When you love where you live and what you do, it is a thrilling and contented state of being. There is perhaps no finer opportunity in our country..