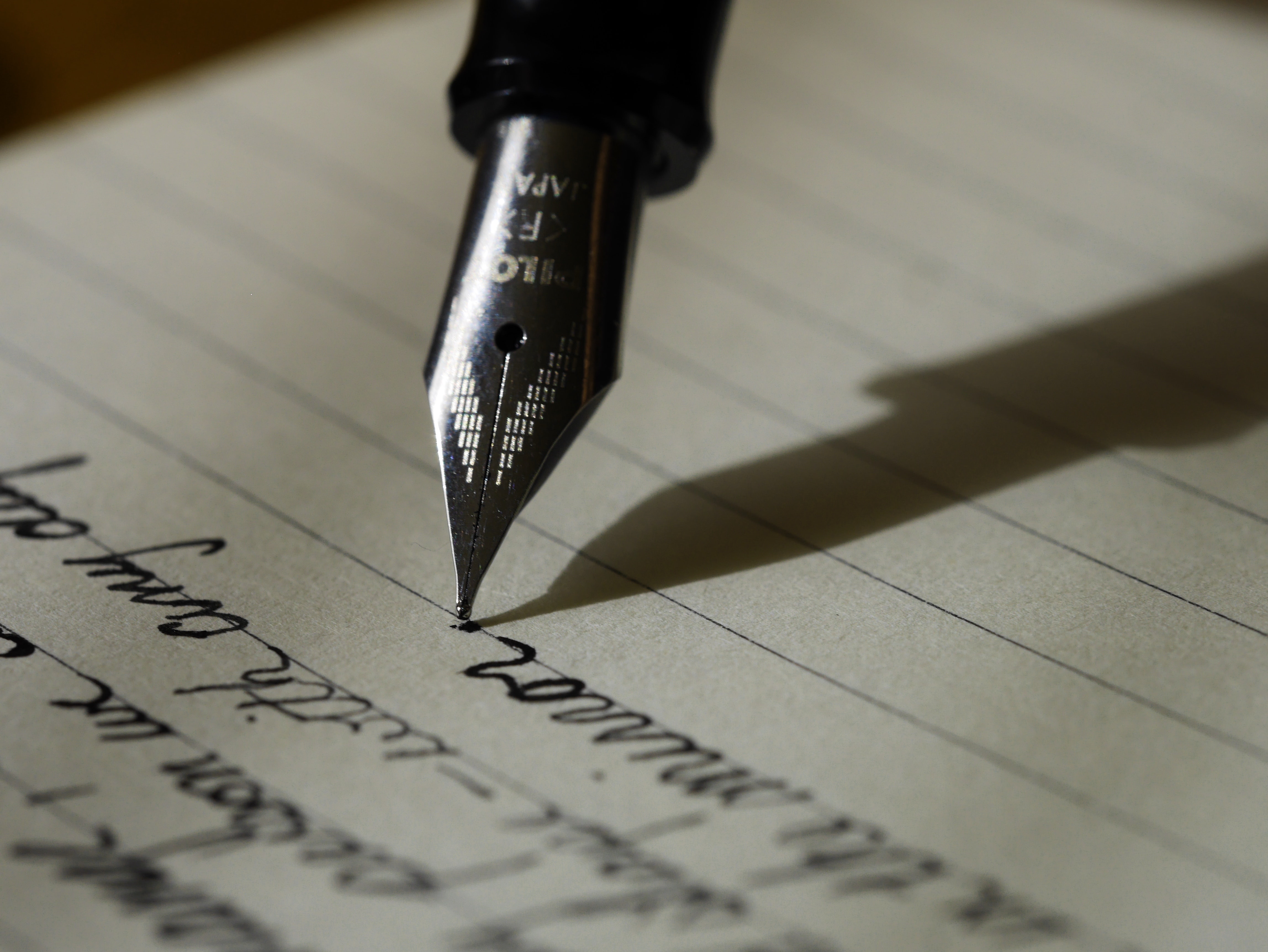 May 22, 2020
In a past life, I taught writing at the upper-elementary and middle school levels. At the beginning of every school year, I would lead my students in..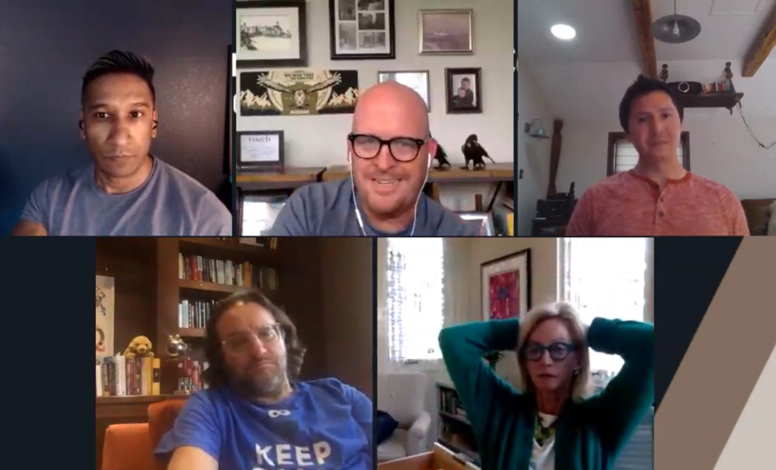 May 21, 2020
Last week, our CEO, Jesus Salazar joined Brad Feld and Wendy Lea, on a live stream to launch the mentorship arm of Energize Colorado. Energize..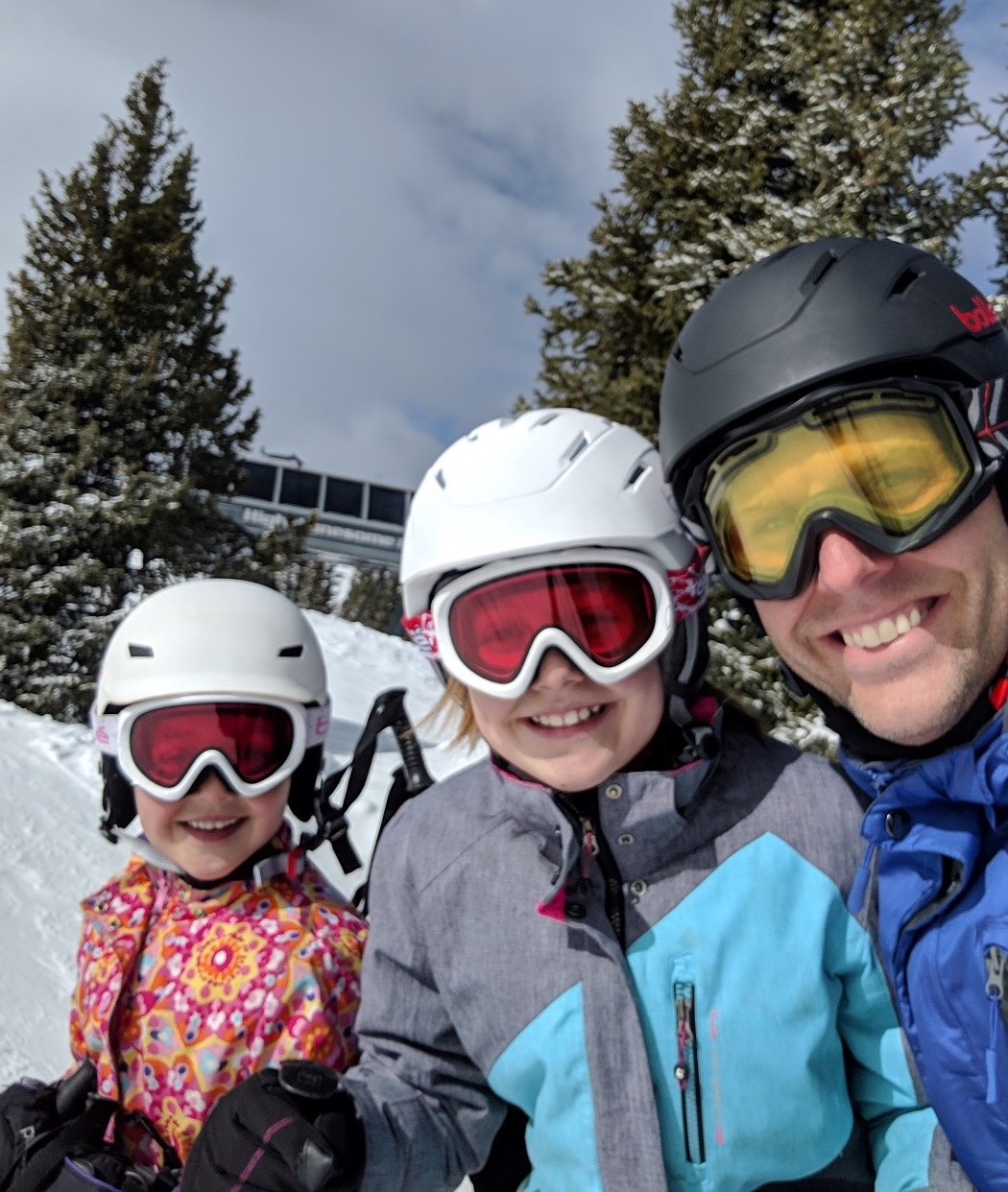 May 15, 2020
There is a normality to my days that is comforting, despite the reality of the global pandemic around me. I am aware that this normalcy - during,..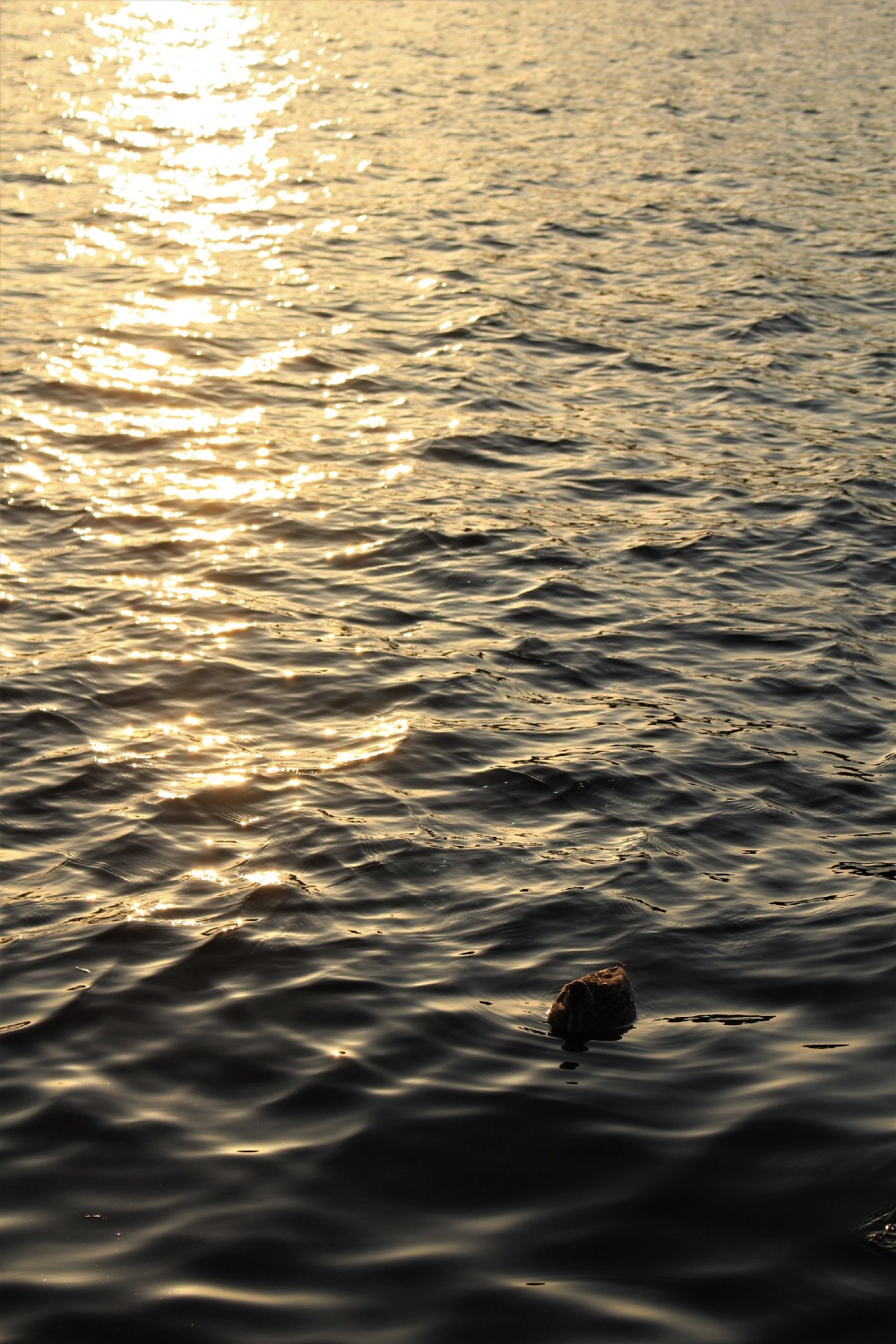 April 28, 2020
I moved from Denver to a town in rural America in the fall of 2019, and in doing so, I became Prosono's first full-time remote employee. At Prosono,..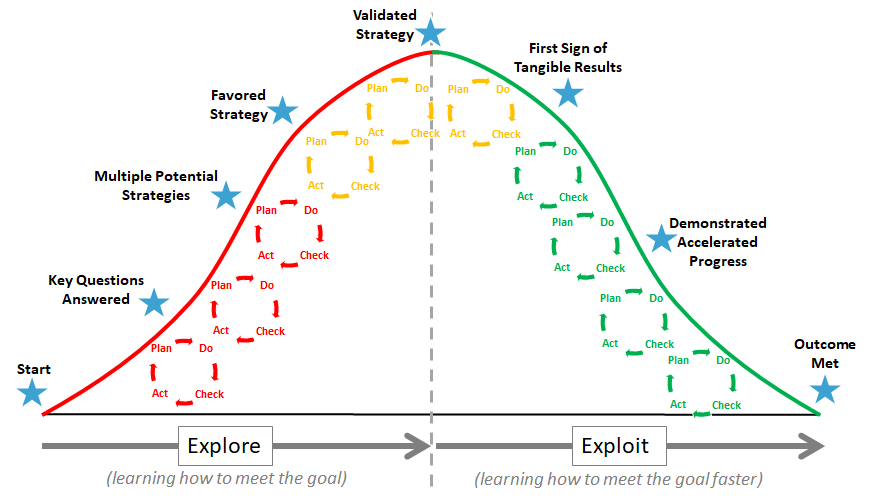 April 24, 2020
As a strategy and social impact firm, Prosono  often works with non-profits in an effort to help them reach their goals. Our clients often have..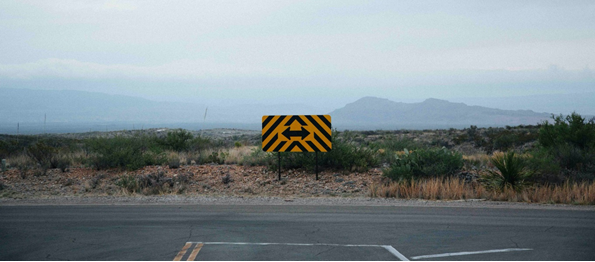 April 17, 2020
My company, like most others, is wading through unprecedented levels of uncertainty. It can be a helpless feeling trying to make critically important..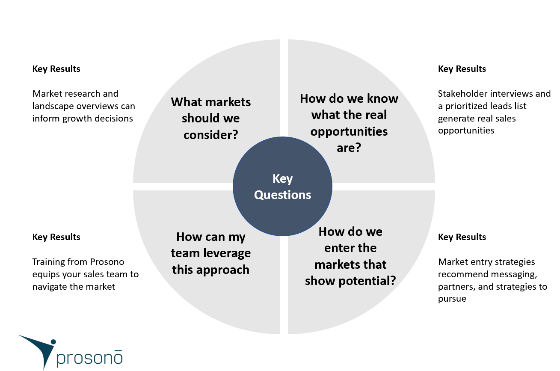 April 3, 2020
A few weeks into the COVID-19 pandemic, Prosono is hearing back from many of our partners and clients. Many organizations have commented that they ..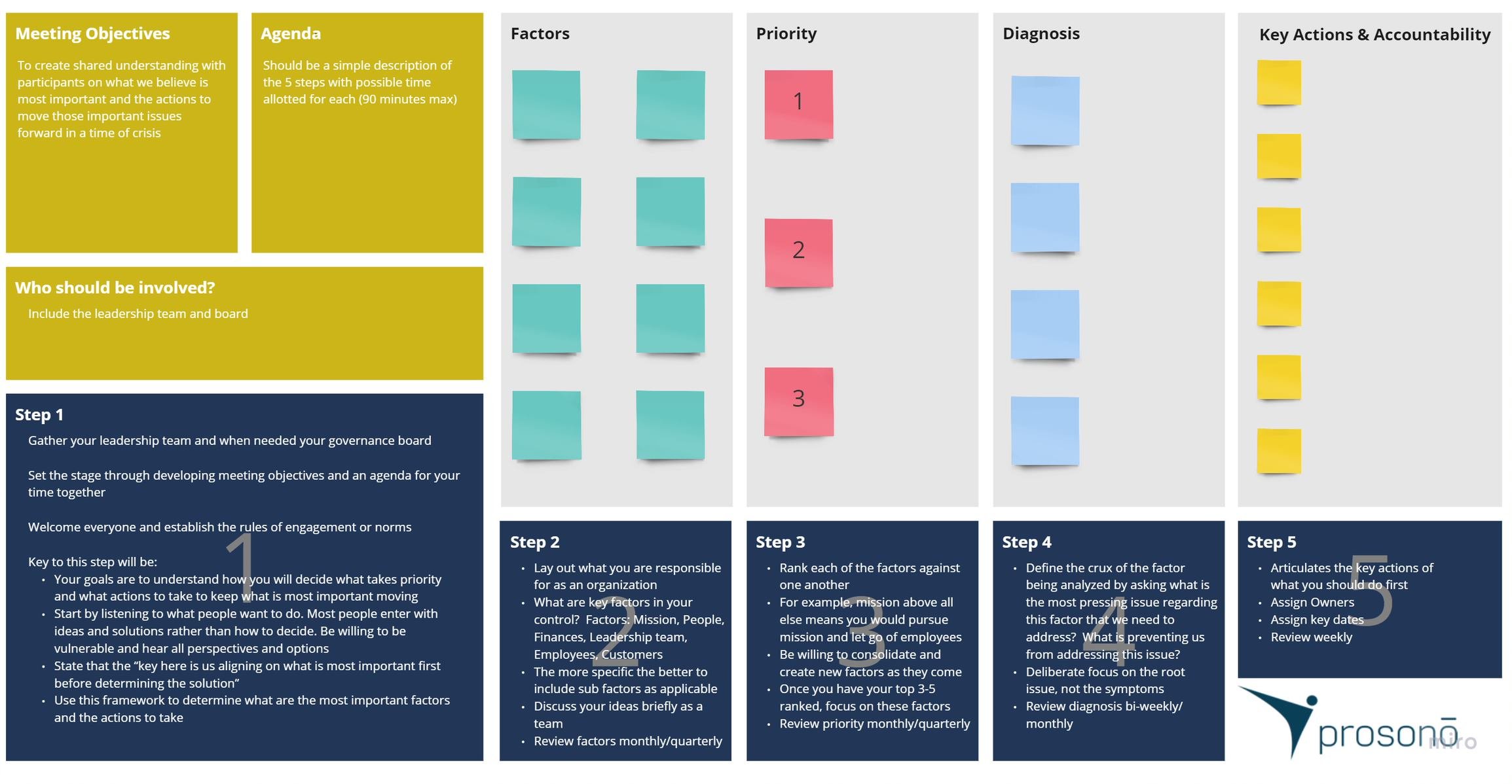 March 26, 2020
How to Decide - Prosono's Priority to Action Framework