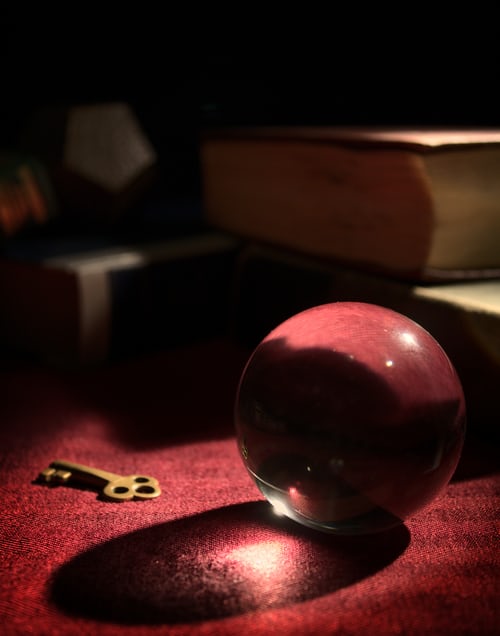 August 27, 2020
In our series on Organizational Agility we wanted to provide some additional information and context to the Predict and Prescribe model. In our 20..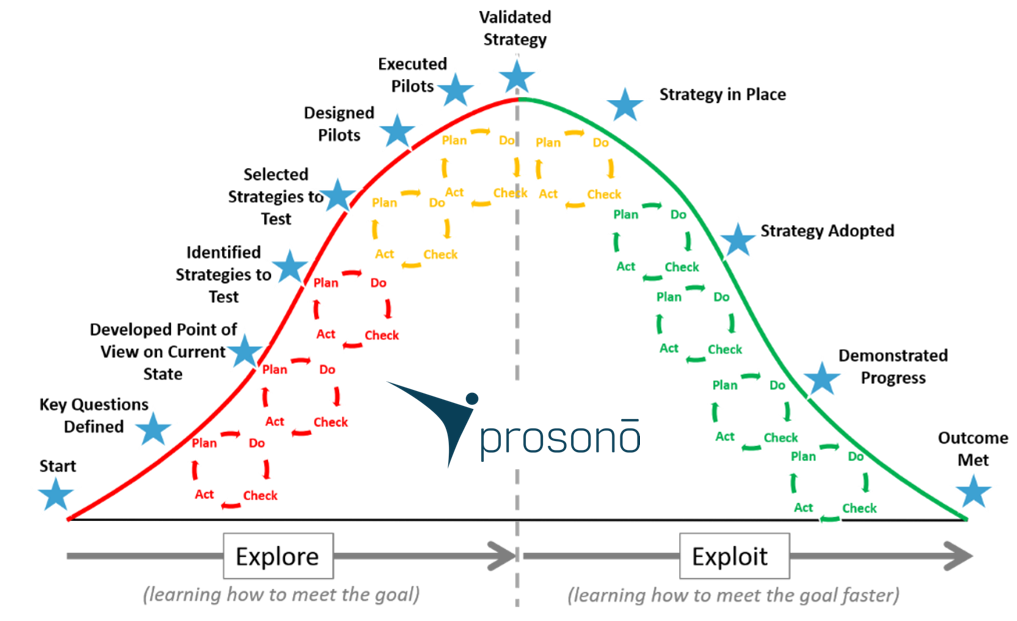 August 27, 2020
A lesser known fact about Prosono, is that many of our practitioners come from the education sector. In the world of education, the idea of ..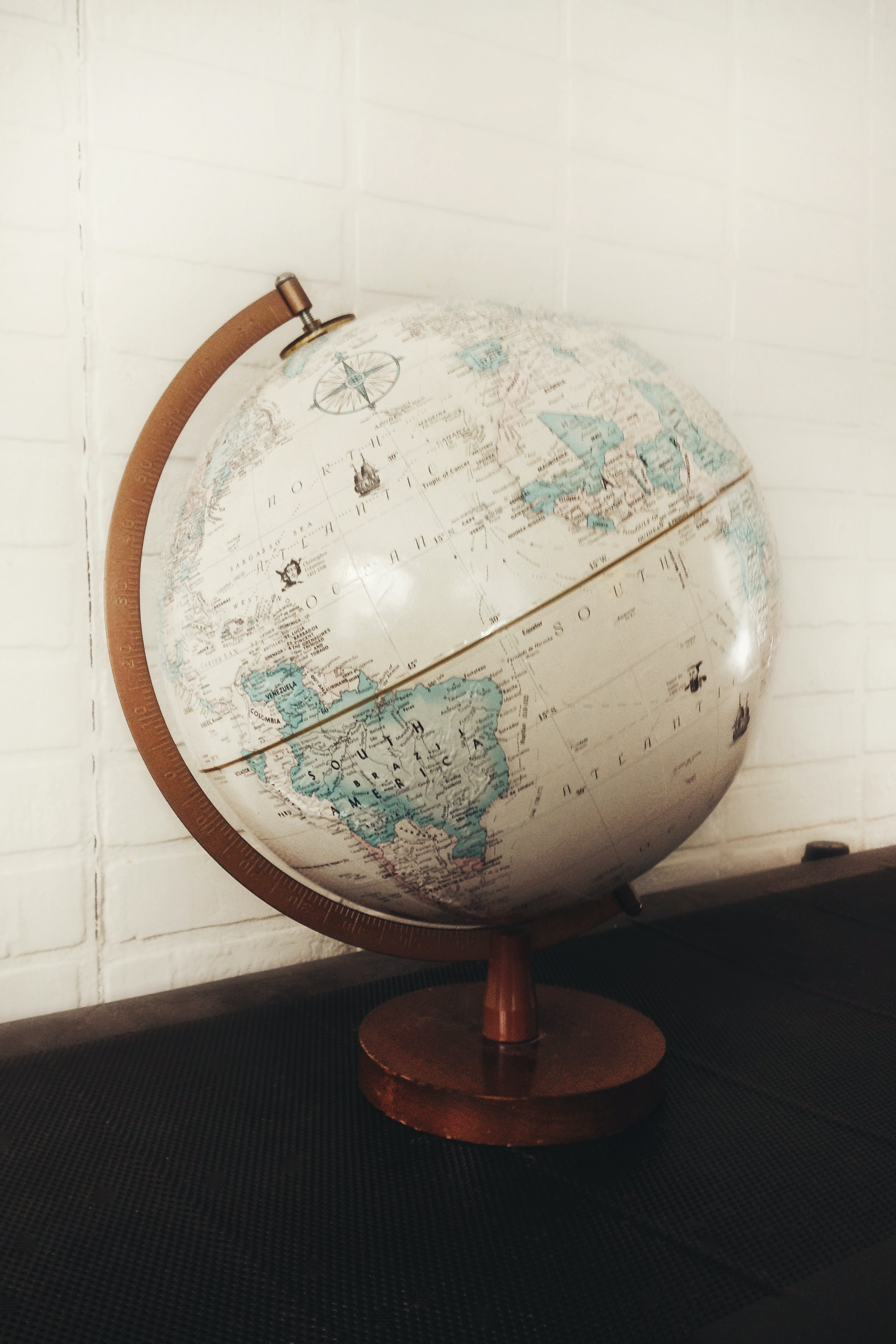 May 28, 2020
Every startup has a "big bet" (or two) that they are counting on to accelerate their business or take advantage of an unexploited future. At..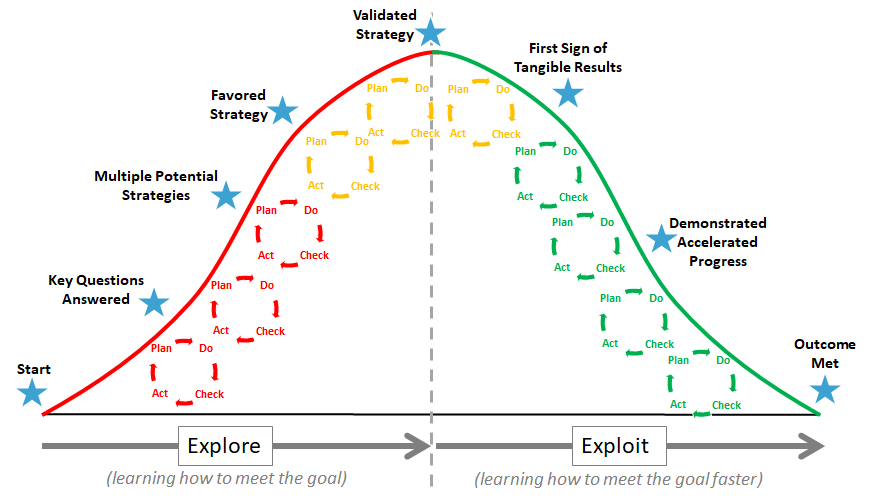 April 24, 2020
As a strategy and social impact firm, Prosono  often works with non-profits in an effort to help them reach their goals. Our clients often have..