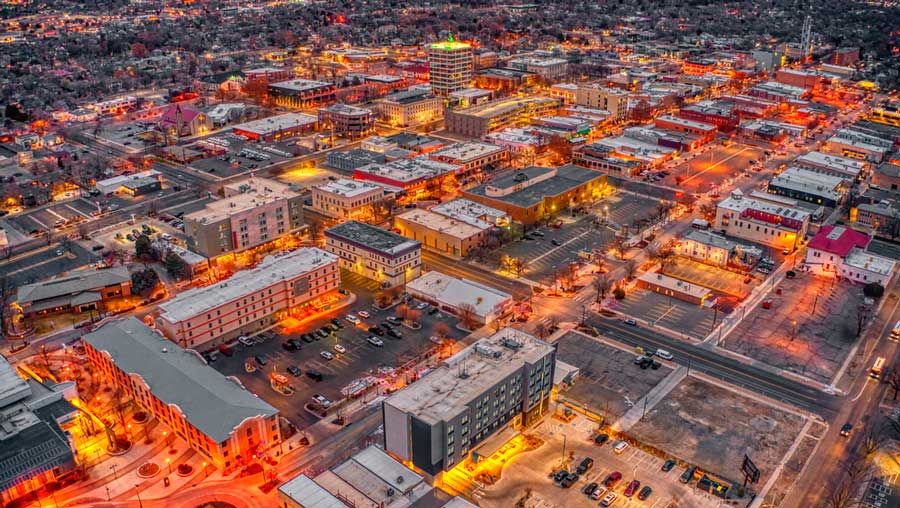 August 8, 2023
Rana Foroohar's latest book, Homecoming, has inspired my thinking about the work I do at Prosono, and about my hometown. Foroohar is an associate..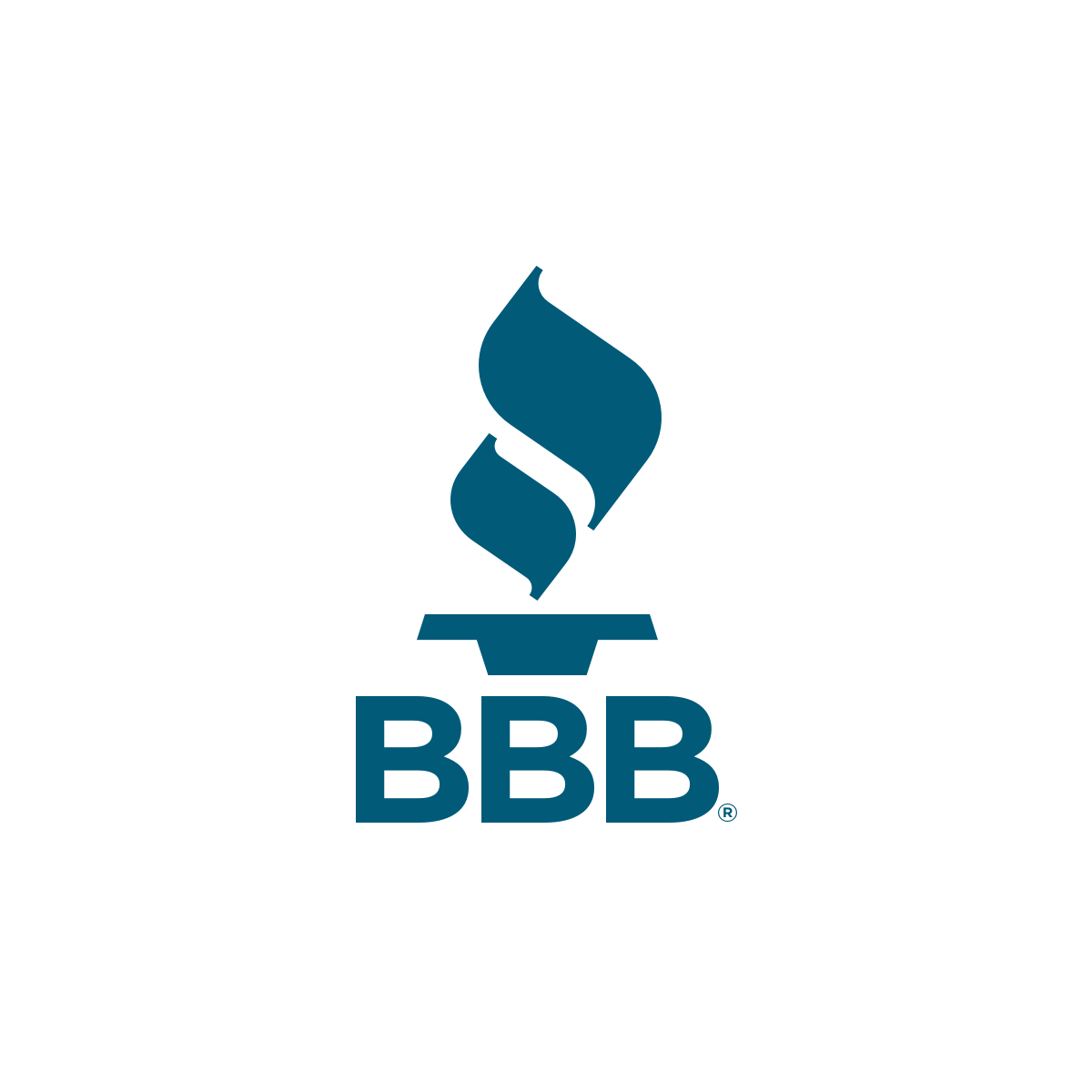 June 13, 2022
The Better Business Bureau helps define integrity and honest business practices. When we see the BBB designation, it increases our trust and belief..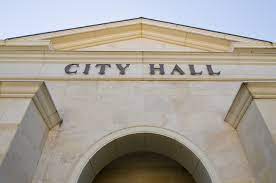 January 26, 2022
When you love where you live and what you do, it is a thrilling and contented state of being. There is perhaps no finer opportunity in our country..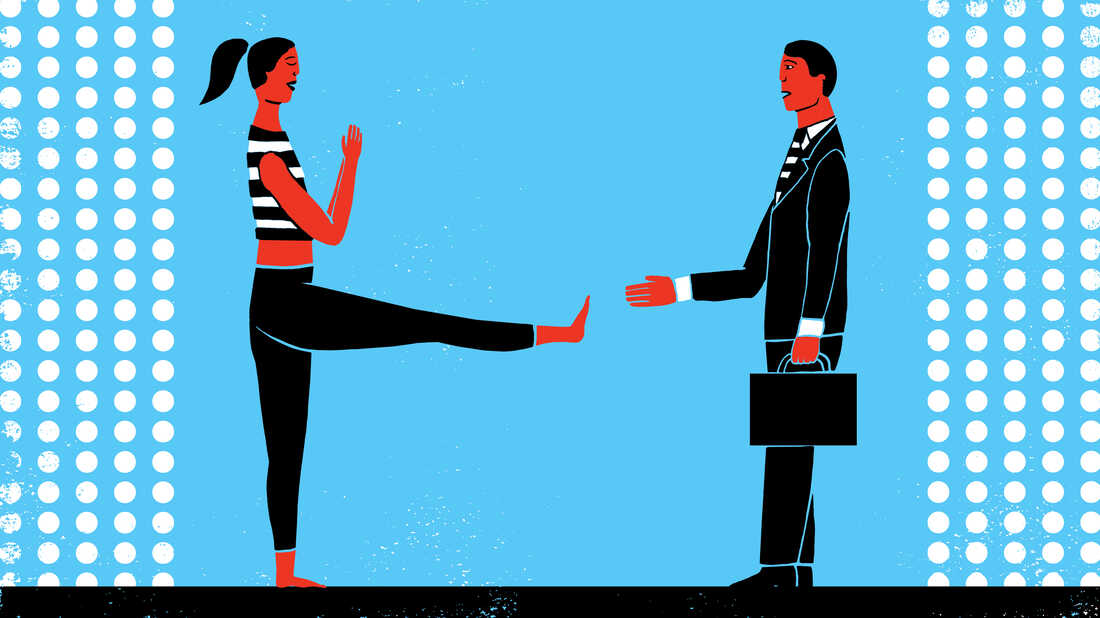 October 21, 2021
There are some words, messages, themes which are universal. You don't need to be bilingual or multicultural to have some awareness of concepts that..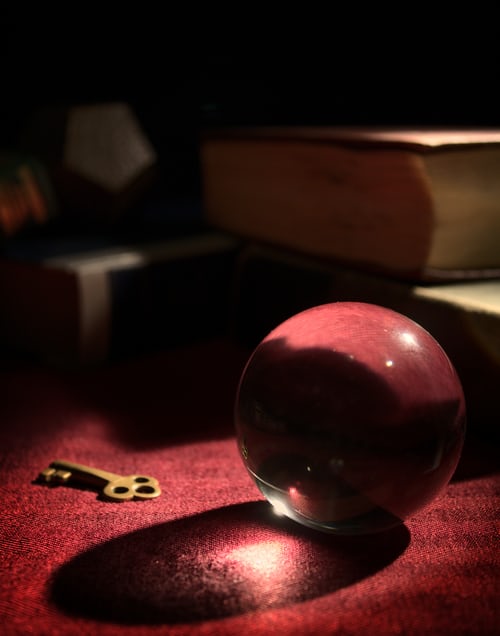 August 27, 2020
In our series on Organizational Agility we wanted to provide some additional information and context to the Predict and Prescribe model. In our 20..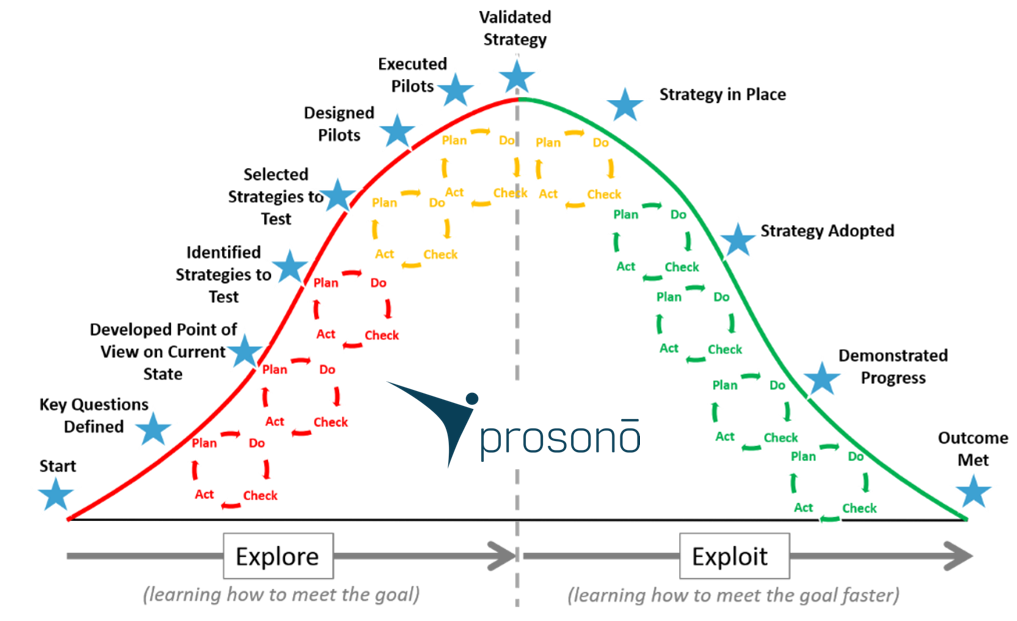 August 27, 2020
A lesser known fact about Prosono, is that many of our practitioners come from the education sector. In the world of education, the idea of learning..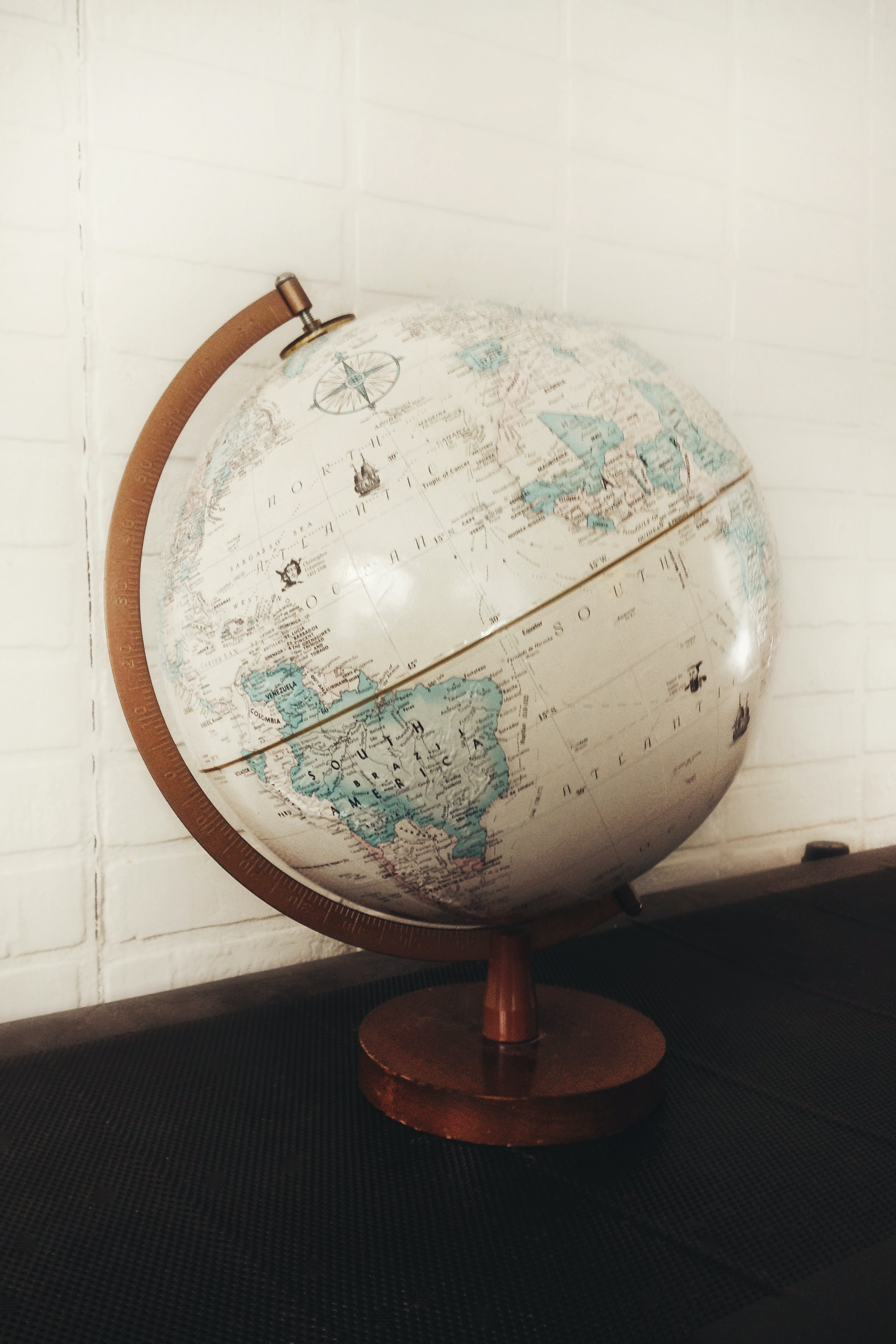 May 28, 2020
Every startup has a "big bet" (or two) that they are counting on to accelerate their business or take advantage of an unexploited future. At Prosono,..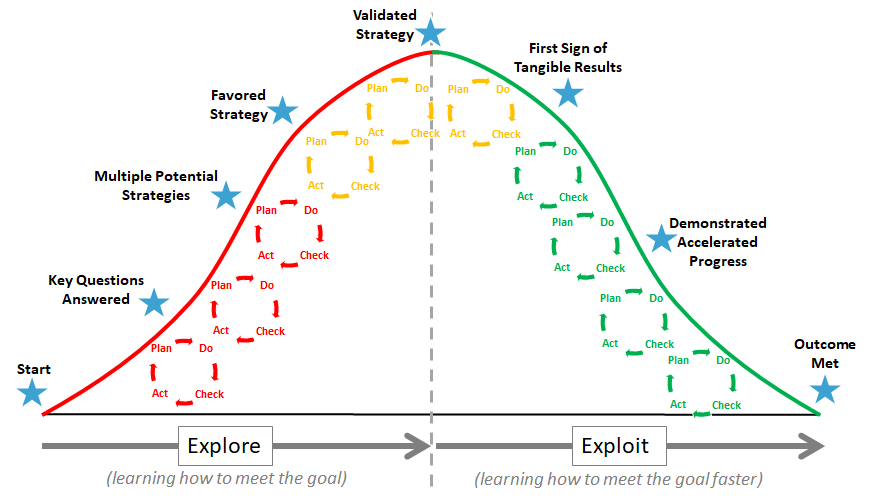 April 24, 2020
As a strategy and social impact firm, Prosono  often works with non-profits in an effort to help them reach their goals. Our clients often have..