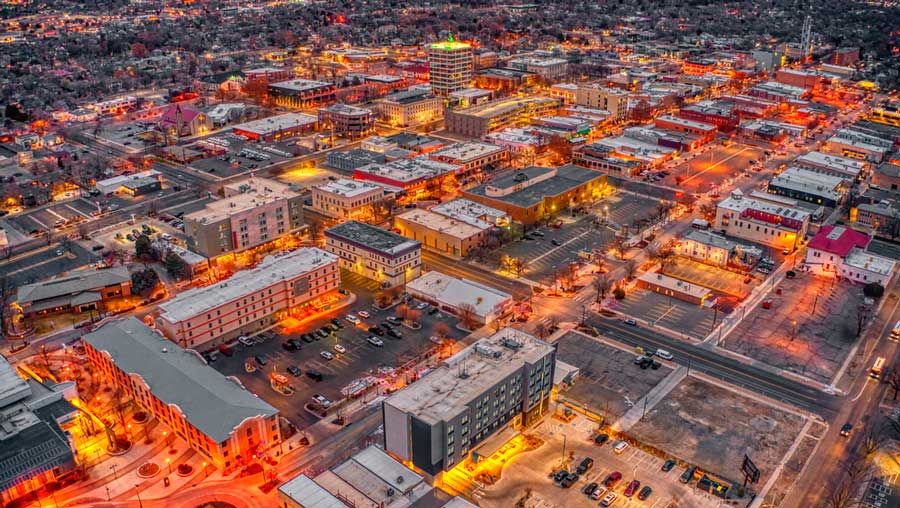 August 8, 2023
Rana Foroohar's latest book, Homecoming, has inspired my thinking about the work I do at Prosono, and about my hometown. Foroohar is an associate..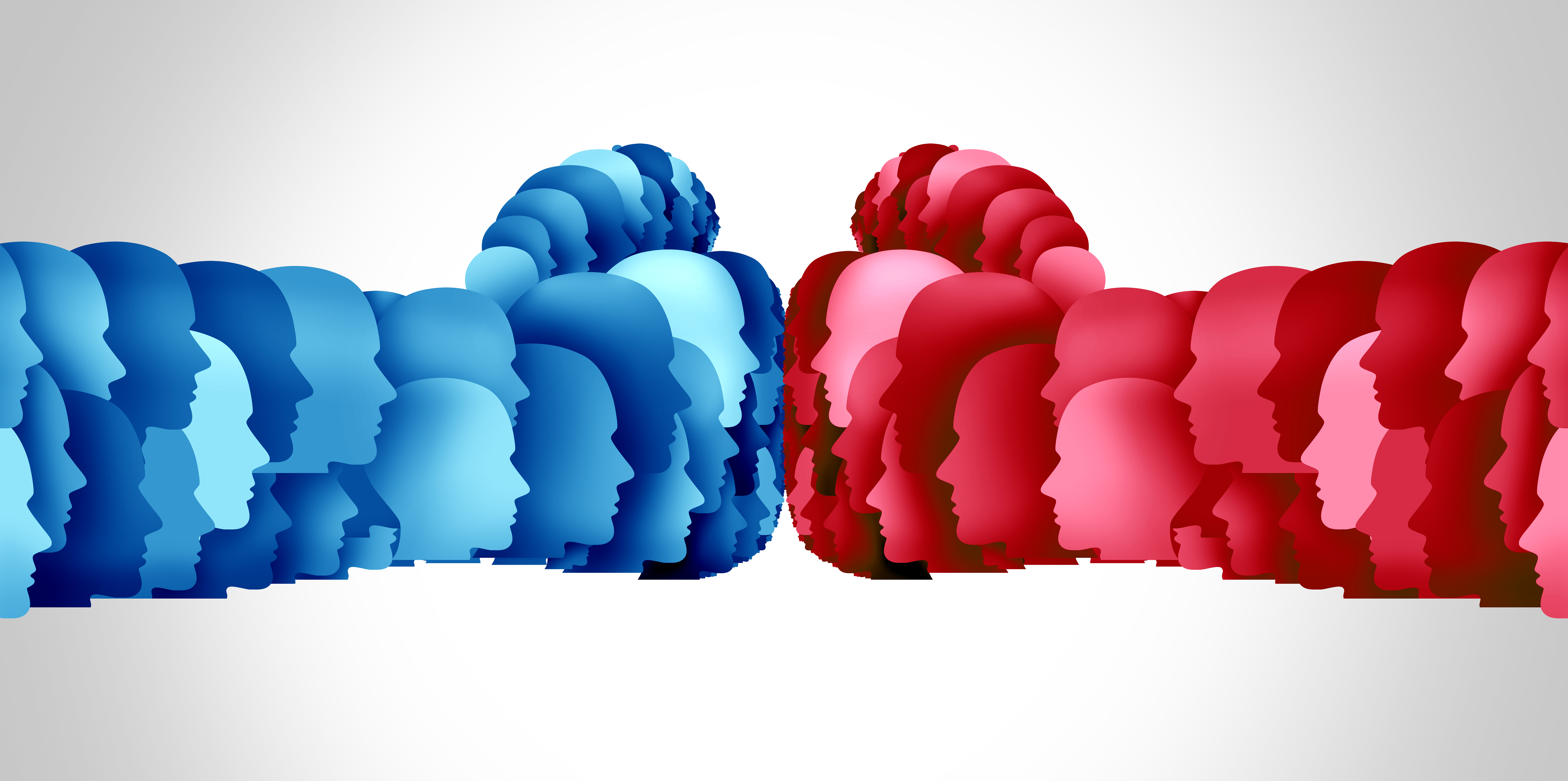 March 27, 2023
Maybe you're a company that wants to "do good," but "good" never seems good enough. So you don't talk about what you do for fear your efforts will be..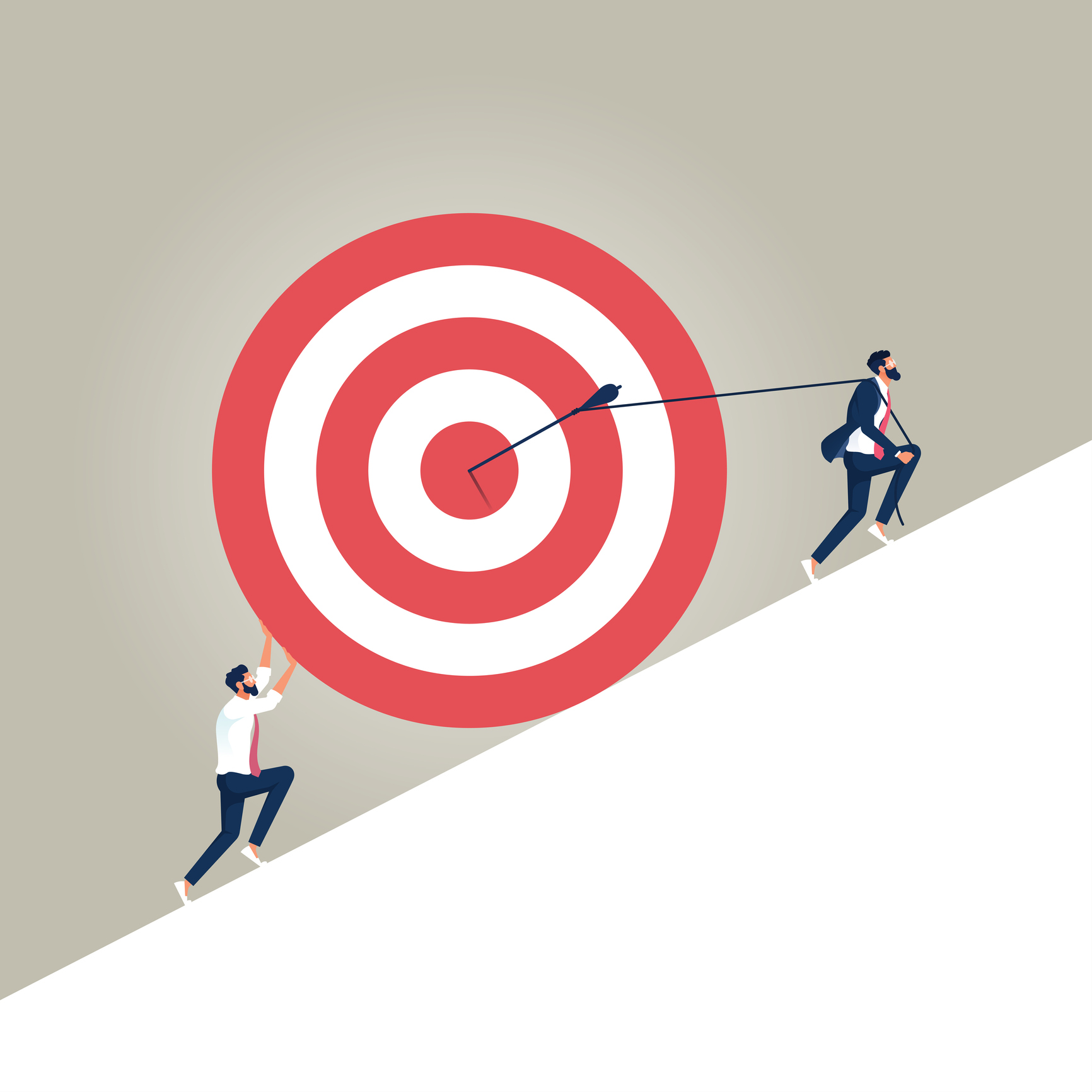 March 23, 2022
We are familiar with movie moments and locker room scenes when the coach gives an impassioned speech to rouse the players to victory. Ted Lasso has..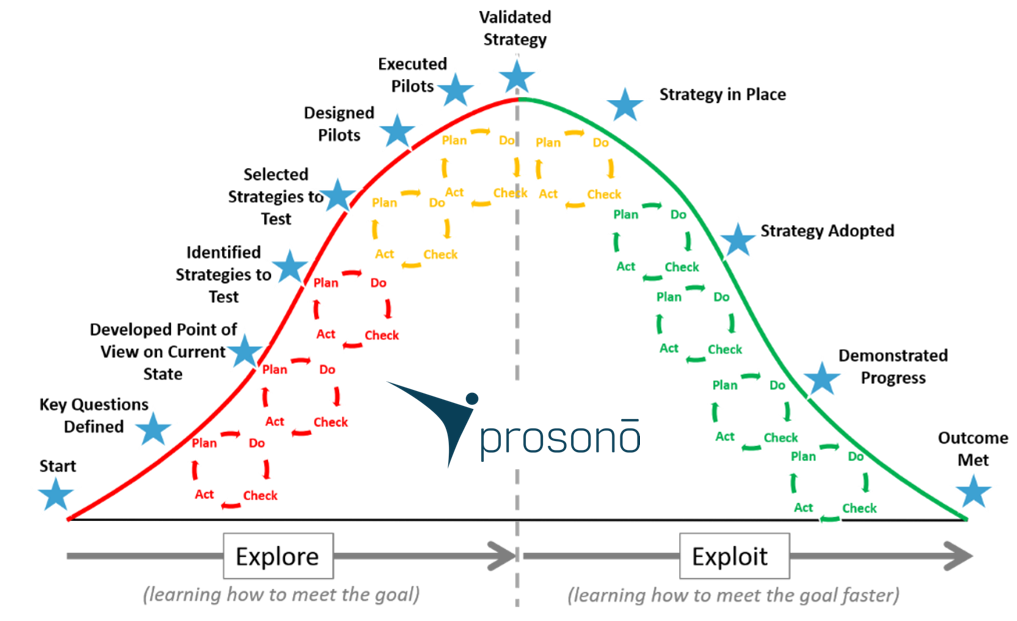 August 27, 2020
A lesser known fact about Prosono, is that many of our practitioners come from the education sector. In the world of education, the idea of learning..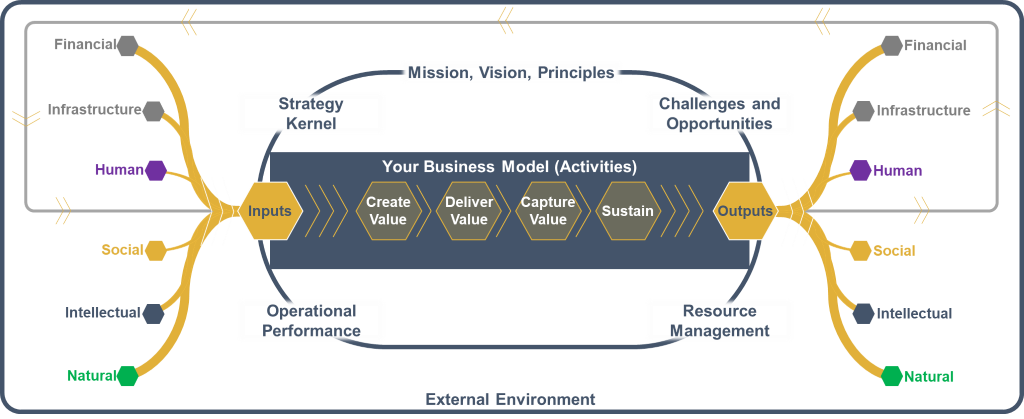 May 28, 2020
Prosono has worked with many clients to document their assets to identify opportunities to better leverage what a business has, to contribute to..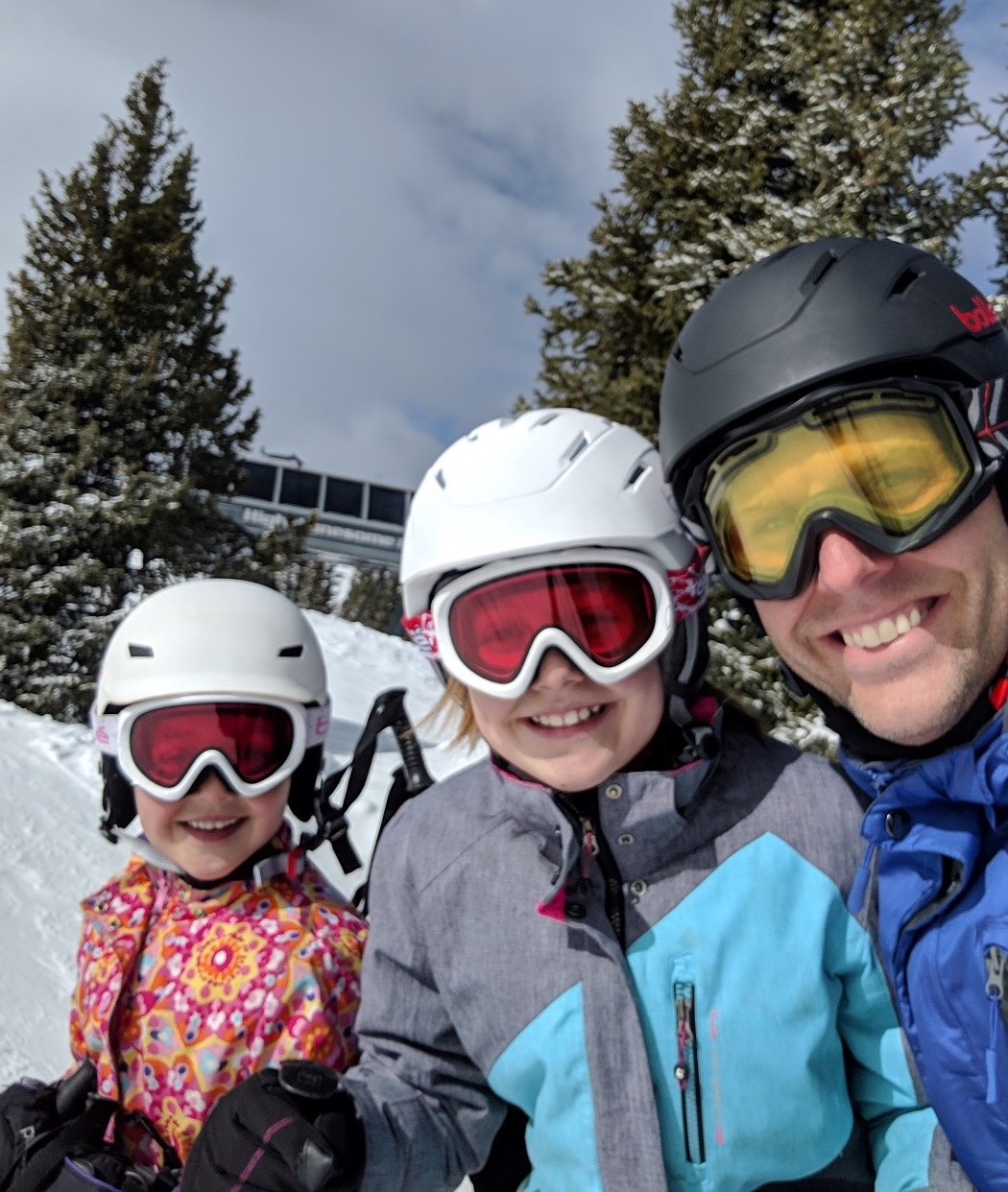 May 15, 2020
There is a normality to my days that is comforting, despite the reality of the global pandemic around me. I am aware that this normalcy - during,..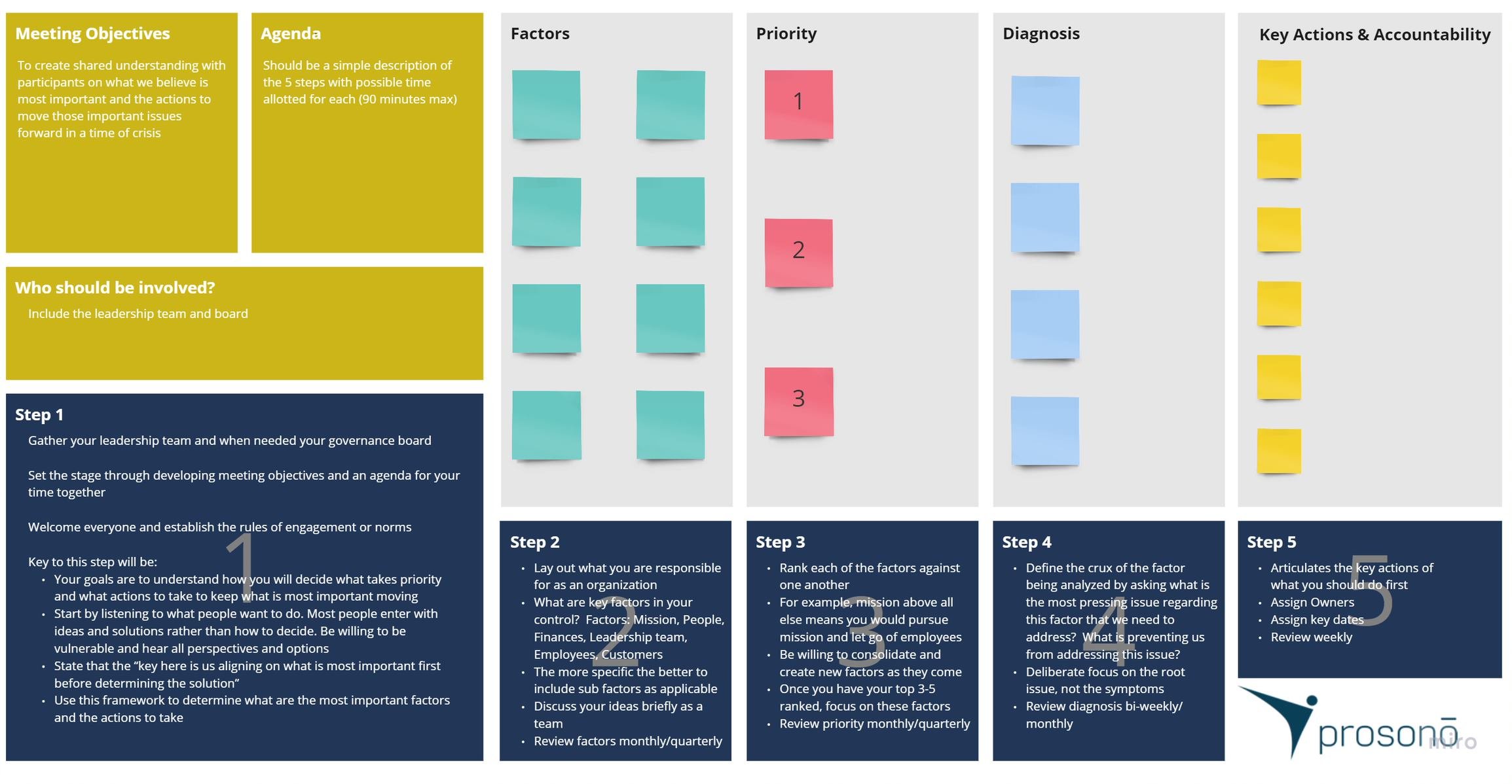 March 26, 2020
How to Decide - Prosono's Priority to Action Framework