Posts about
Strategic Planning
June 7, 2022
When you put together the collective pressure of perpetually saving lives, maintaining quality of life for patients, ensuring financial..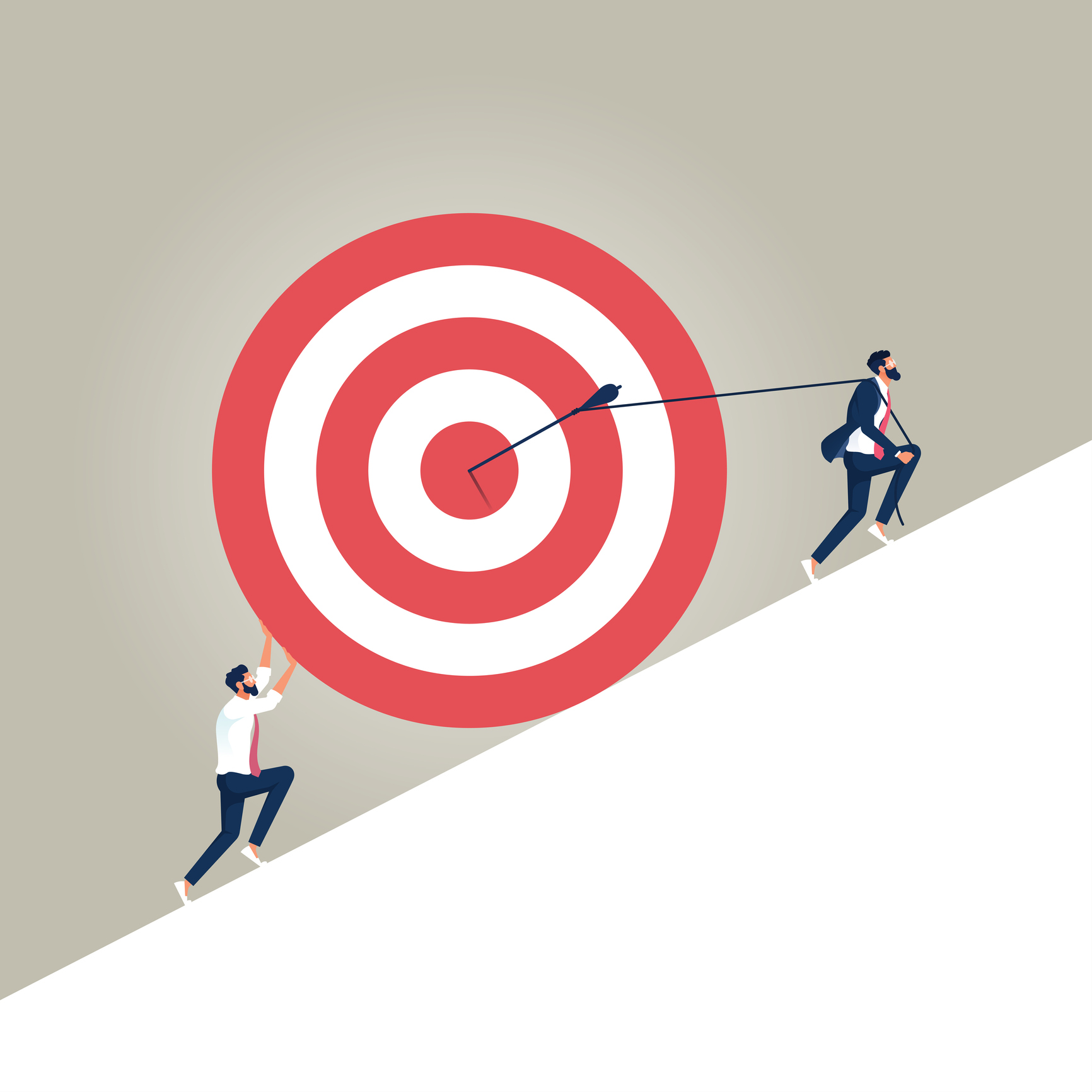 March 23, 2022
We are familiar with movie moments and locker room scenes when the coach gives an impassioned speech to rouse the players to victory. Ted Lasso has..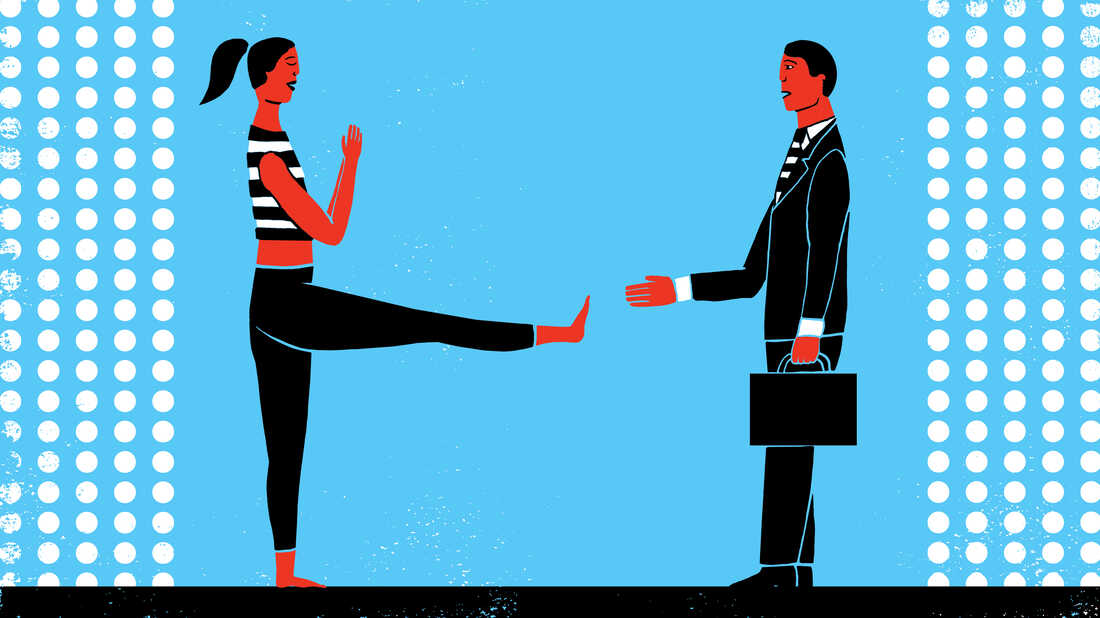 October 21, 2021
There are some words, messages, themes which are universal. You don't need to be bilingual or multicultural to have some awareness of concepts that..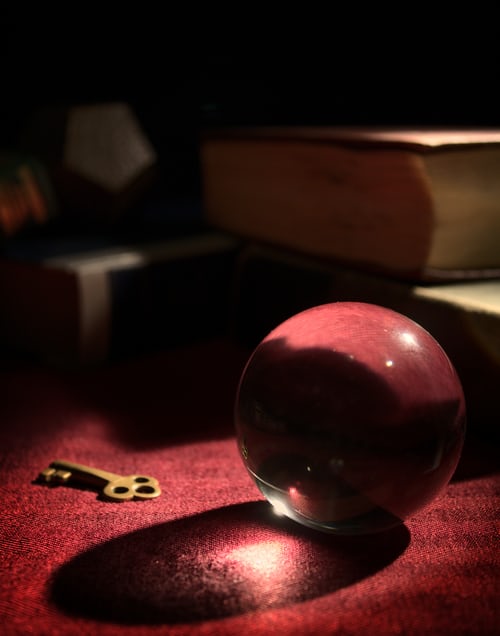 August 27, 2020
In our series on Organizational Agility we wanted to provide some additional information and context to the Predict and Prescribe model. In our 20..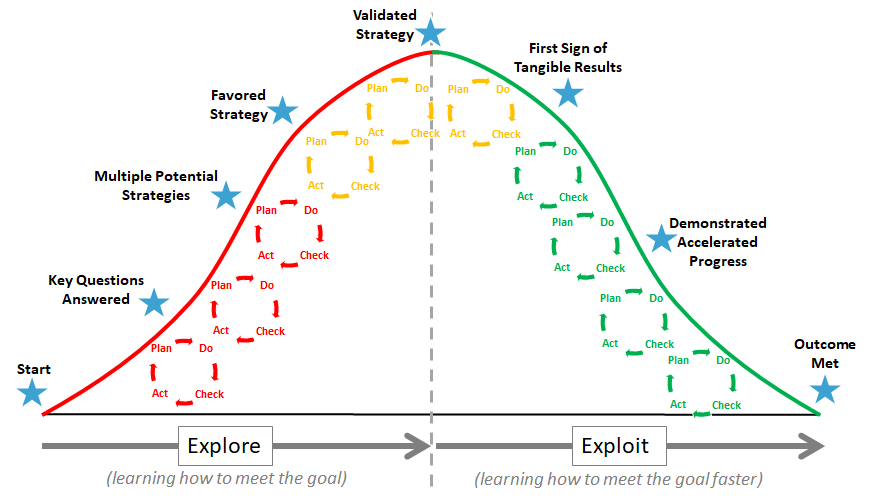 April 24, 2020
As a strategy and social impact firm, Prosono  often works with non-profits in an effort to help them reach their goals. Our clients often have..