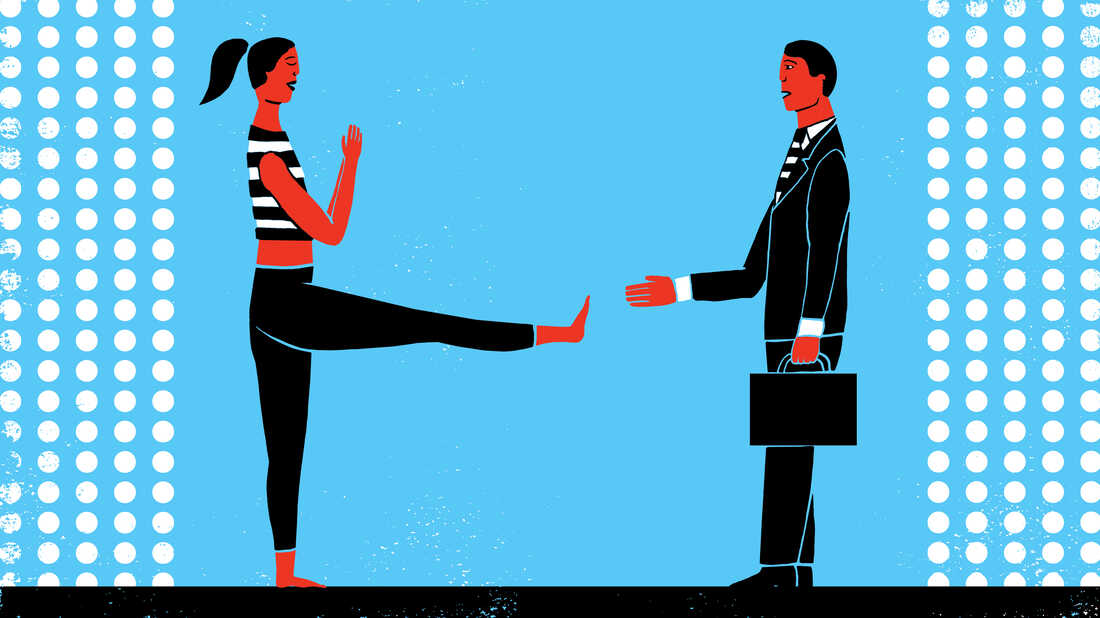 October 21, 2021
There are some words, messages, themes which are universal. You don't need to be bilingual or multicultural to have some awareness of concepts that..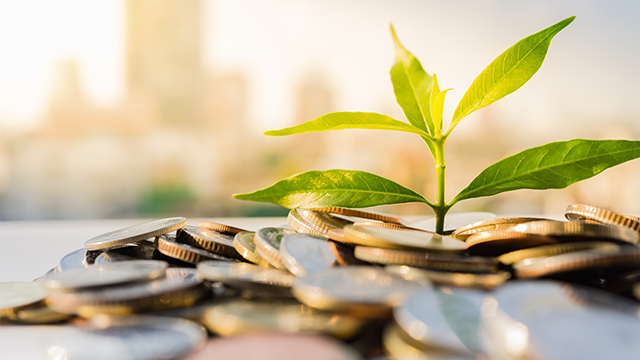 September 17, 2021
So often we try to 'cut to the chase', 'get to the point'. Or we're told not to 'beat around the bush', and we don't want to 'get in the weeds'...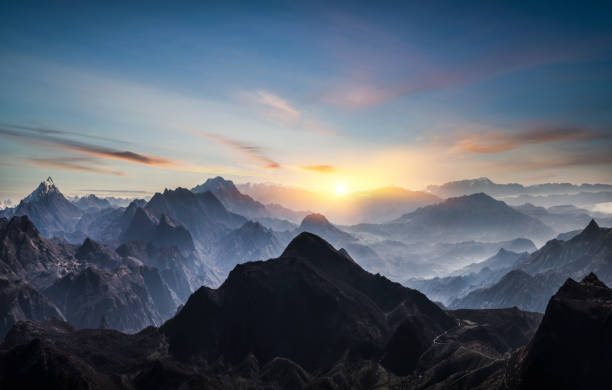 September 2, 2021
With the start of school comes the end of summer. And with Labor Day approaching, night comes earlier with each passing day. In our world, some masks..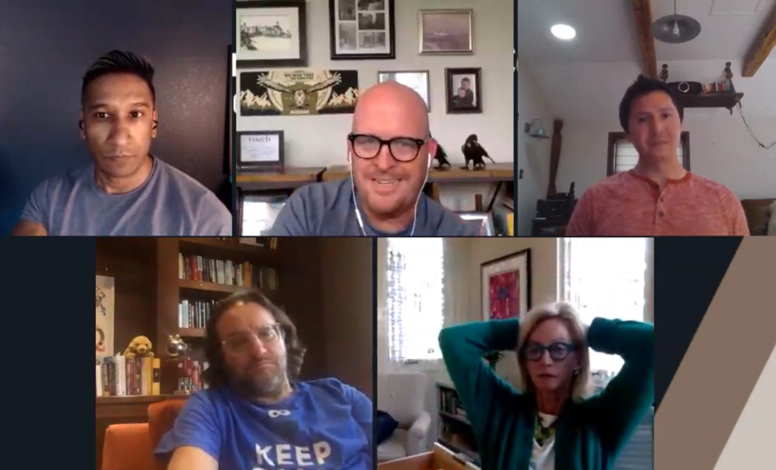 May 21, 2020
Last week, our CEO, Jesus Salazar joined Brad Feld and Wendy Lea, on a live stream to launch the mentorship arm of Energize Colorado. Energize..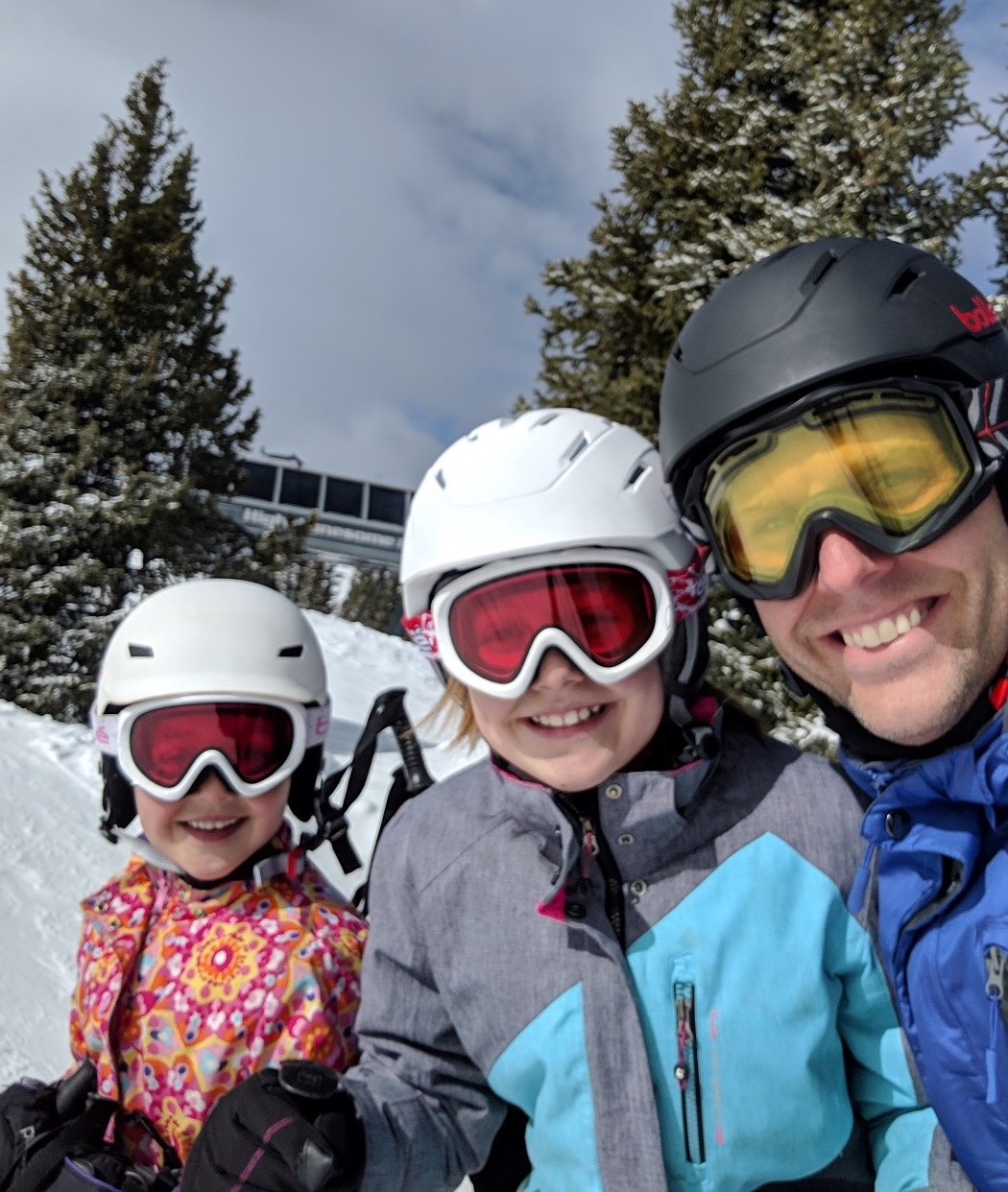 May 15, 2020
There is a normality to my days that is comforting, despite the reality of the global pandemic around me. I am aware that this normalcy - during,..