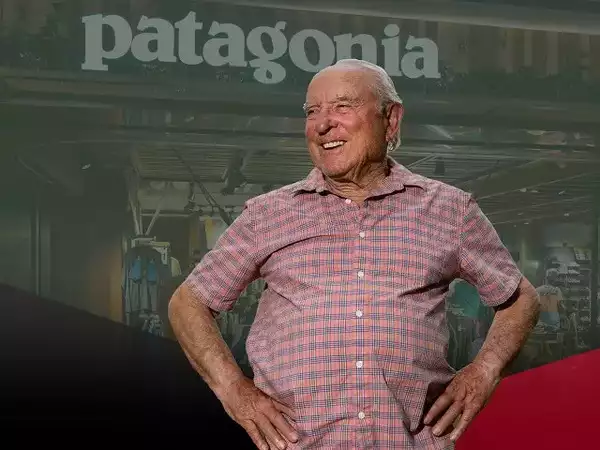 December 1, 2022
The business world, and environmental activists everywhere, took notice when Yvon Chouinard, Patagonia's founder, announced this past September that..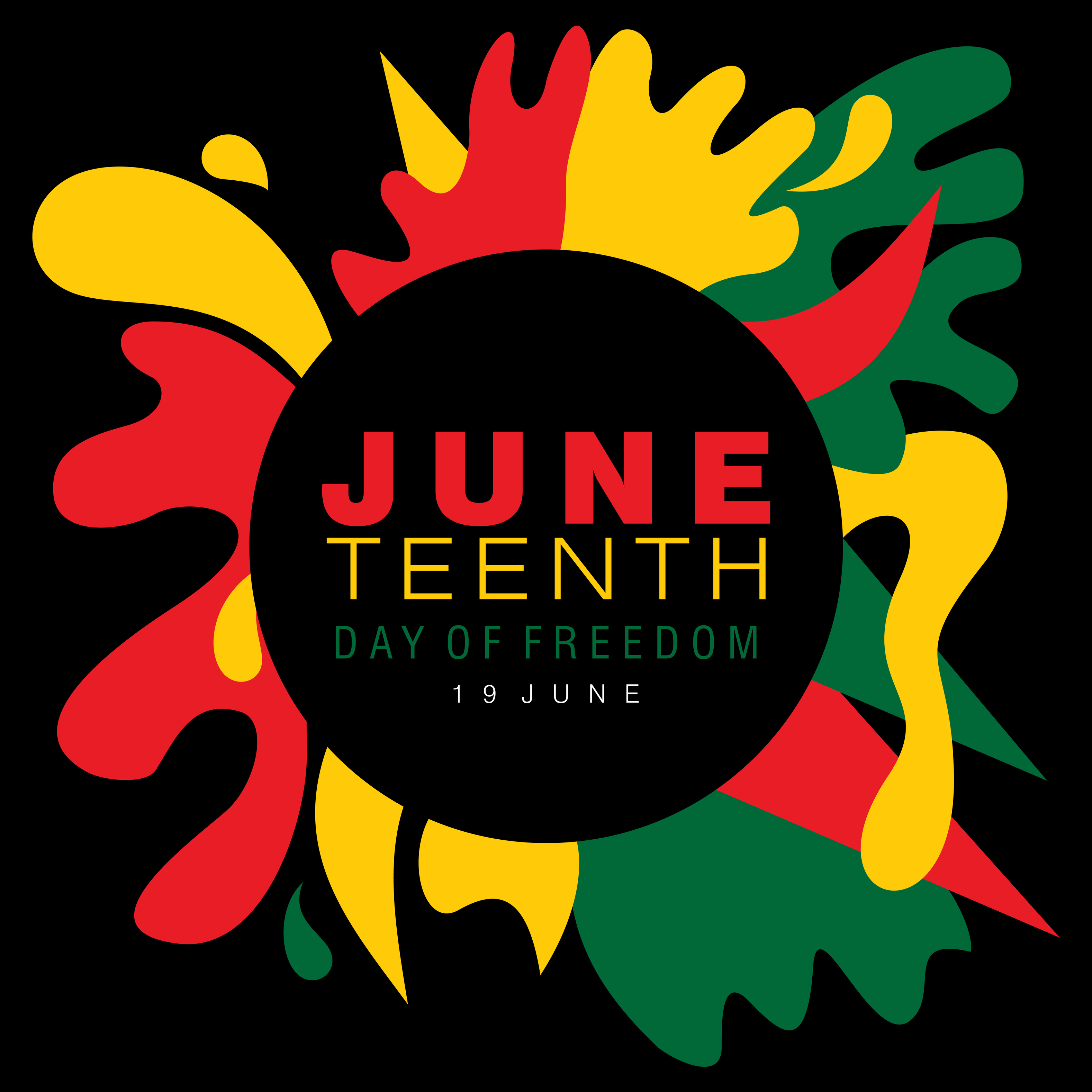 June 16, 2022
Music is a unifier. For those who tend to enjoy a particular style of music or a particular song, there is an immediate camaraderie. African..
June 7, 2022
When you put together the collective pressure of perpetually saving lives, maintaining quality of life for patients, ensuring financial..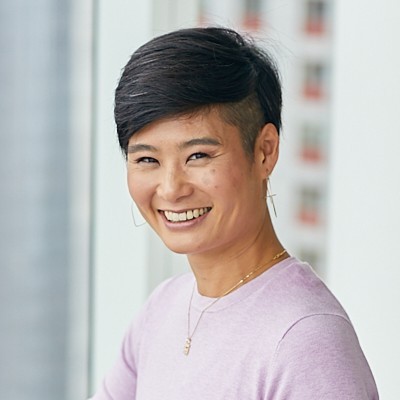 April 7, 2022
Prosono's Sean VanBerschot sat down with Asutra's Owner and CEO, Stephanie Morimoto, to hear more about how the women-led business is focused on..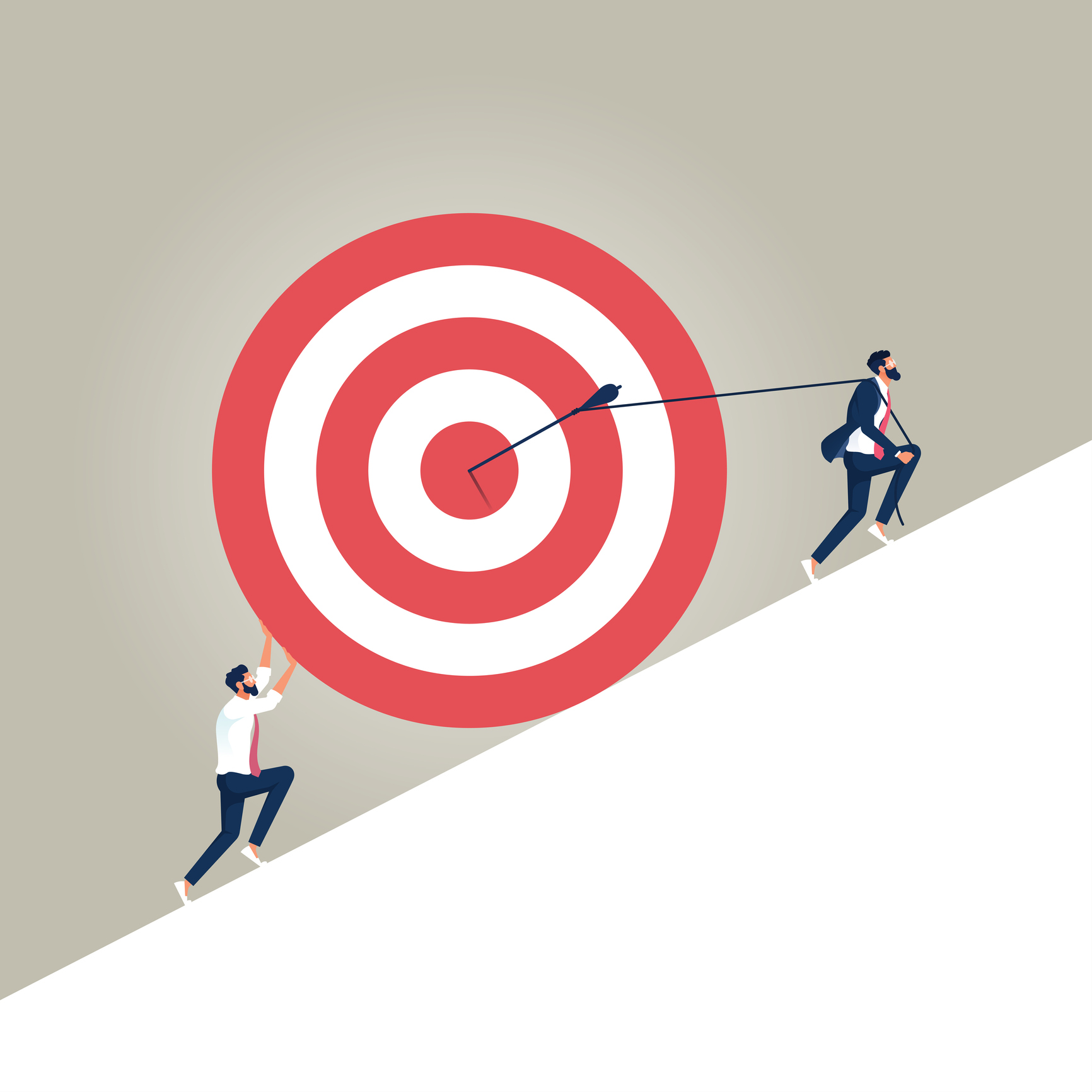 March 23, 2022
We are familiar with movie moments and locker room scenes when the coach gives an impassioned speech to rouse the players to victory. Ted Lasso has..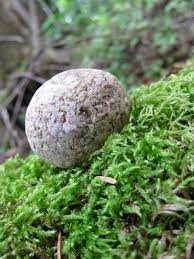 February 3, 2022
As a civilization, we learn fairly early in our maturation the difference between 'want' and 'need'. As children, we perhaps were told, "You get what..

December 23, 2021
In most enterprises, we measure our performances. We decide successes and losses based on a bottom line. Productivity and outcomes are based..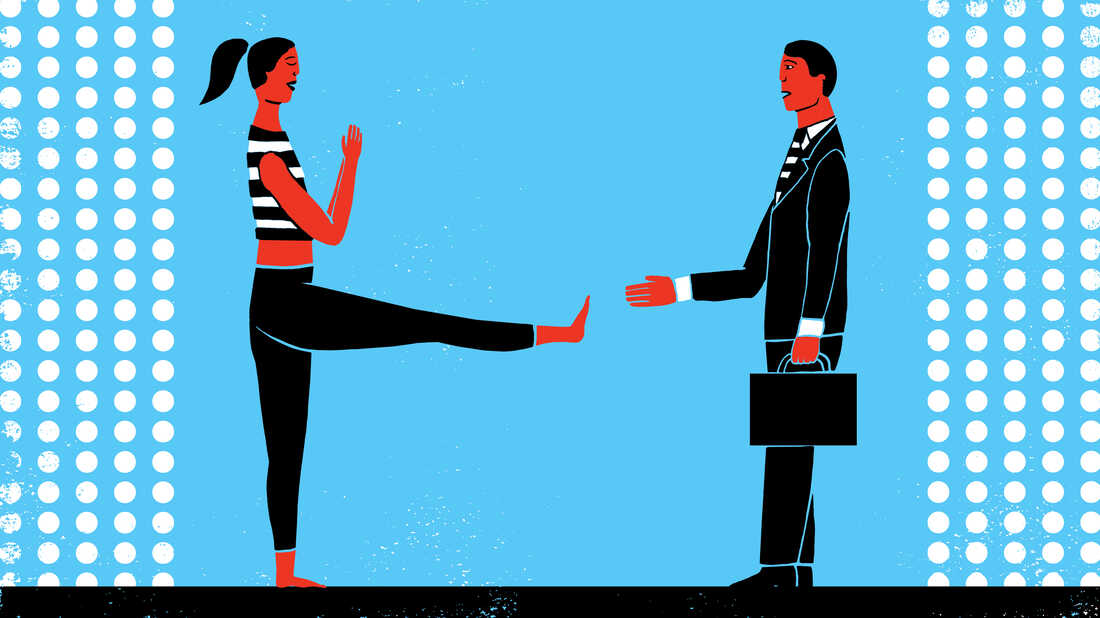 October 21, 2021
There are some words, messages, themes which are universal. You don't need to be bilingual or multicultural to have some awareness of concepts that..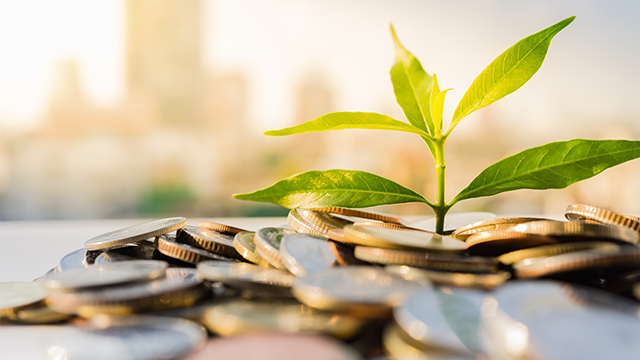 September 17, 2021
So often we try to 'cut to the chase', 'get to the point'. Or we're told not to 'beat around the bush', and we don't want to 'get in the weeds'...