Posts about
Social Impact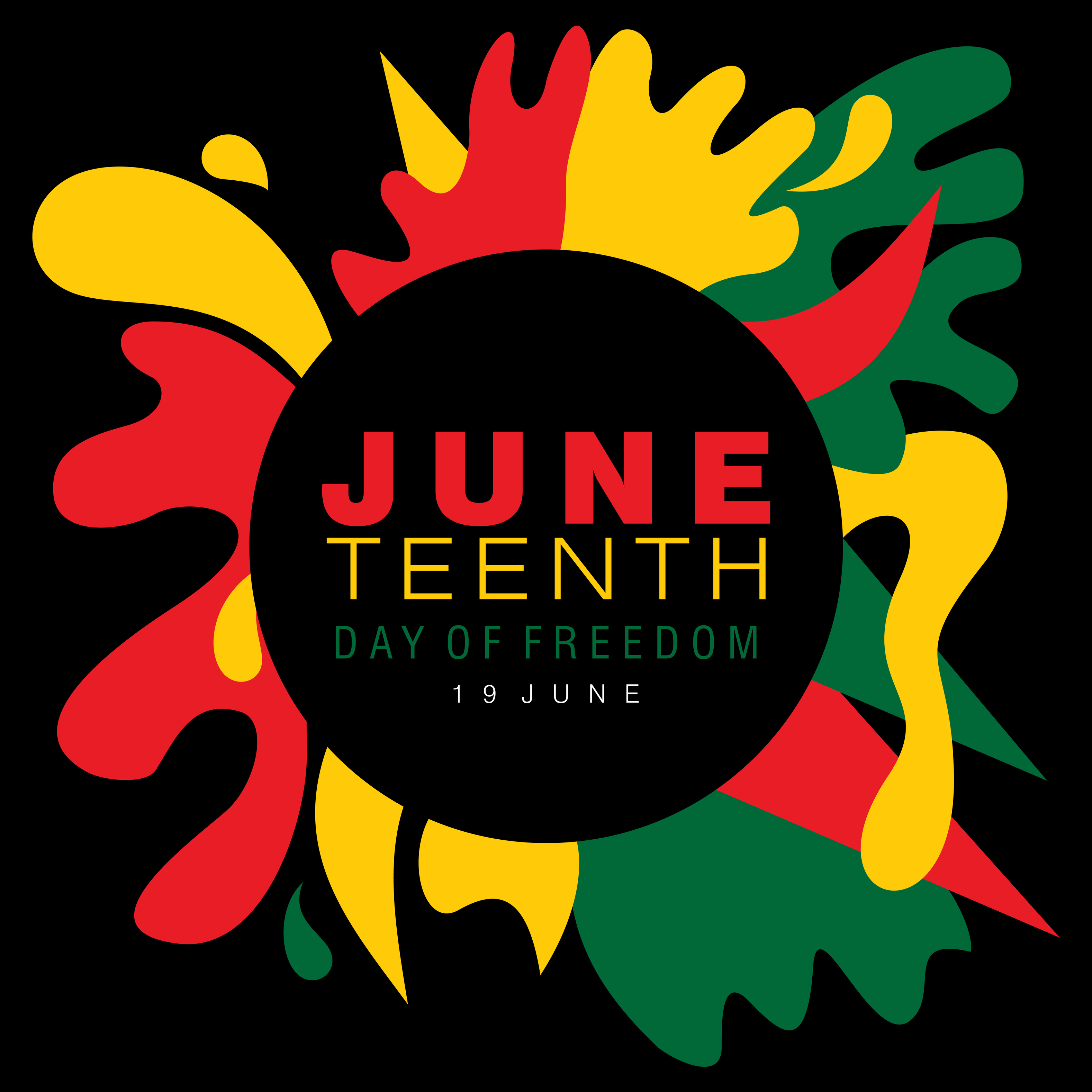 June 16, 2022
Music is a unifier. For those who tend to enjoy a particular style of music or a particular song, there is an immediate camaraderie. African..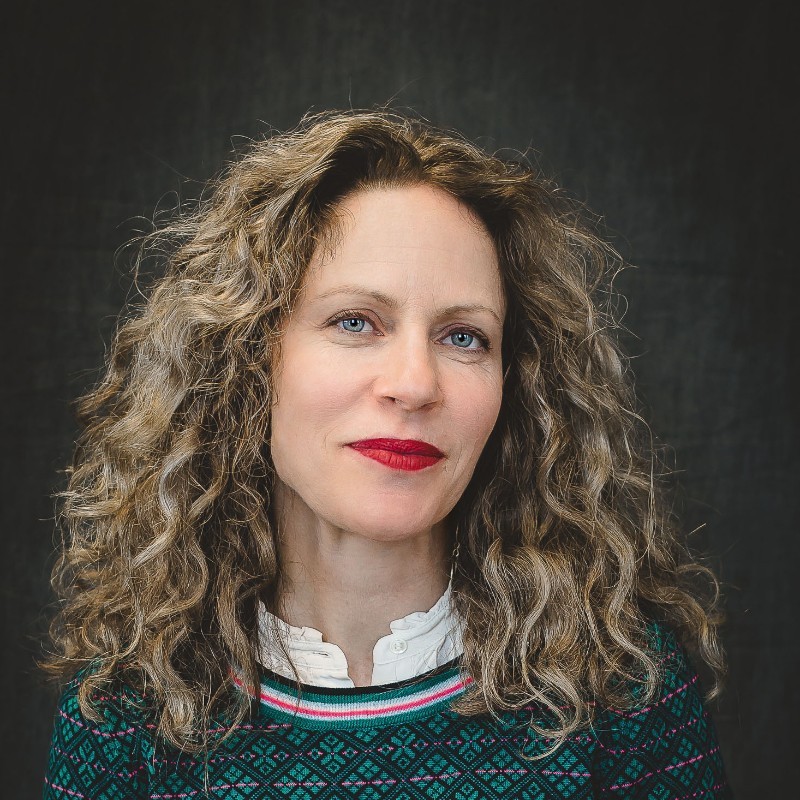 March 18, 2022
About Denver Urban Gardens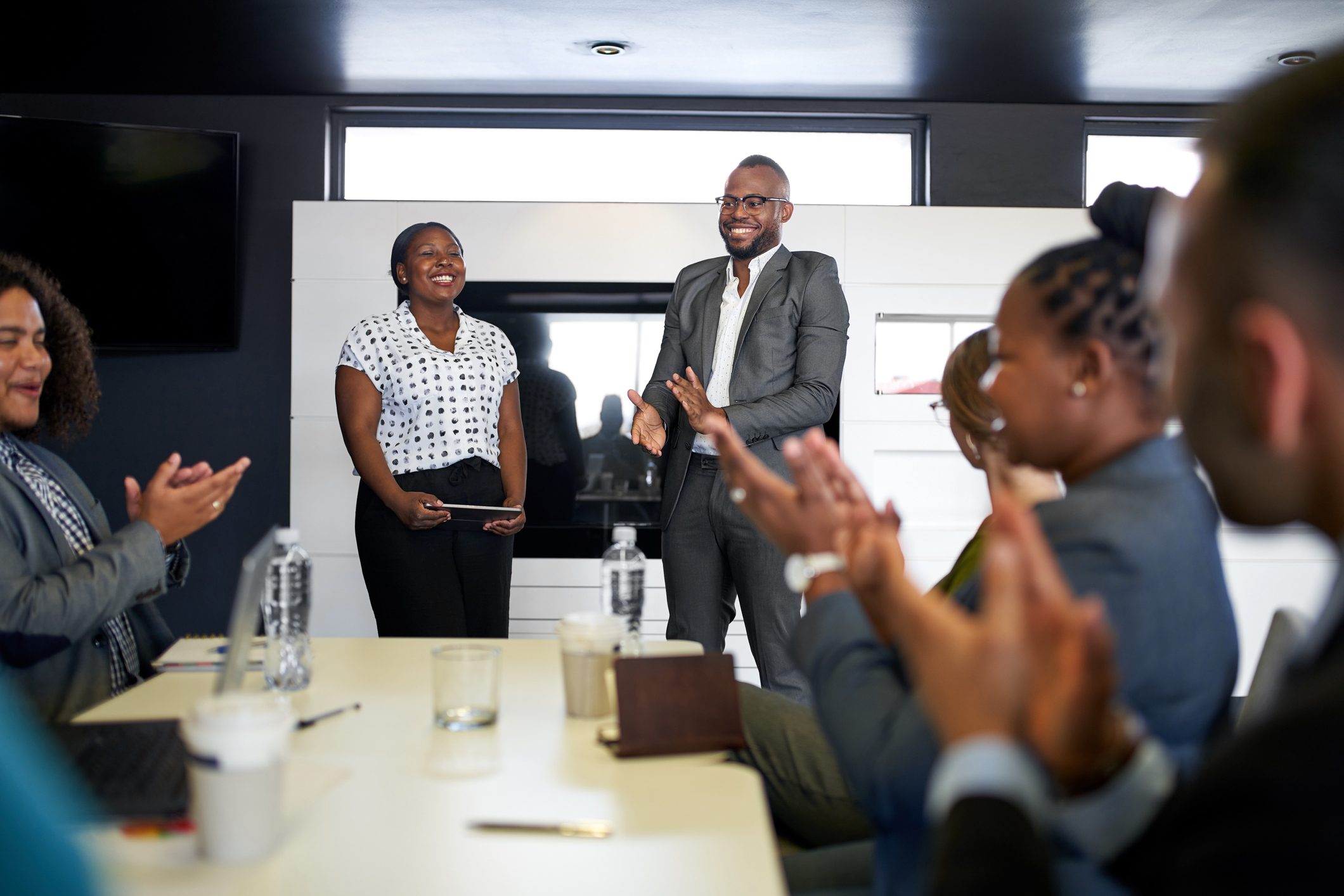 February 25, 2022
February may be short, but it is packed. We emerge from the euphoria and promise of the New Year to really sit down and evaluate where we came from..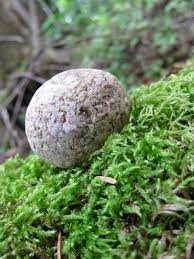 February 3, 2022
As a civilization, we learn fairly early in our maturation the difference between 'want' and 'need'. As children, we perhaps were told, "You get what..

December 23, 2021
In most enterprises, we measure our performances. We decide successes and losses based on a bottom line. Productivity and outcomes are based..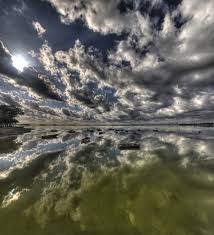 June 29, 2021
The statement, "the future is here", is attributable to William Gibson, notable pioneer of science fiction writing and leader of the cyberpunk genre...