Posts about
Social Impact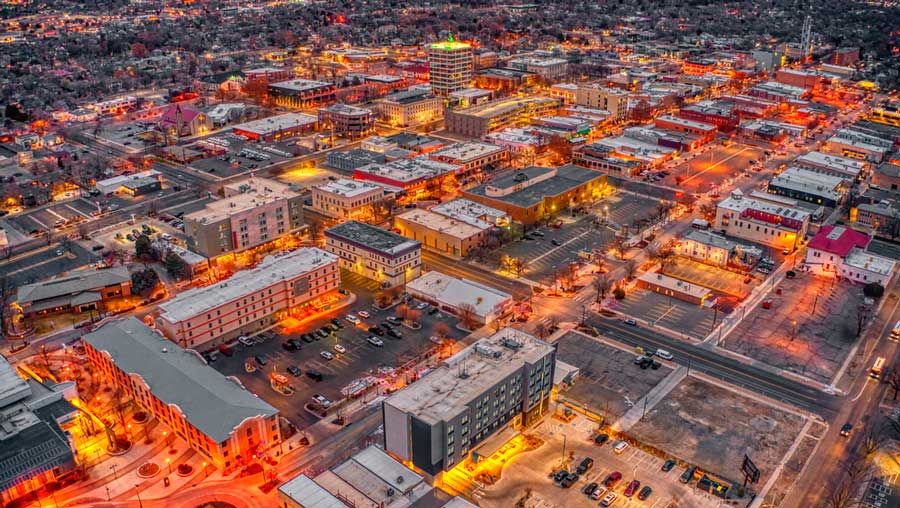 August 8, 2023
Rana Foroohar's latest book, Homecoming, has inspired my thinking about the work I do at Prosono, and about my hometown. Foroohar is an associate..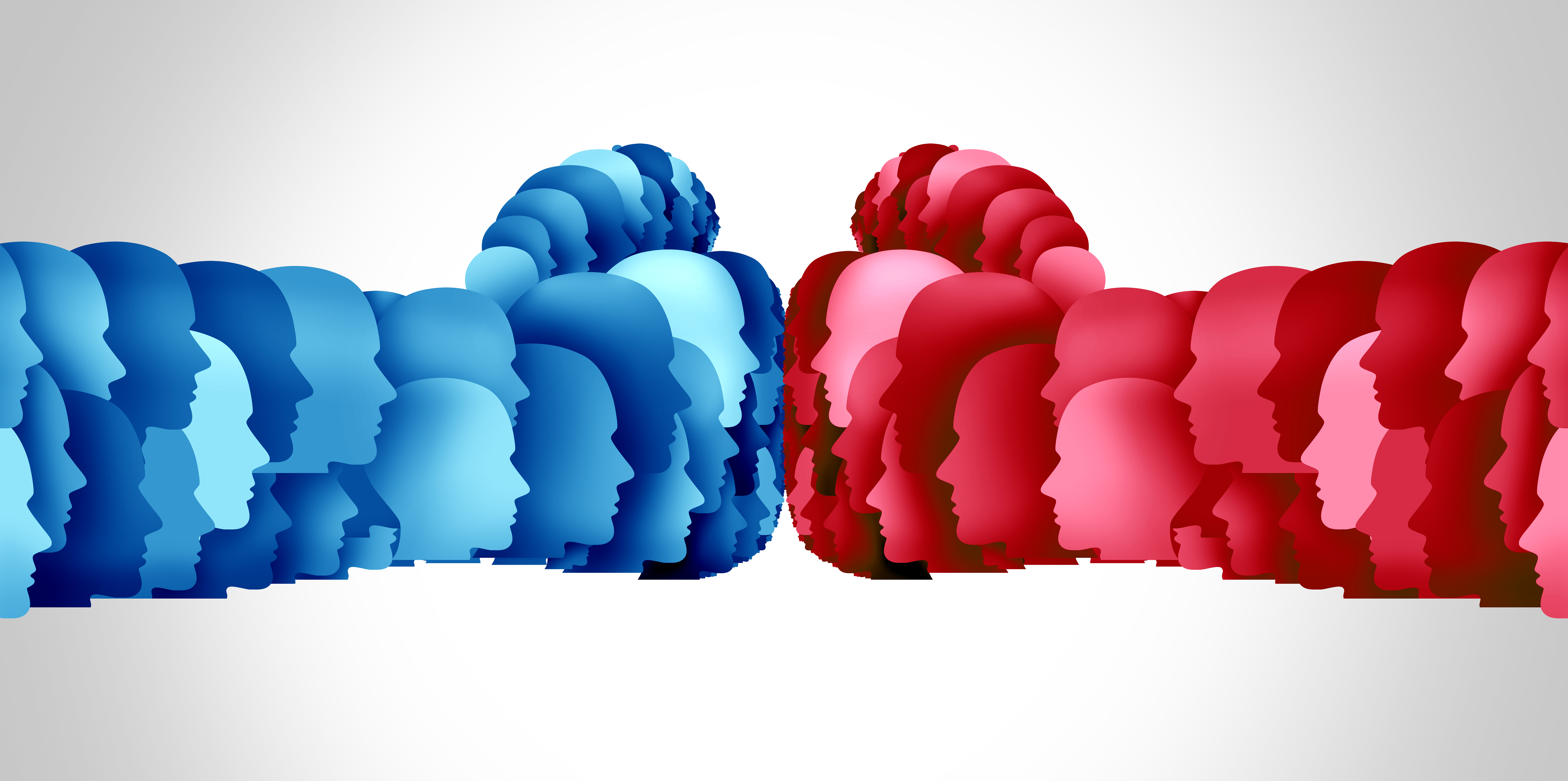 March 27, 2023
Maybe you're a company that wants to "do good," but "good" never seems good enough. So you don't talk about what you do for fear your efforts will be..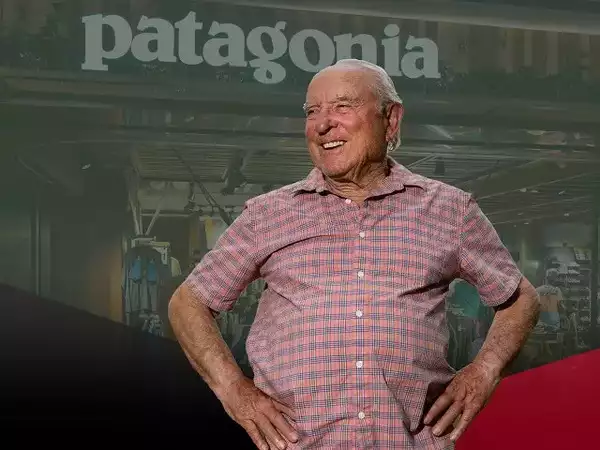 December 1, 2022
The business world, and environmental activists everywhere, took notice when Yvon Chouinard, Patagonia's founder, announced this past September that..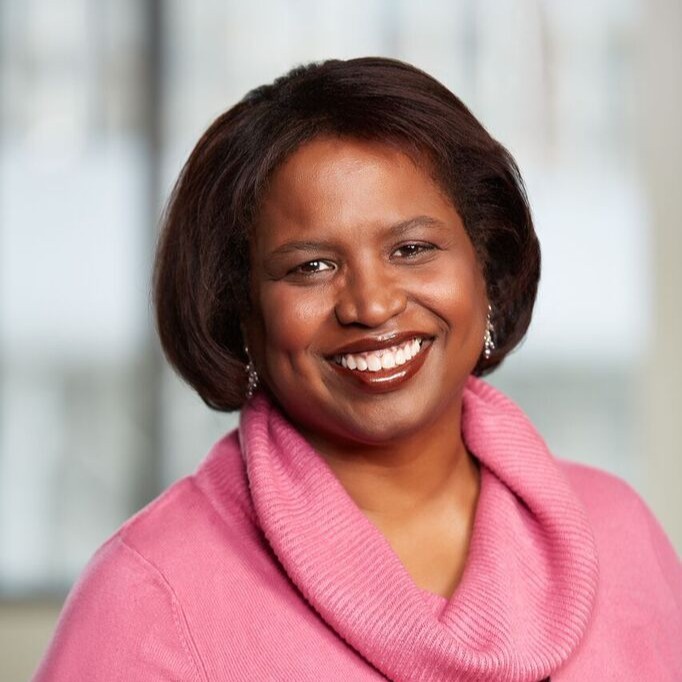 July 29, 2022
Our partnership with The Colorado Health Foundation and leaders like Tracey Stewart embody how we as Vantage Evaluation and Prosono bring action to..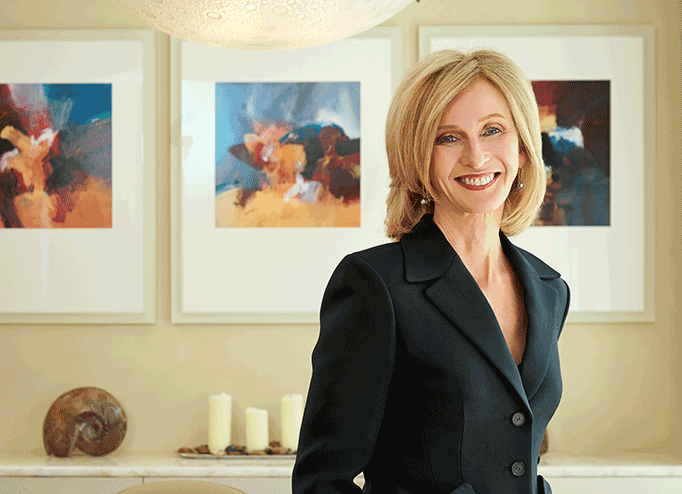 July 8, 2022
All too often when it comes to social impact work, organizations get caught up focusing on solutions. The hard work of earning trust among all..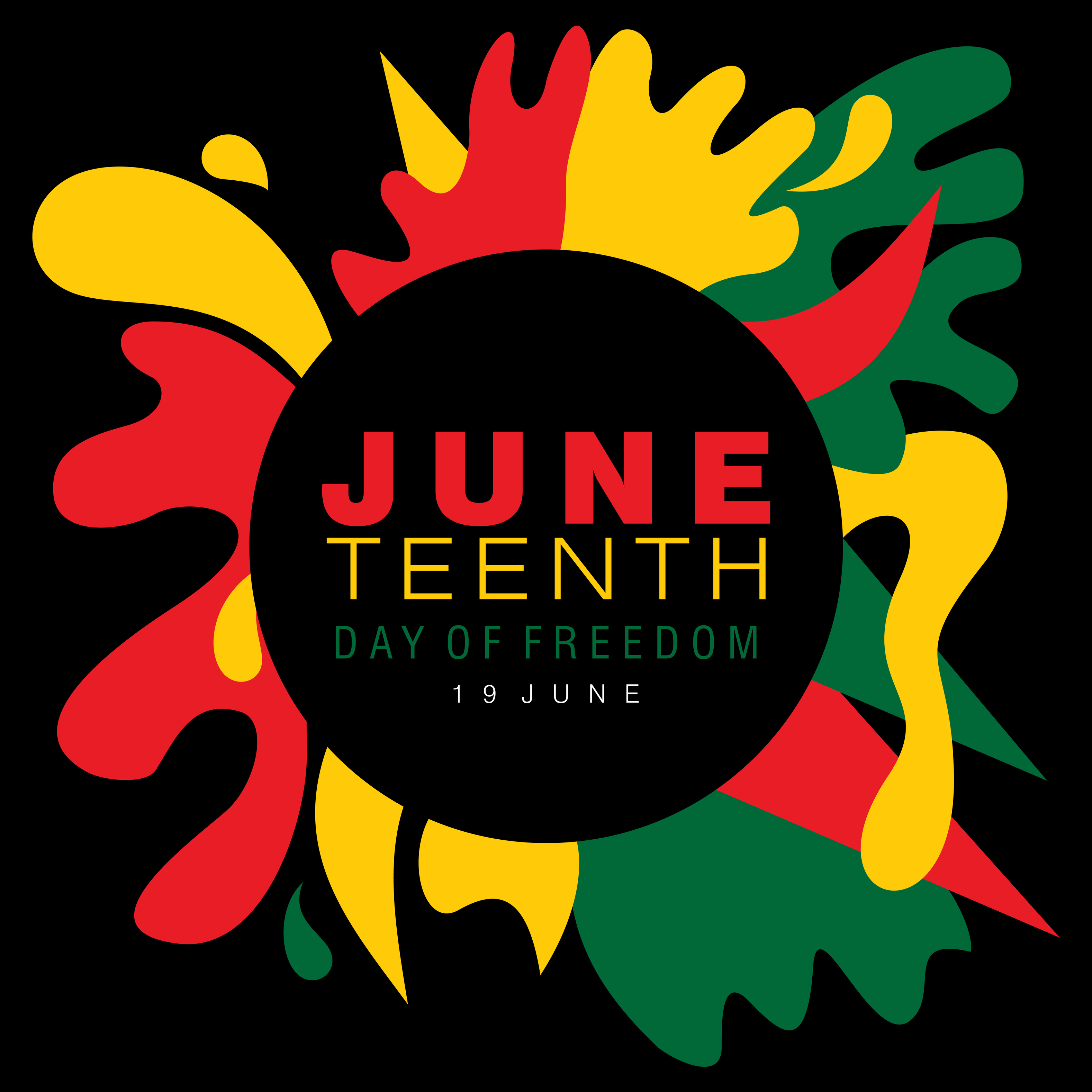 June 16, 2022
Music is a unifier. For those who tend to enjoy a particular style of music or a particular song, there is an immediate camaraderie. African..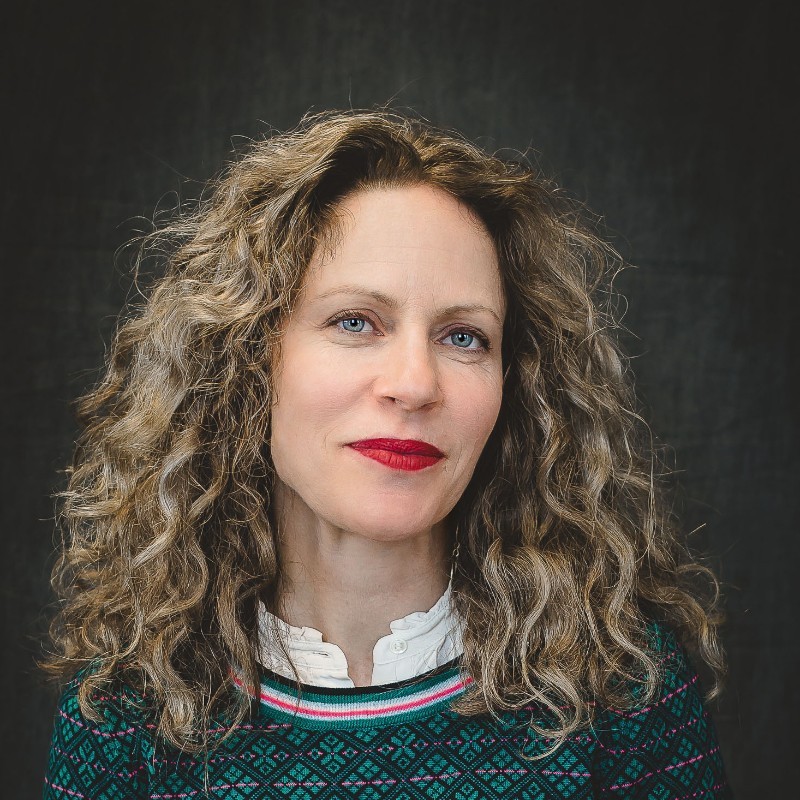 March 18, 2022
About Denver Urban Gardens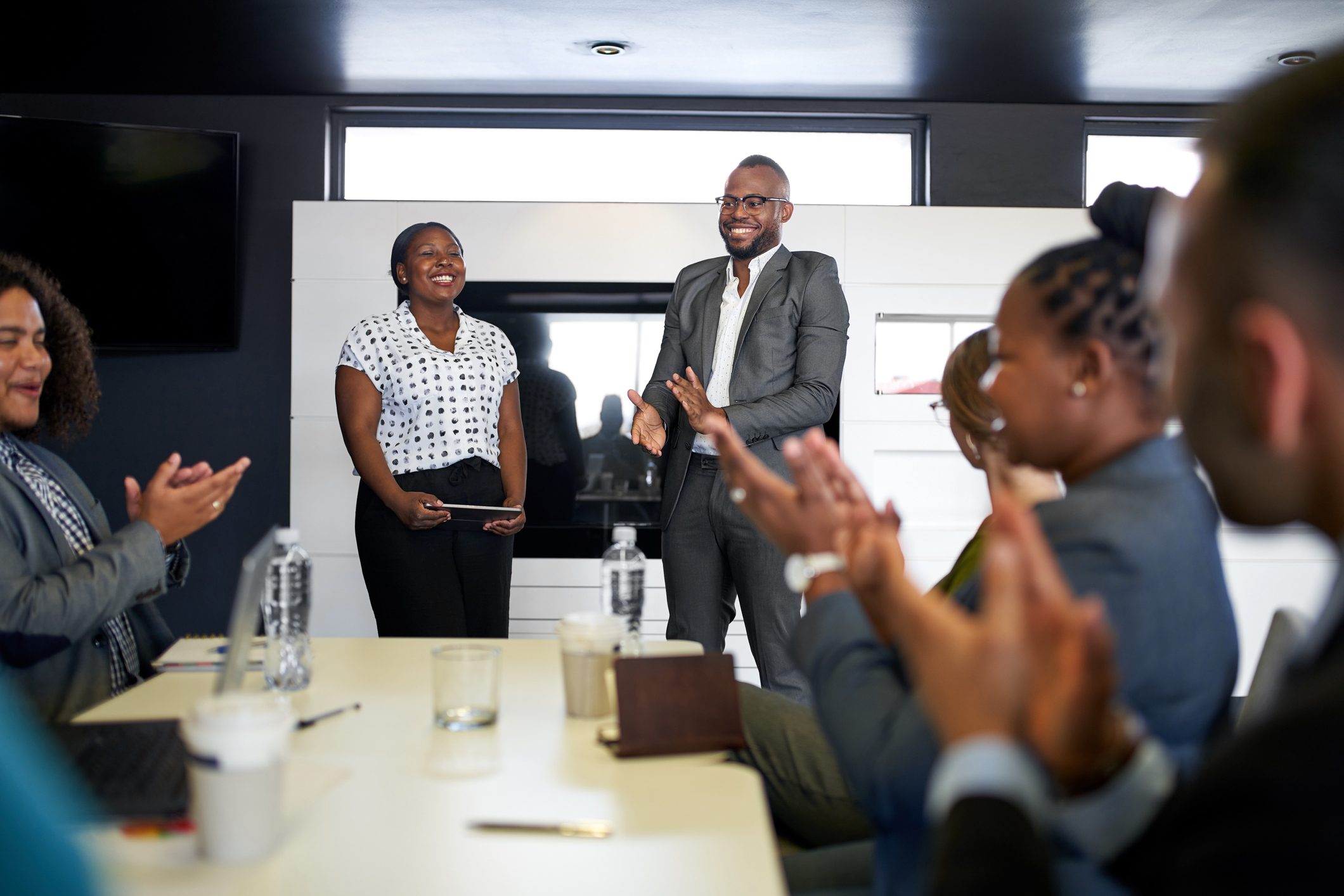 February 25, 2022
February may be short, but it is packed. We emerge from the euphoria and promise of the New Year to really sit down and evaluate where we came from..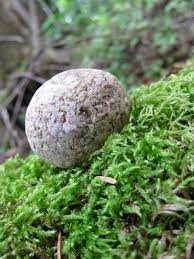 February 3, 2022
As a civilization, we learn fairly early in our maturation the difference between 'want' and 'need'. As children, we perhaps were told, "You get what..