Posts about
Organizational Agility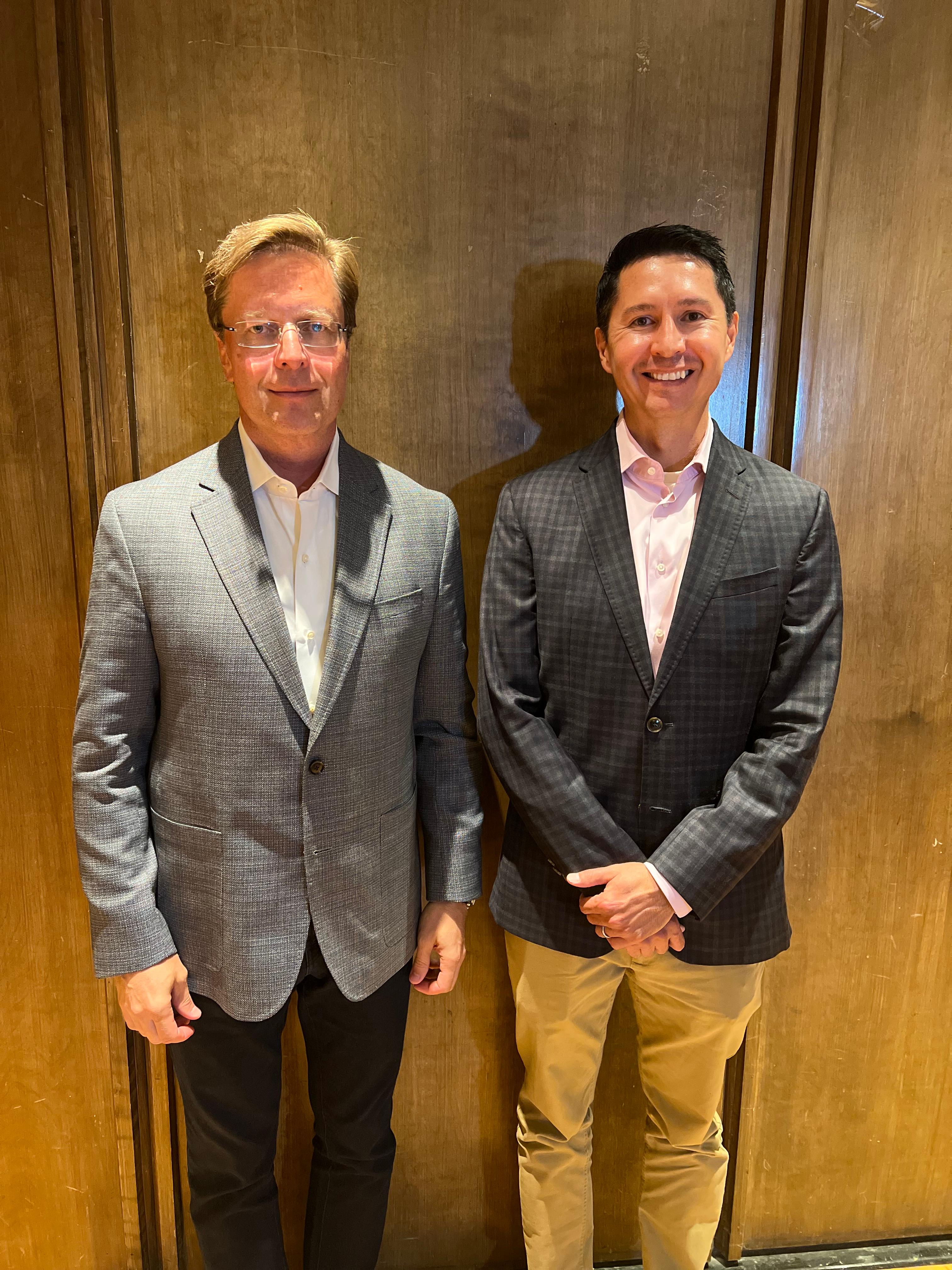 September 25, 2023
Hasbro sparks instant name recognition for many Americans. Whether it's a "Stretch Armstrong" doll, a game of "Guess Who?" or a "Lincoln Logs"..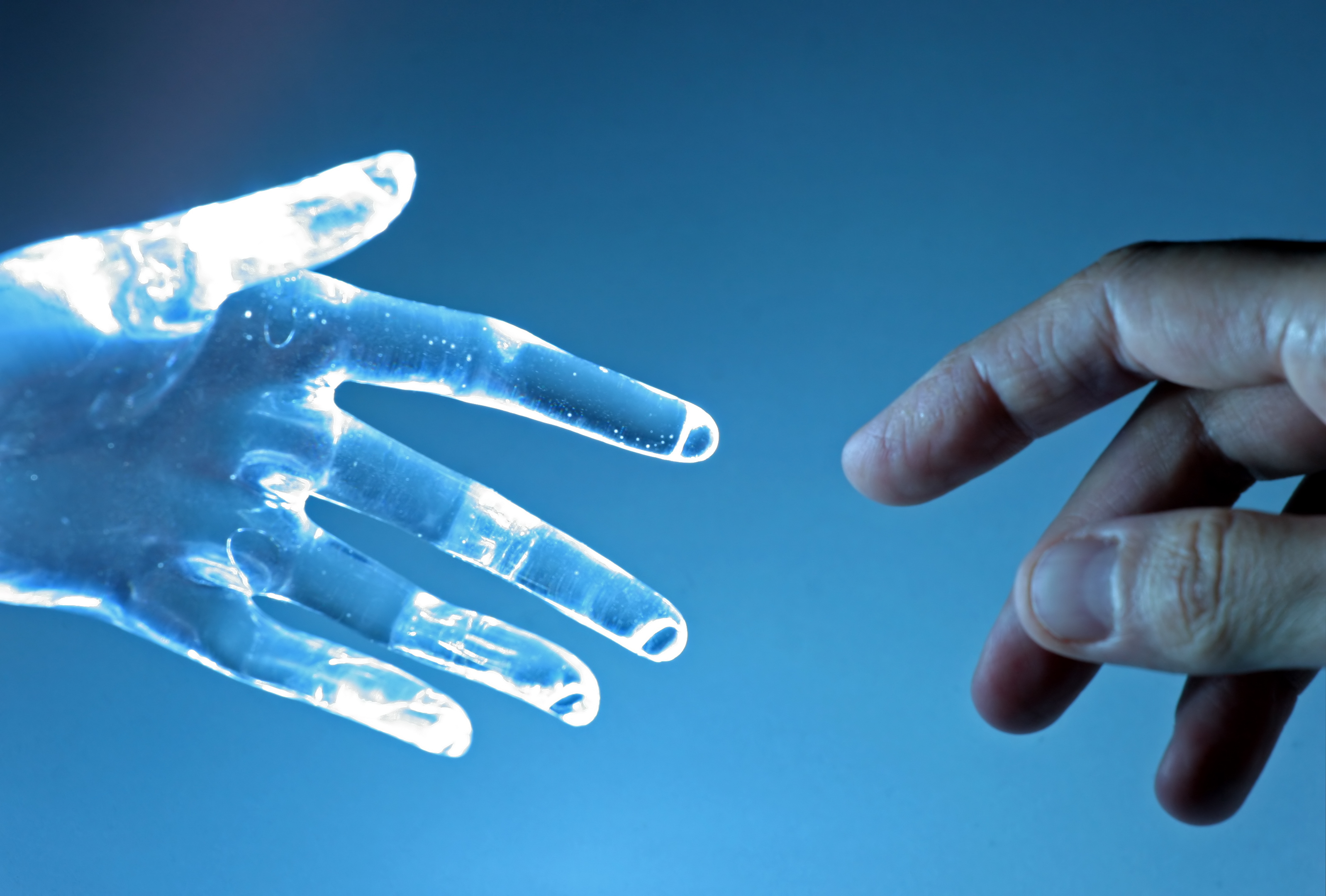 May 5, 2023
A year ago, you might have been hard pressed to find 2 out of 10 people who could tell you what the letters "A.I." stood for, or what artificial..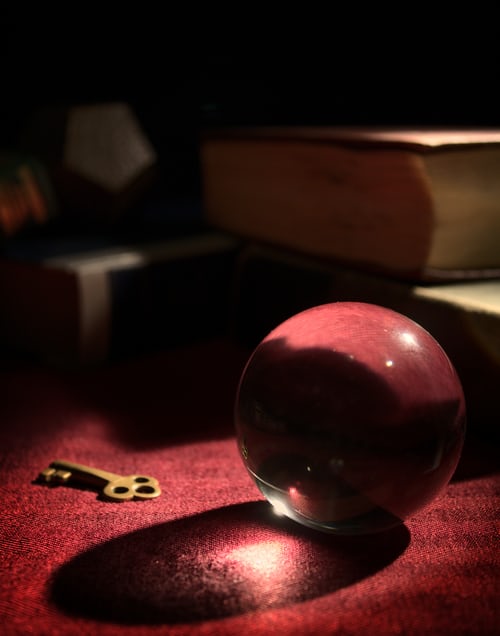 August 27, 2020
In our series on Organizational Agility we wanted to provide some additional information and context to the Predict and Prescribe model. In our 20..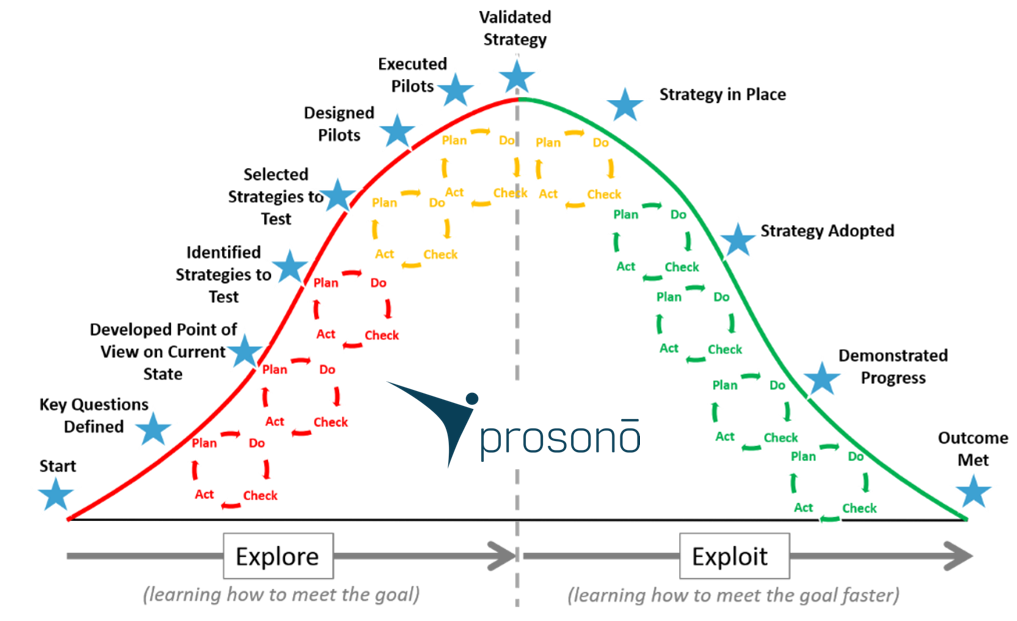 August 27, 2020
A lesser known fact about Prosono, is that many of our practitioners come from the education sector. In the world of education, the idea of learning..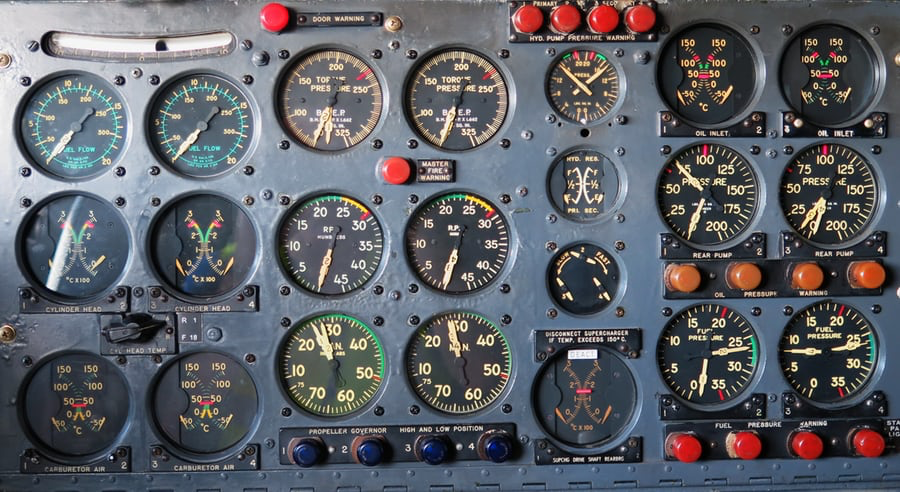 August 13, 2020
At Prosono, one of our core values and beliefs is that progress is achieved through discomfort. As a management consulting firm, we know our clients..