Posts about
Business for Good (2)

December 23, 2021
In most enterprises, we measure our performances. We decide successes and losses based on a bottom line. Productivity and outcomes are based..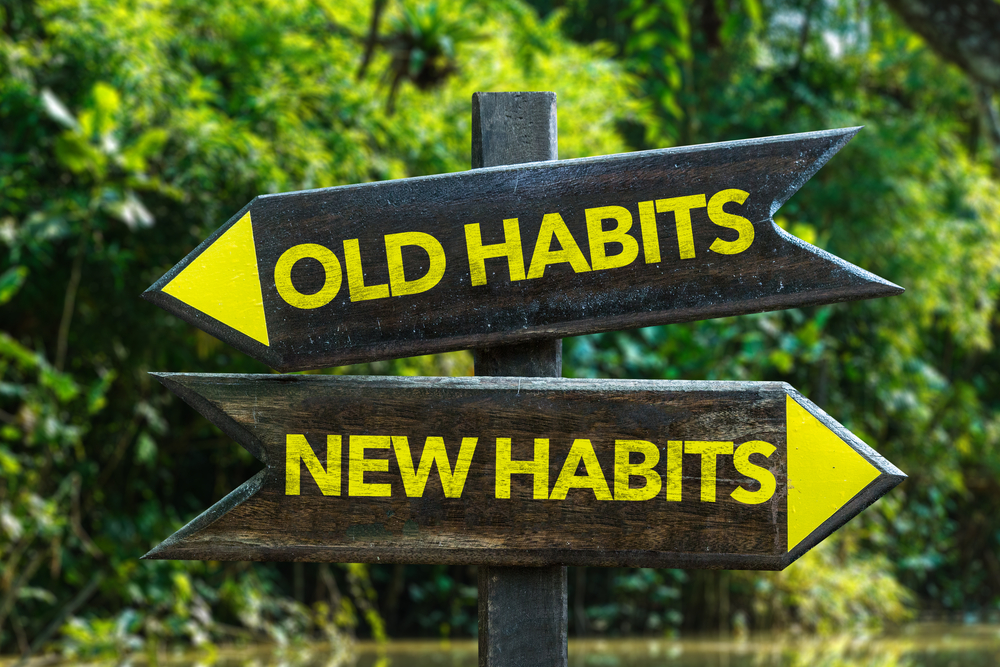 December 2, 2021
Recent coverage of the UN COP26 Climate conference has highlighted the ongoing conversation of aligning goals surrounding ESG and reconciling the..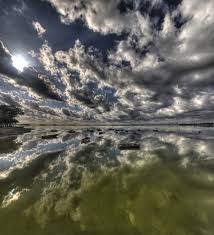 June 29, 2021
The statement, "the future is here", is attributable to William Gibson, notable pioneer of science fiction writing and leader of the cyberpunk genre...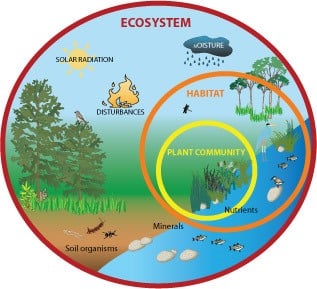 June 19, 2020
The idea of an ecosystem may ring a bell from being referenced in a biology class. More recently the idea of mapping an ecosystem has become..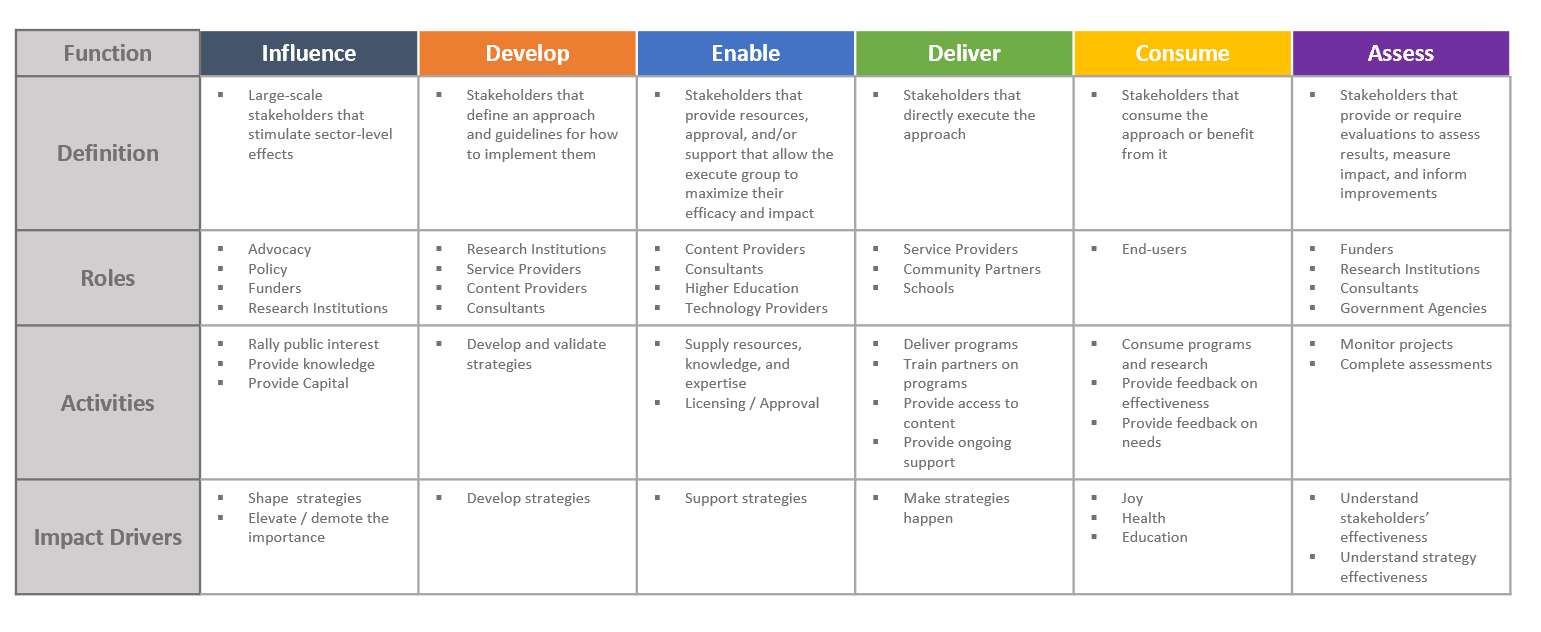 June 19, 2020
For some businesses, choosing their social impact cause(s) can be an extension of their business, is selected by their employees, or is identified by..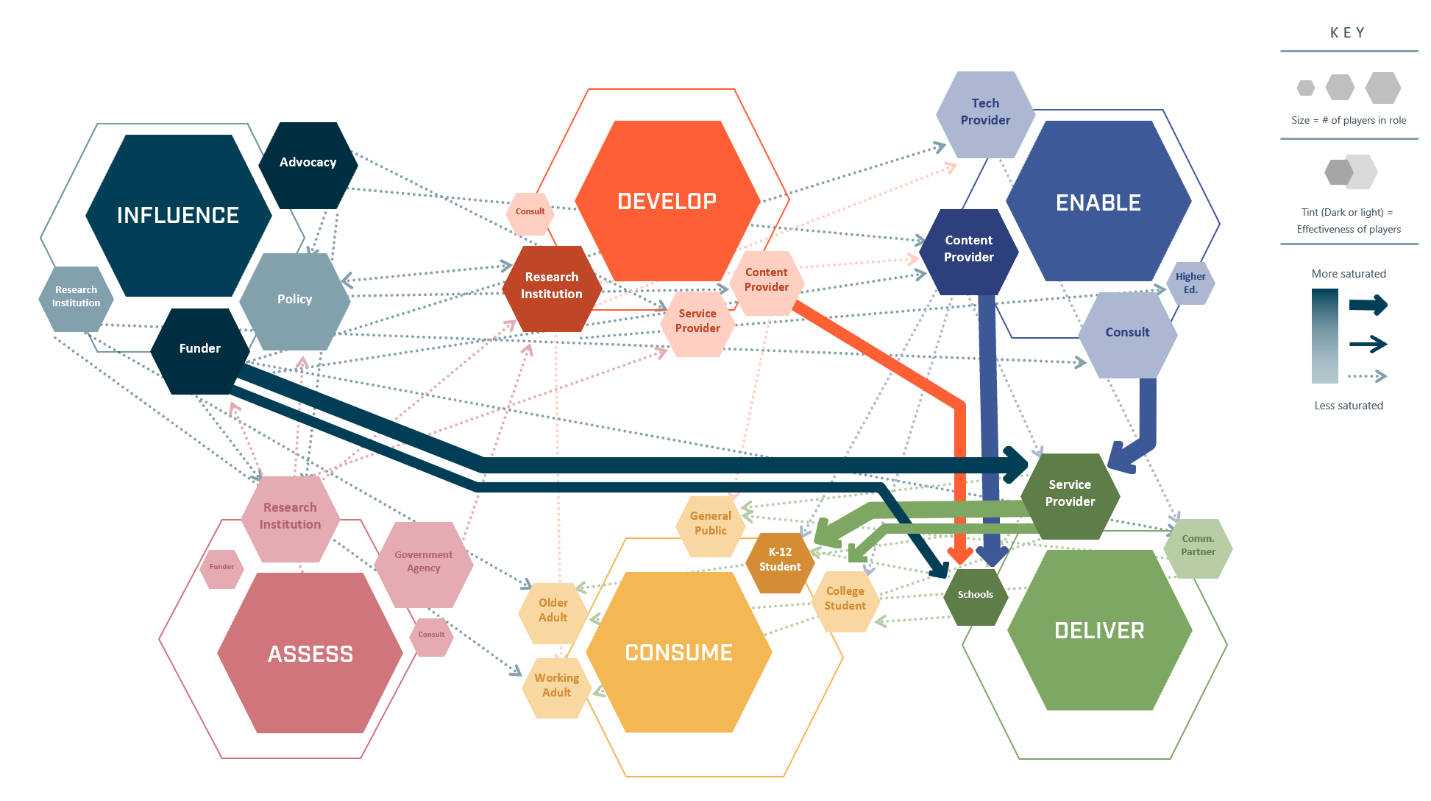 June 19, 2020
The idea of mapping an ecosystem is to look at all of the stakeholders that exist within a system with the goal of gaining a better understanding of..