Posts about
Collective Impact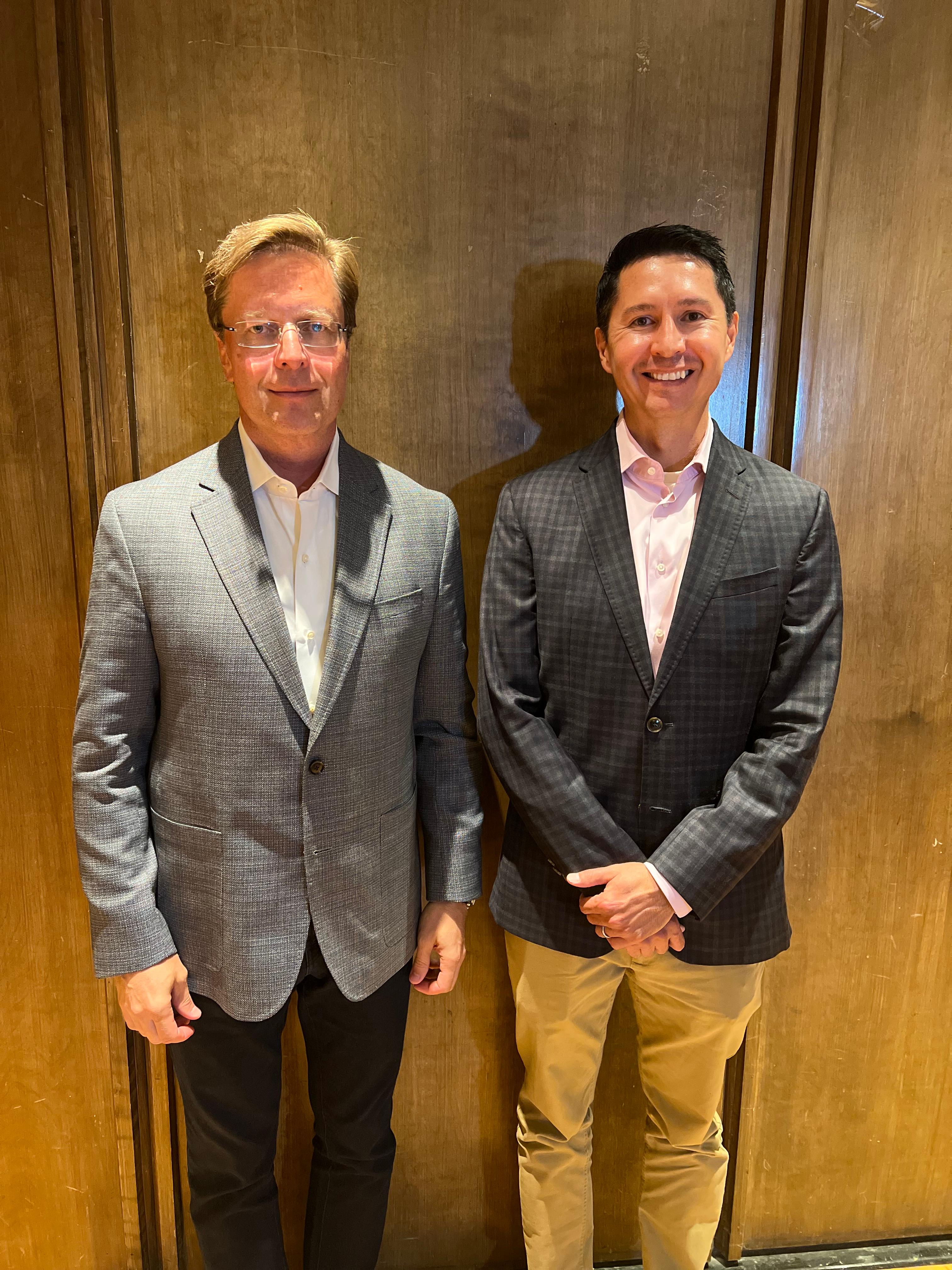 September 25, 2023
Hasbro sparks instant name recognition for many Americans. Whether it's a "Stretch Armstrong" doll, a game of "Guess Who?" or a "Lincoln Logs"..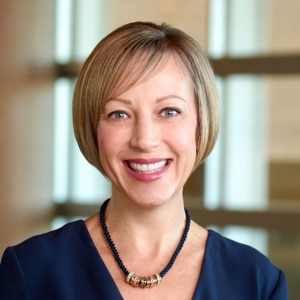 September 28, 2022
We sat down with President and CEO of Denver Center for Performing Arts (DCPA), Janice Sinden, to discuss the organization's responses to Black Lives..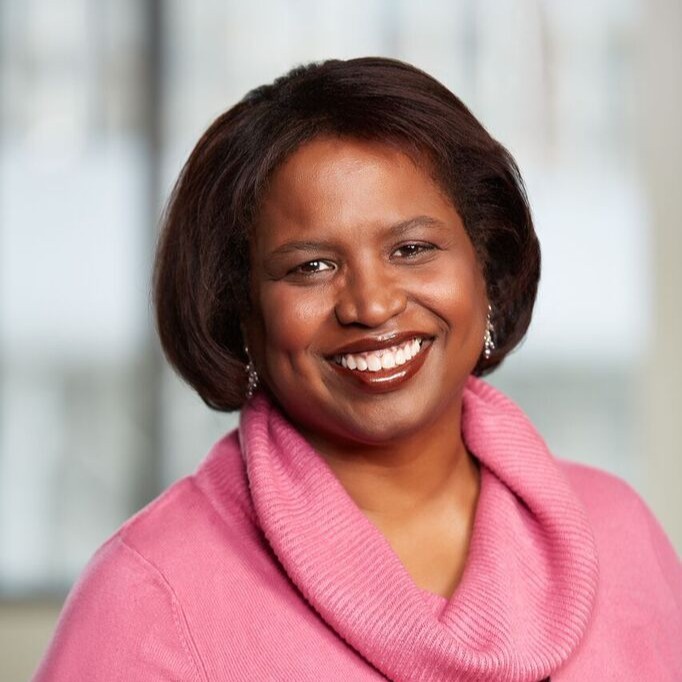 July 29, 2022
Our partnership with The Colorado Health Foundation and leaders like Tracey Stewart embody how we as Vantage Evaluation and Prosono bring action to..
June 7, 2022
When you put together the collective pressure of perpetually saving lives, maintaining quality of life for patients, ensuring financial..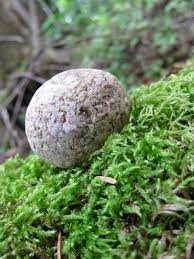 February 3, 2022
As a civilization, we learn fairly early in our maturation the difference between 'want' and 'need'. As children, we perhaps were told, "You get what..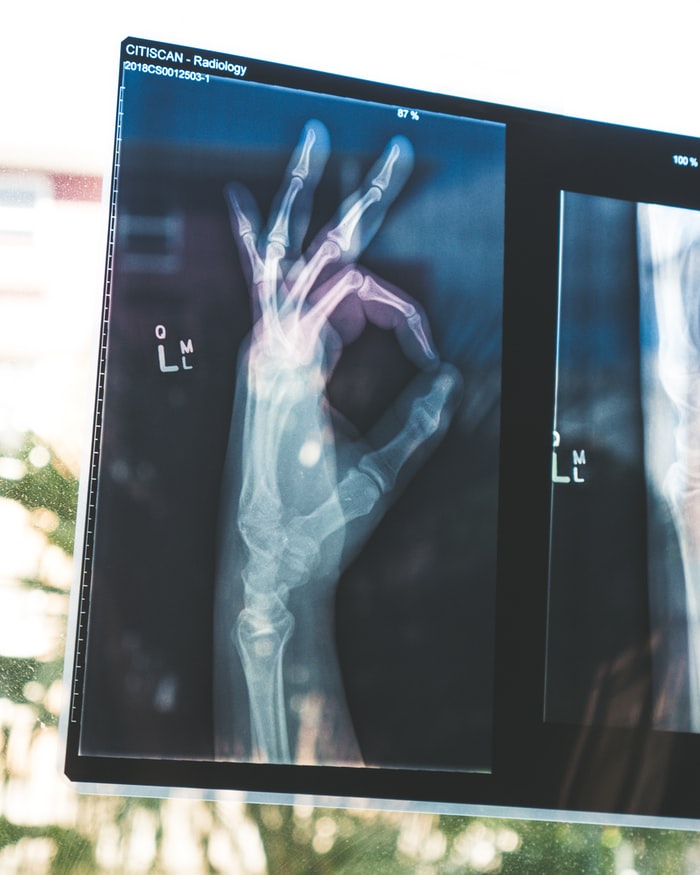 November 12, 2020
We recently expanded our capacity to develop and execute meaningful strategies with the acquisition of Vantage Evaluation. We deeply believe..