Posts about
Business for Good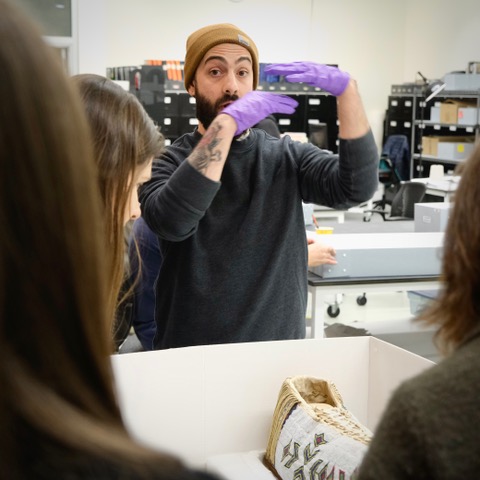 February 2, 2023
"In our business," Dr. Patrello told us, "we like to say that 'things move at the speed of trust'." It was a nice turn of phrase and I could see..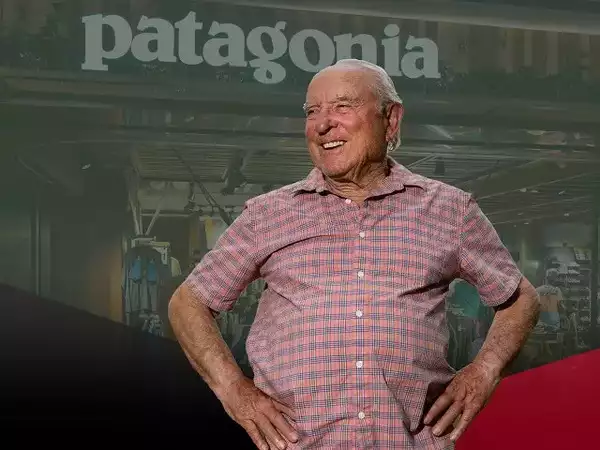 December 1, 2022
The business world, and environmental activists everywhere, took notice when Yvon Chouinard, Patagonia's founder, announced this past September that..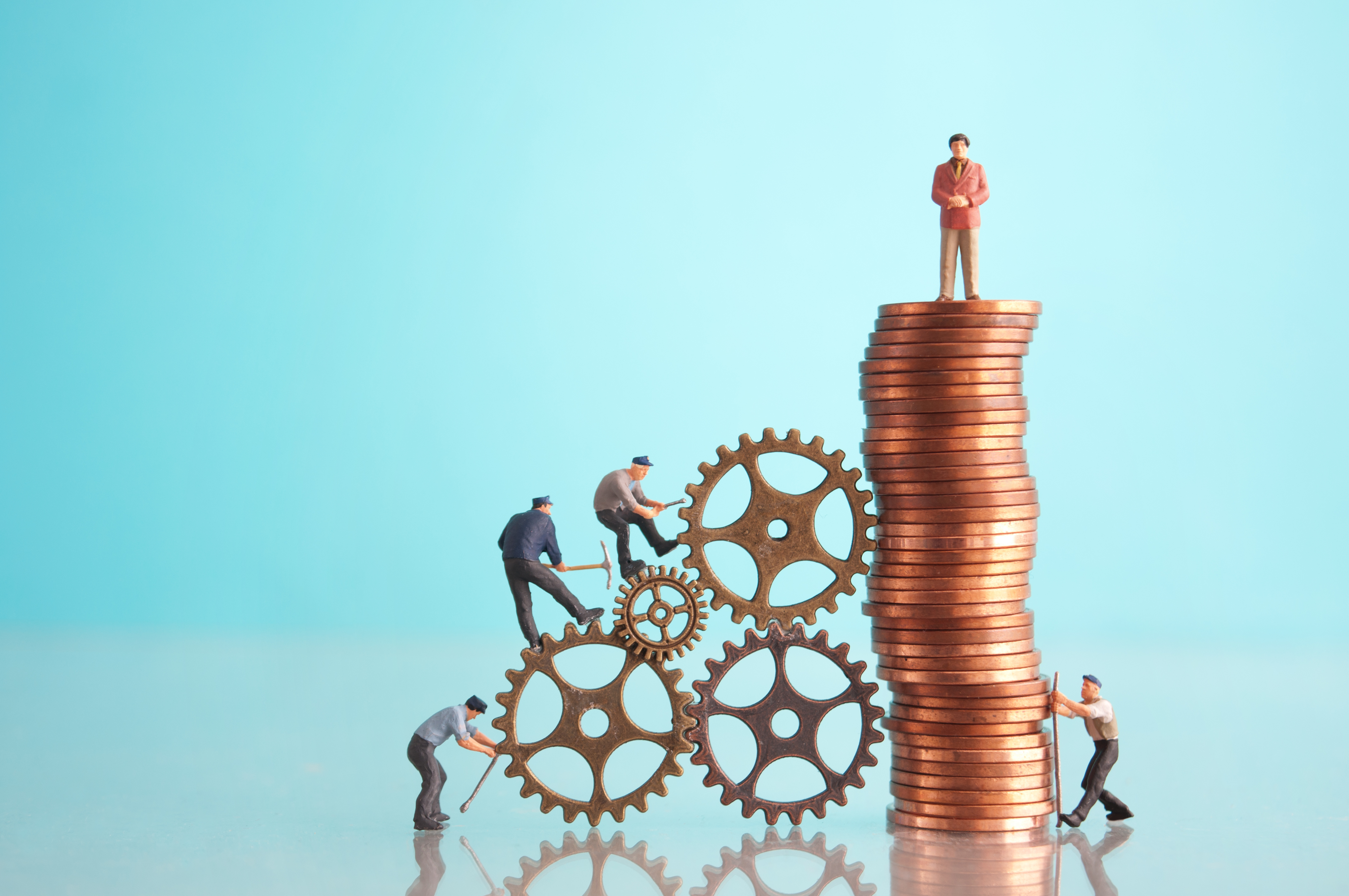 November 4, 2022
Almost fifty years ago, Professor Klaus Schwab and his colleagues at the European Economic Forum (later to be the World Economic Forum) produced the..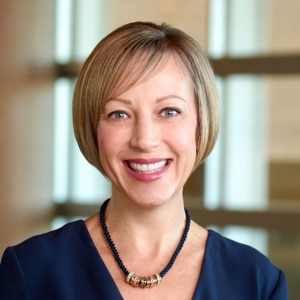 September 28, 2022
We sat down with President and CEO of Denver Center for Performing Arts (DCPA), Janice Sinden, to discuss the organization's responses to Black Lives..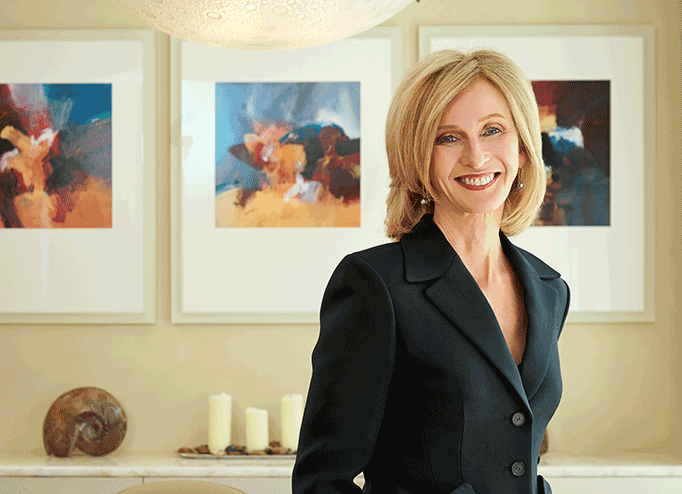 July 8, 2022
All too often when it comes to social impact work, organizations get caught up focusing on solutions. The hard work of earning trust among all..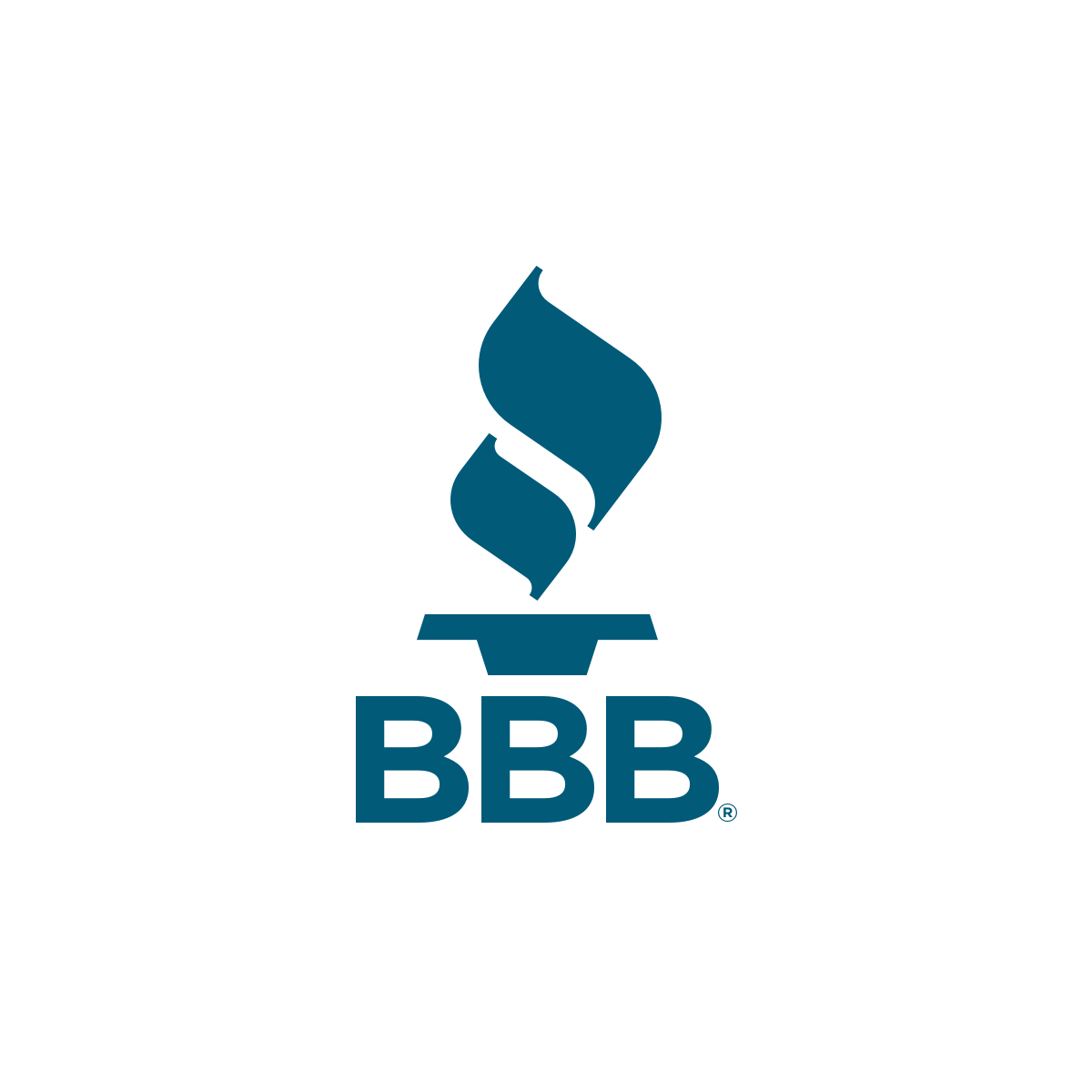 June 13, 2022
The Better Business Bureau helps define integrity and honest business practices. When we see the BBB designation, it increases our trust and belief..
June 7, 2022
When you put together the collective pressure of perpetually saving lives, maintaining quality of life for patients, ensuring financial..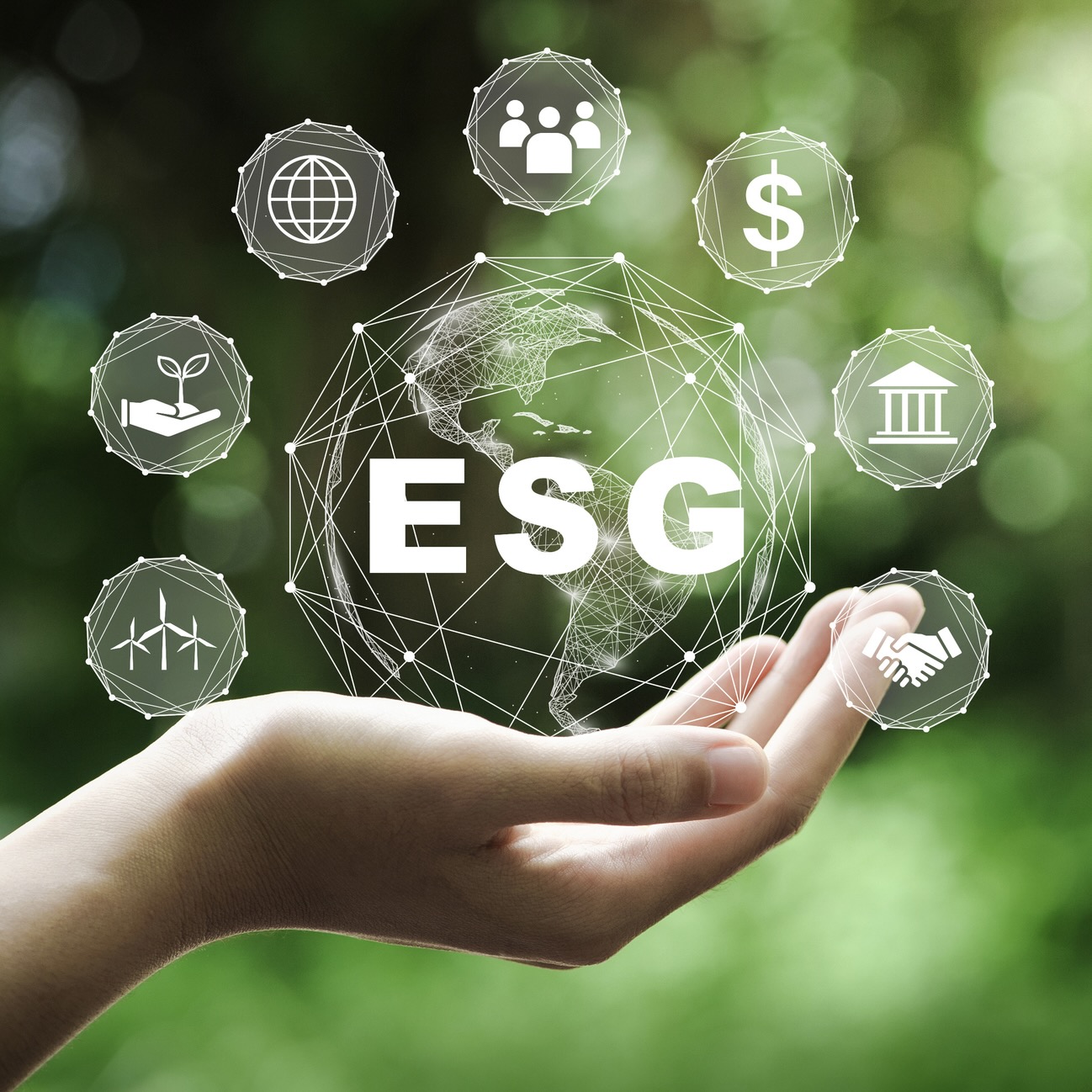 April 21, 2022
James Mackintosh is a notable columnist and purveyor of opinion with regard to financial markets. One of his more current pieces, "ESG Investing Can..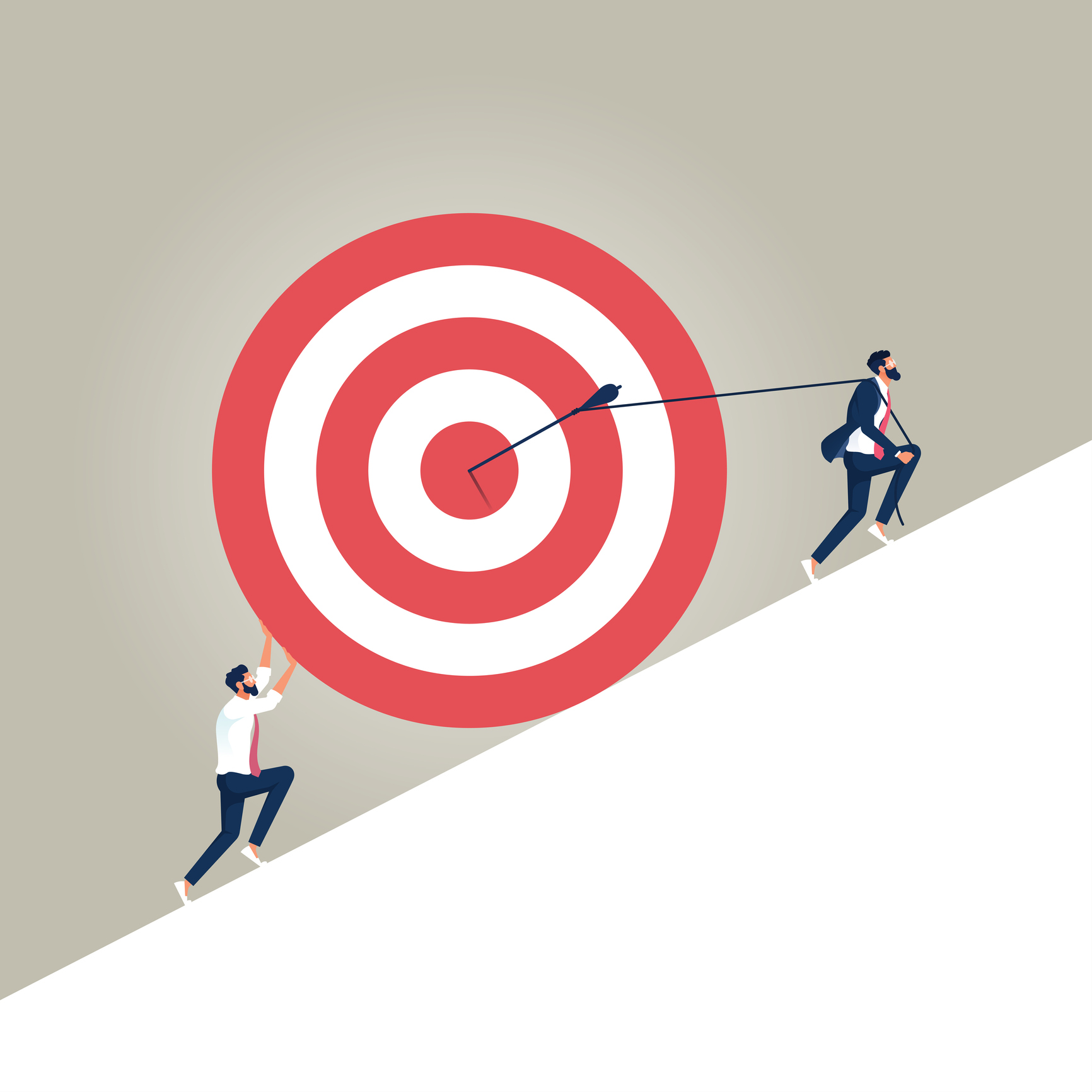 March 23, 2022
We are familiar with movie moments and locker room scenes when the coach gives an impassioned speech to rouse the players to victory. Ted Lasso has..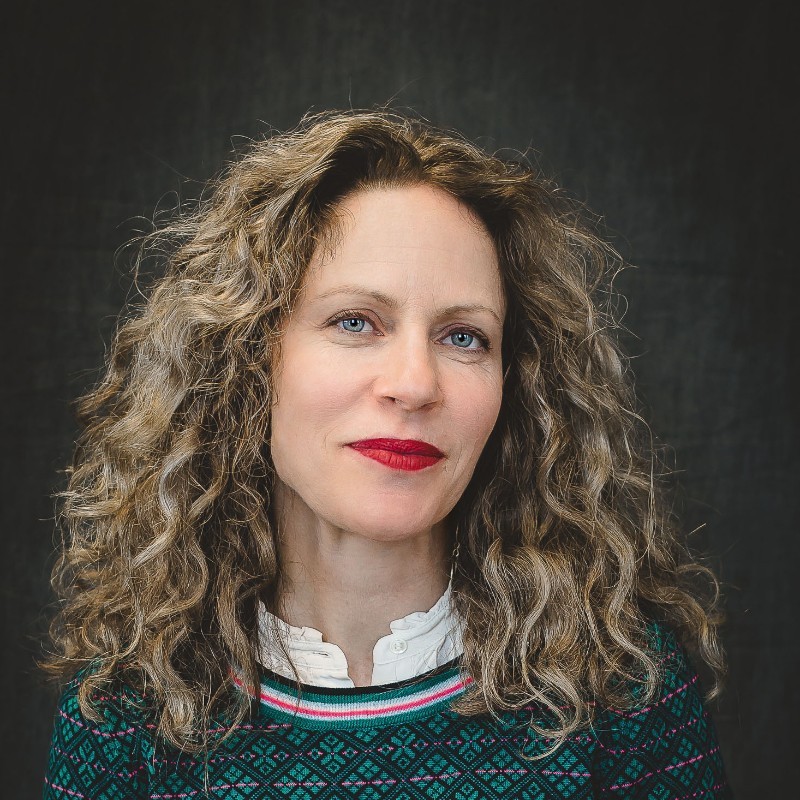 March 18, 2022
About Denver Urban Gardens