Posts about
Agile Strategic Planning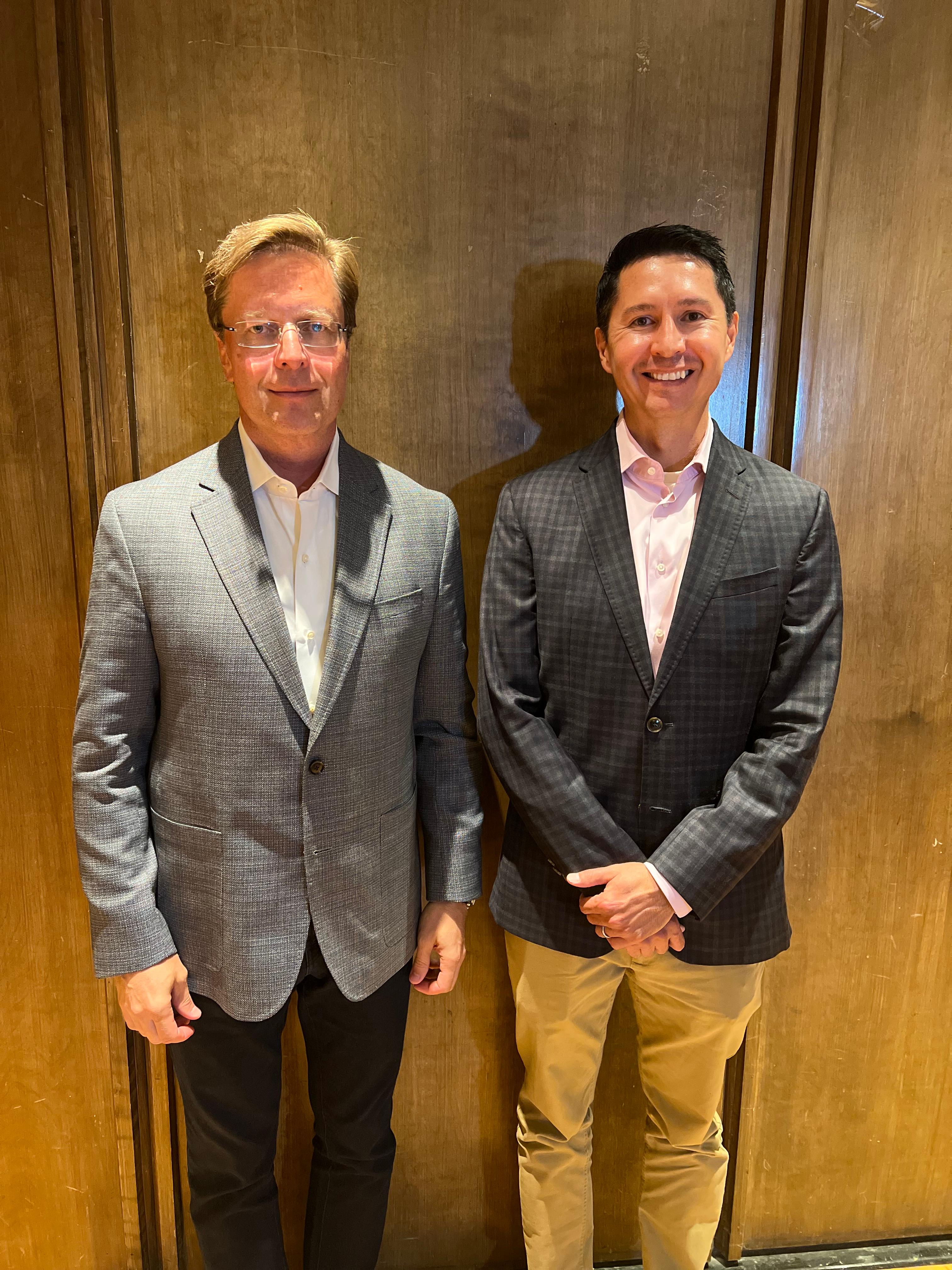 September 25, 2023
Hasbro sparks instant name recognition for many Americans. Whether it's a "Stretch Armstrong" doll, a game of "Guess Who?" or a "Lincoln Logs"..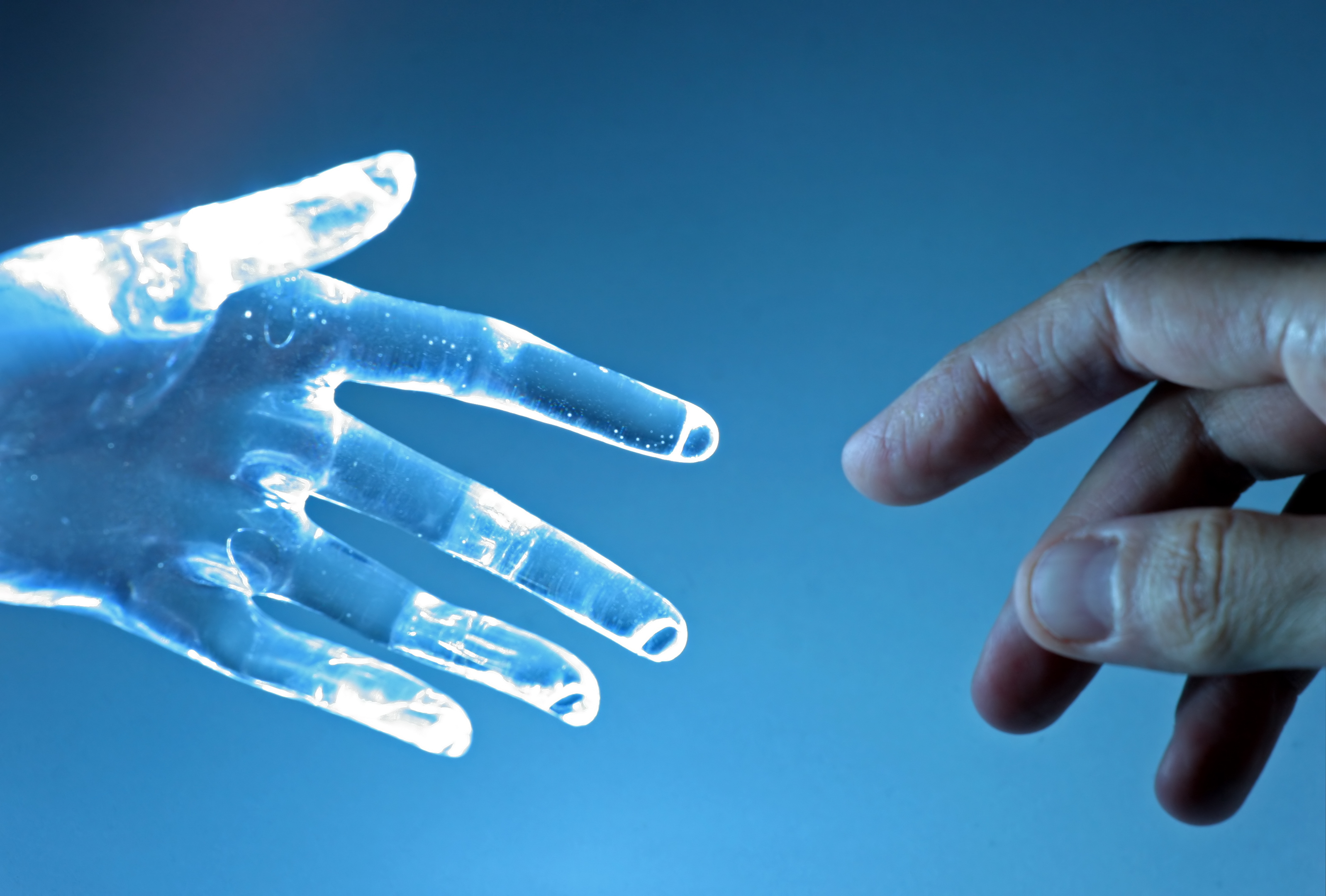 May 5, 2023
A year ago, you might have been hard pressed to find 2 out of 10 people who could tell you what the letters "A.I." stood for, or what artificial..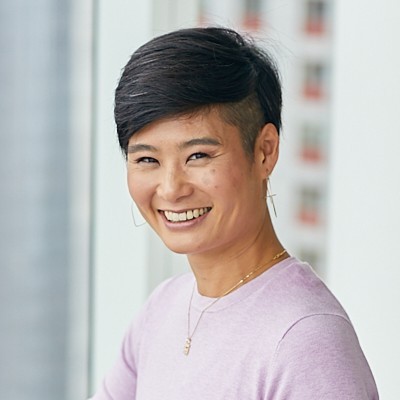 April 7, 2022
Prosono's Sean VanBerschot sat down with Asutra's Owner and CEO, Stephanie Morimoto, to hear more about how the women-led business is focused on..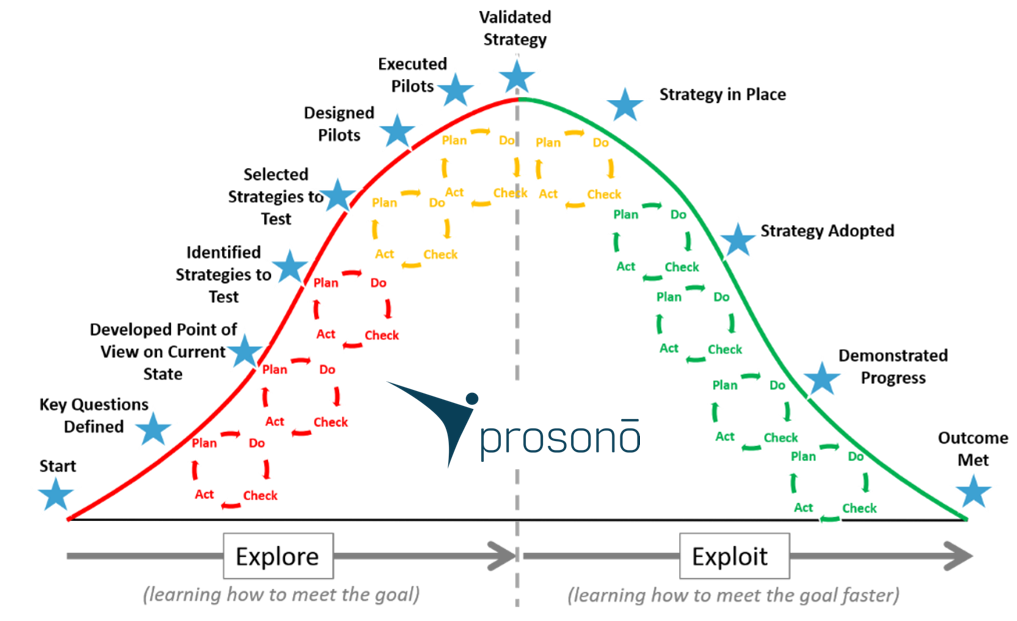 August 27, 2020
A lesser known fact about Prosono, is that many of our practitioners come from the education sector. In the world of education, the idea of learning..