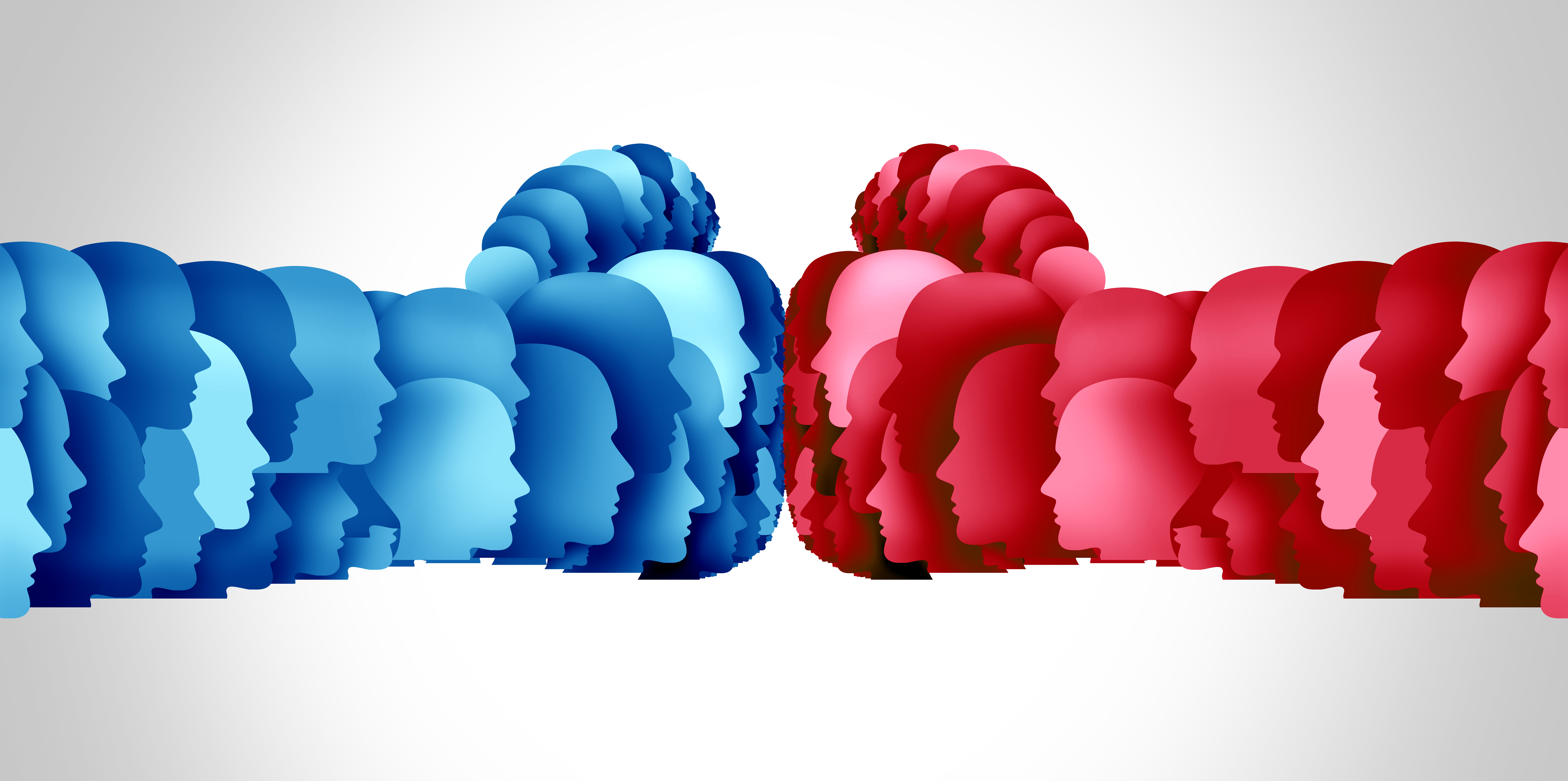 March 27, 2023
Maybe you're a company that wants to "do good," but "good" never seems good enough. So you don't talk about what you do for fear your efforts will be..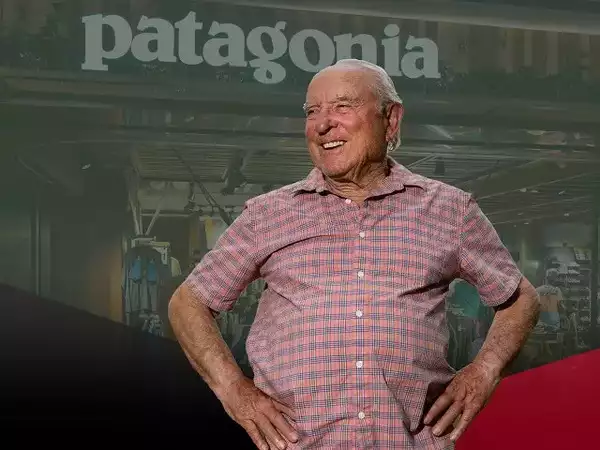 December 1, 2022
The business world, and environmental activists everywhere, took notice when Yvon Chouinard, Patagonia's founder, announced this past September that..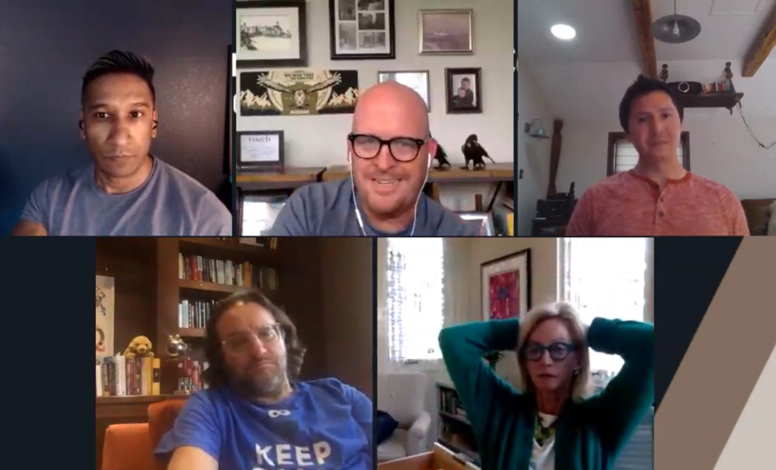 May 21, 2020
Last week, our CEO, Jesus Salazar joined Brad Feld and Wendy Lea, on a live stream to launch the mentorship arm of Energize Colorado. Energize..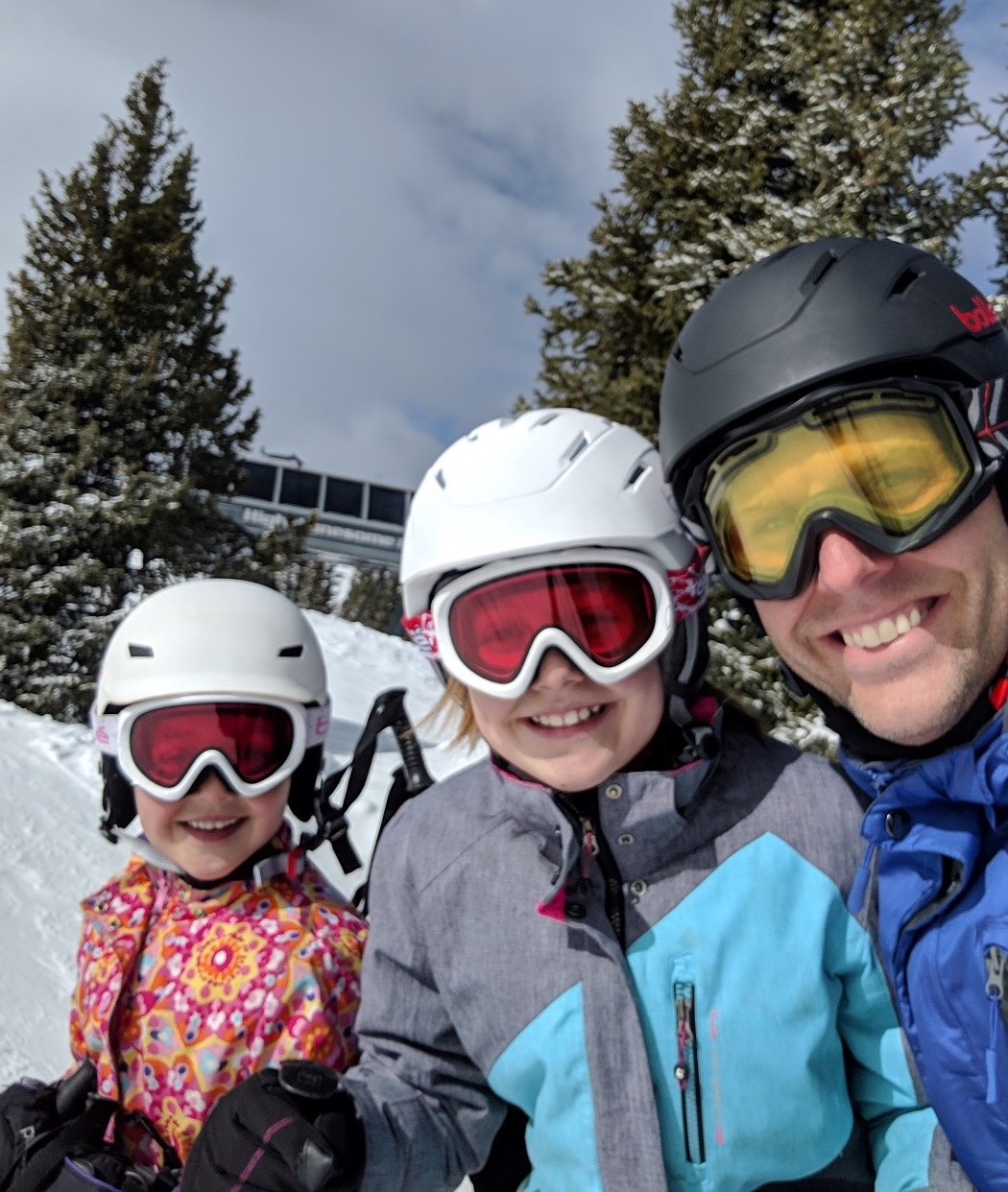 May 15, 2020
There is a normality to my days that is comforting, despite the reality of the global pandemic around me. I am aware that this normalcy - during,..