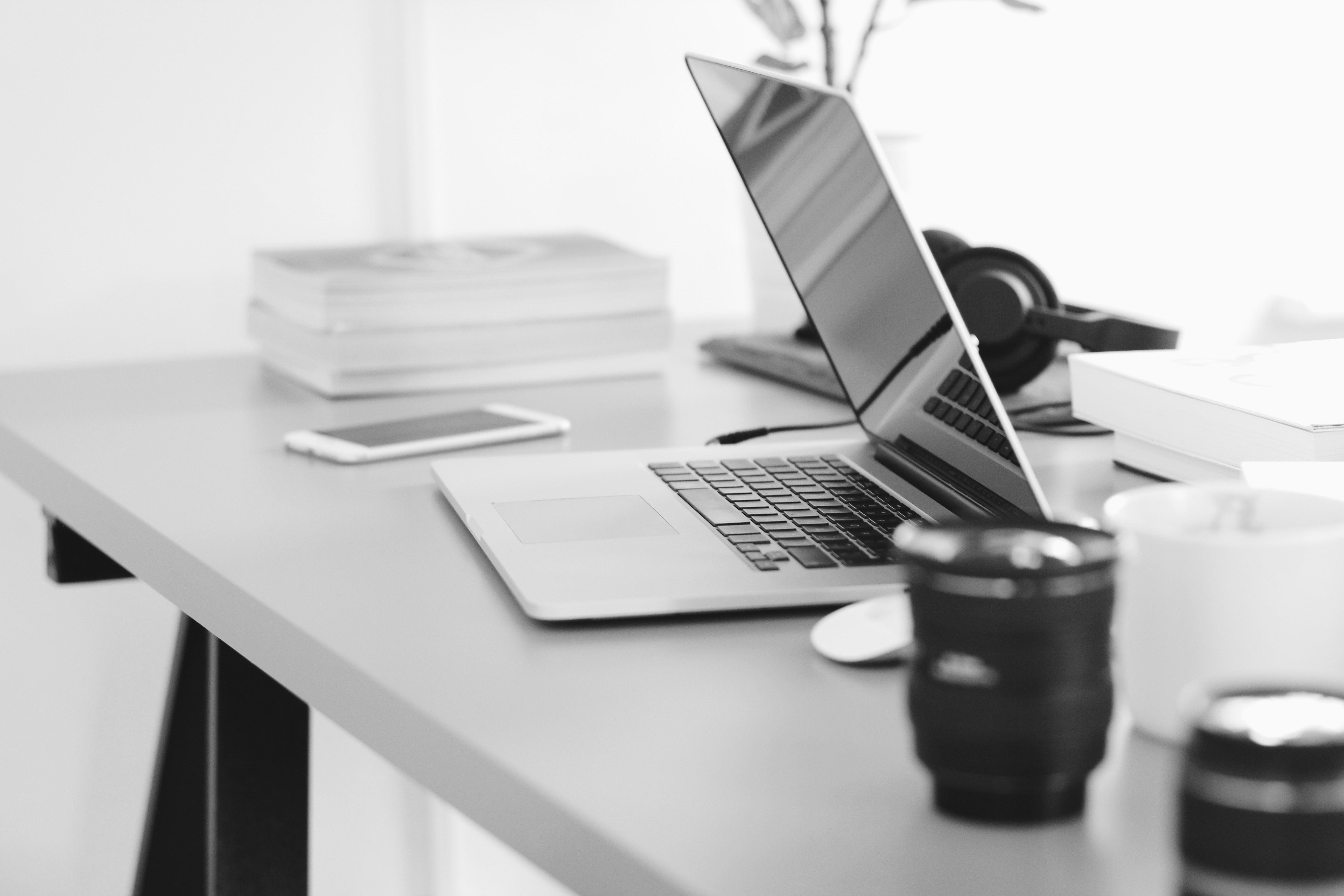 The Echo
Prosono's Official Blog
Popular Posts
Dive into our most influential blog posts, where the intersection of social impact and strategic insights unfolds, and how we guide our partners towards transformative solutions and meaningful change.
Hasbro sparks instant name recognition for many Americans. Whether it's a "Stretch Armstrong" doll,…
Maybe you're a company that wants to "do good," but "good" never seems good enough. So you don't…
At a recent B.CIVICCOVID-19 response meeting, Prosono presented the simplified version of our Asset…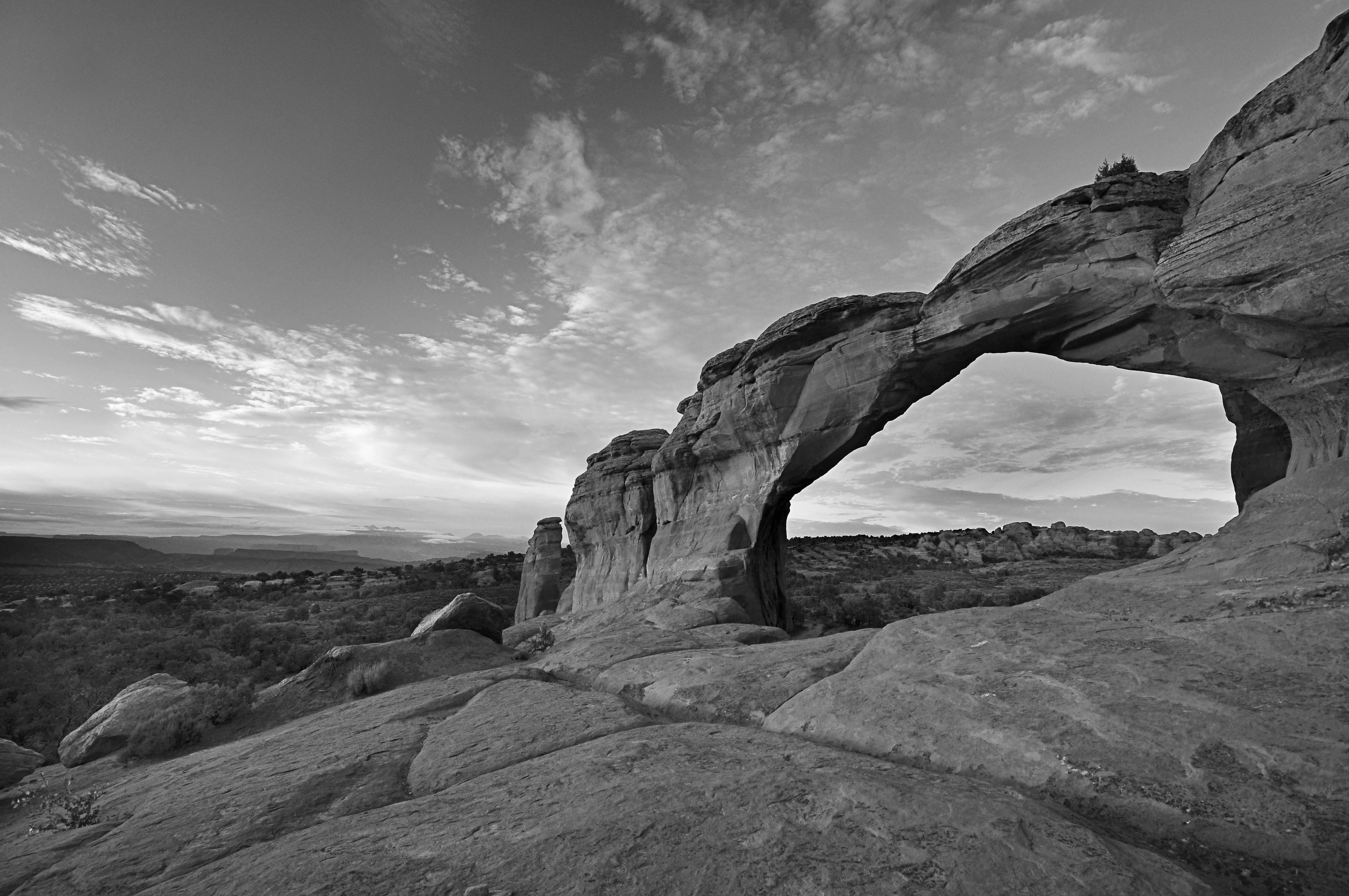 Let's Get In Touch
We are a thriving business that is continually looking for new ways to unlock societal impact.