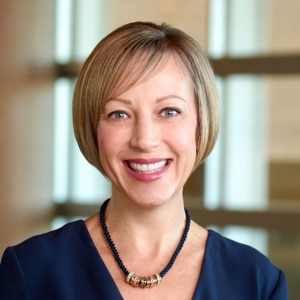 September 28, 2022
We sat down with President and CEO of Denver Center for Performing Arts (DCPA), Janice Sinden, to discuss the organization's responses to Black Lives..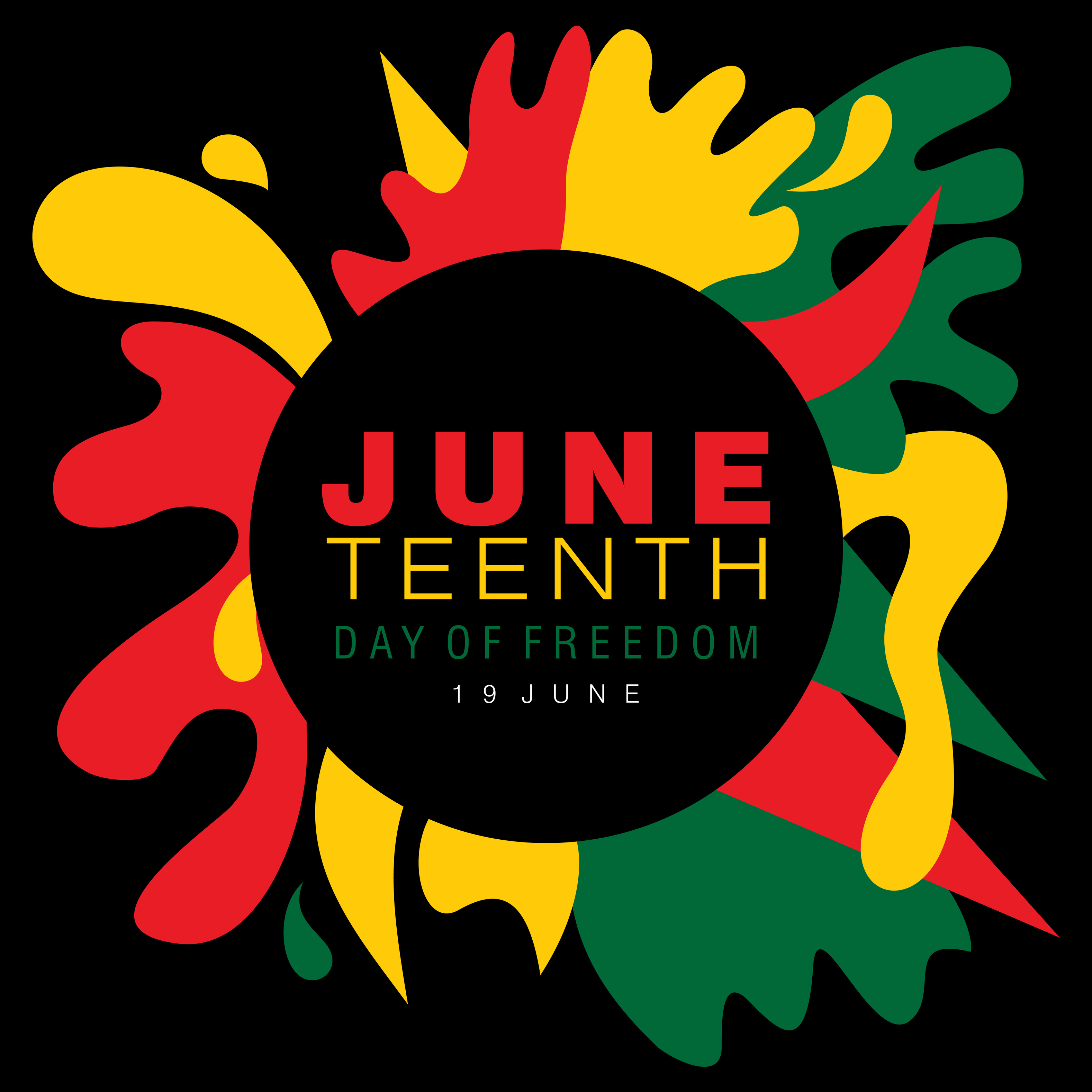 June 16, 2022
Music is a unifier. For those who tend to enjoy a particular style of music or a particular song, there is an immediate camaraderie. African..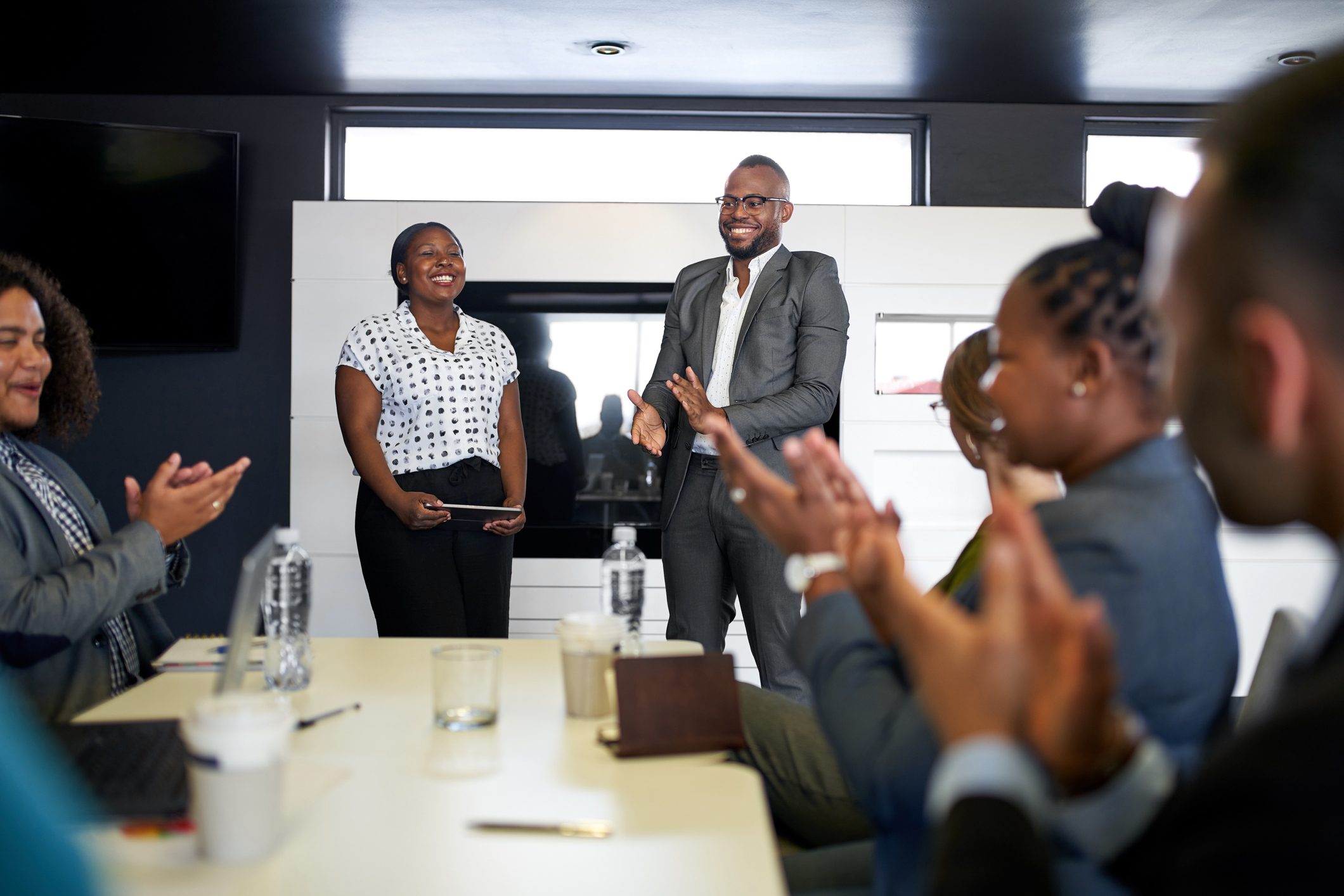 February 25, 2022
February may be short, but it is packed. We emerge from the euphoria and promise of the New Year to really sit down and evaluate where we came from..