Posts about
Crisis Management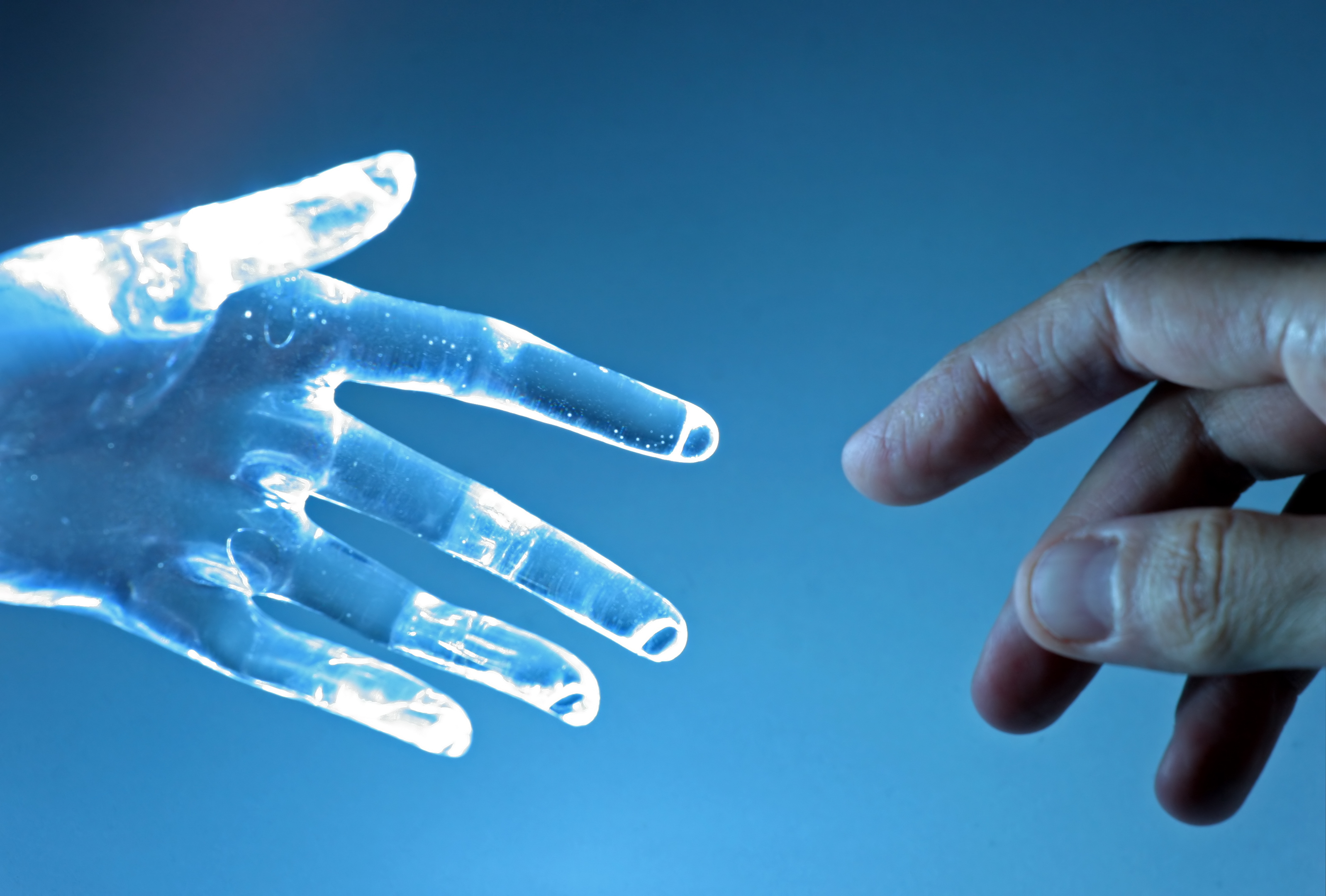 May 5, 2023
A year ago, you might have been hard pressed to find 2 out of 10 people who could tell you what the letters "A.I." stood for, or what artificial..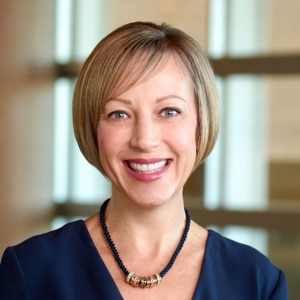 September 28, 2022
We sat down with President and CEO of Denver Center for Performing Arts (DCPA), Janice Sinden, to discuss the organization's responses to Black Lives..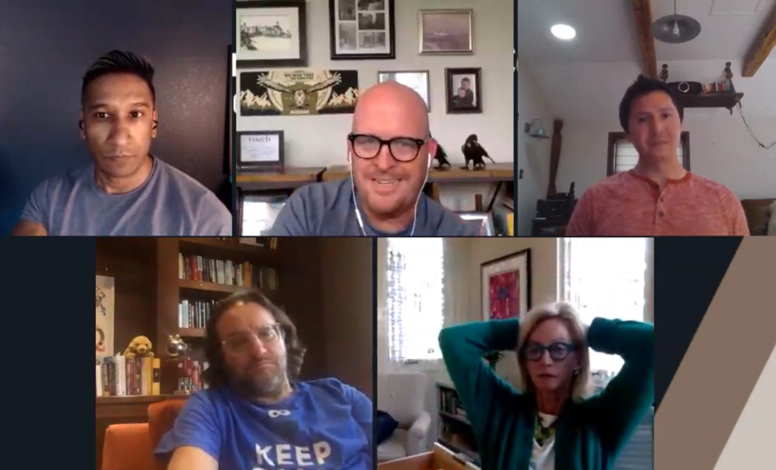 May 21, 2020
Last week, our CEO, Jesus Salazar joined Brad Feld and Wendy Lea, on a live stream to launch the mentorship arm of Energize Colorado. Energize..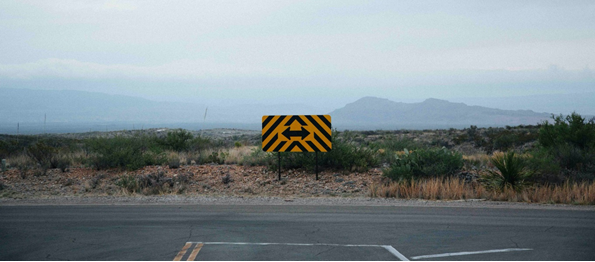 April 17, 2020
My company, like most others, is wading through unprecedented levels of uncertainty. It can be a helpless feeling trying to make critically important..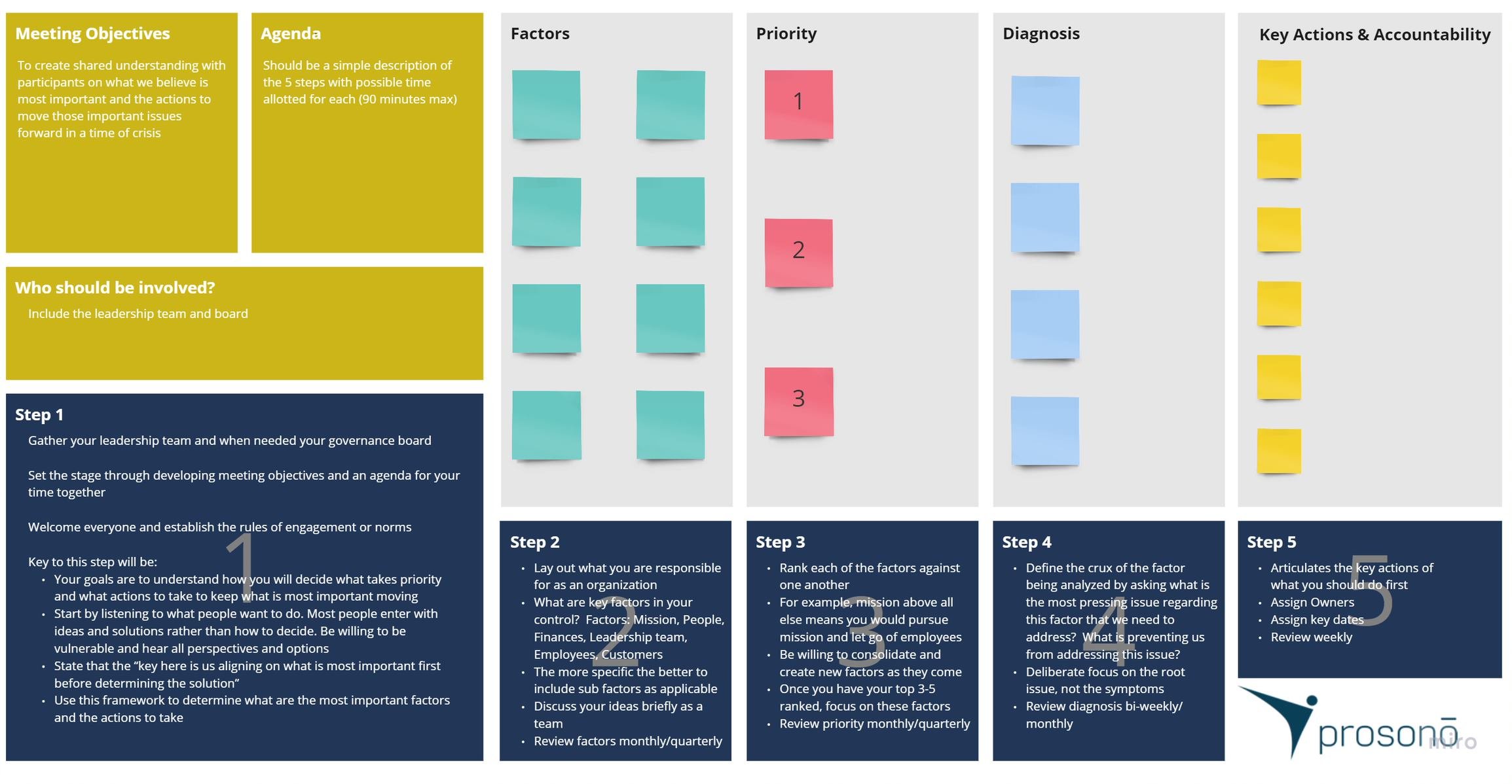 March 26, 2020
How to Decide - Prosono's Priority to Action Framework